28-29 September 2018  -  PARIS


 
The largest Positive Impact
conference in the world



At the crossroads of business, innovation and impact, 

ChangeNOW

 takes positive change to the next level, and organizes the 2.0 summit of Positive Impact.
Be part of this unique and vibrant experience, meet hundreds of innovations, investors, medias, corporates and mission-driven people, and scale your action to change the world!
Celebrating world-changing innovations

 

CLEAN AIR & WATER   I   URBAN FARMING   I   CIRCULAR ECONOMY   I   NEW MODELS OF EDUCATION
SUSTAINABLE CITIES   I   RENEWABLE ENERGY   I   FOOD SECURITY   I   GENDER EQUALITY  
PRESERVED BIODIVERSITY   I   WELL-BEING   I   PEACE & HUMANITY   I   ...


Each industry has its own international annual convention.
It was about time impact had its own.



THEY ATTENDED CHANGENOW 2017

INNOVATIONS

ChangeNOW praises changemakers and innovations answering to the most urgent Global Issues of the XXIst century,
with practical, high-potential and sustainable solutions.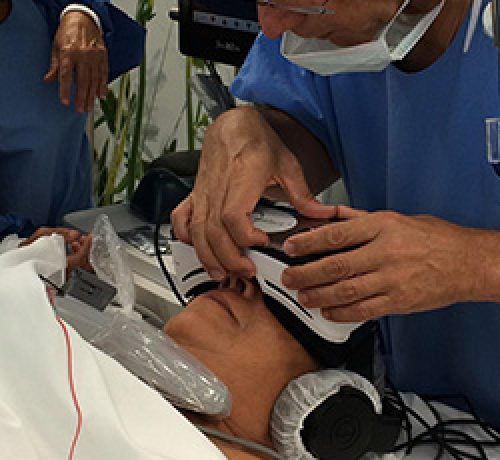 Reducing anxiety and pain with clinical hypnosis virtual reality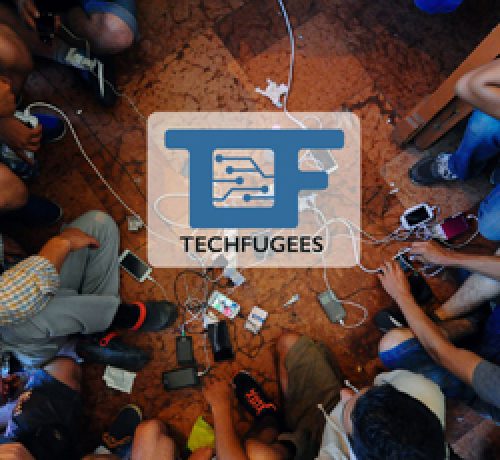 Mobilising the international tech community to respond to the refugee situation.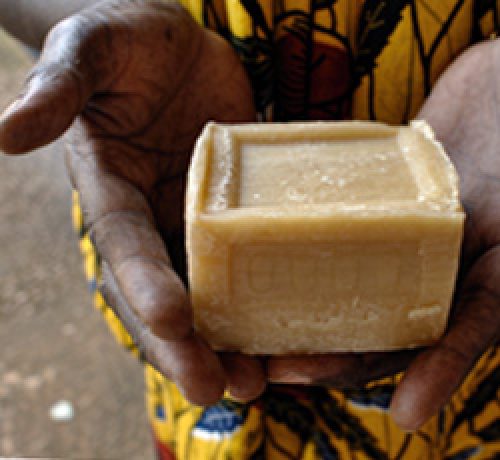 Saving 100 000 lives from malaria with a mosquito-repellent soap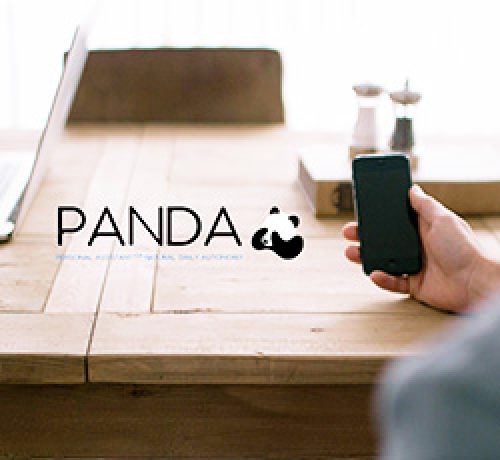 AI and auditive VR to improve the autonomy of visually impaired.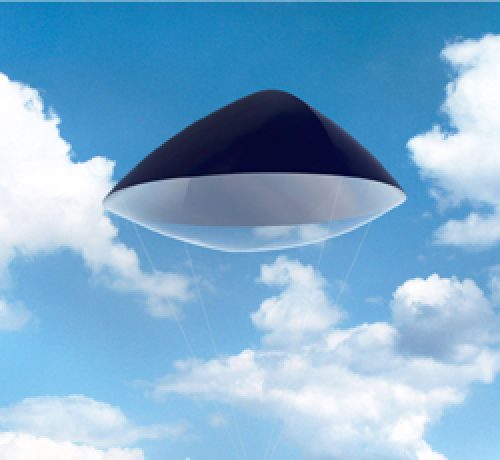 A balloon that brings electricity in disaster zones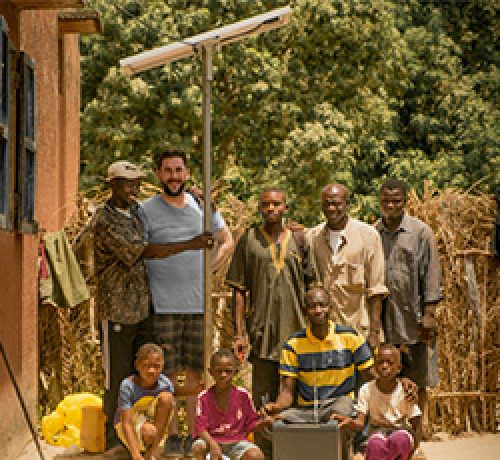 Innovative solar solutions to provide clean & collaborative energy to off-grid communities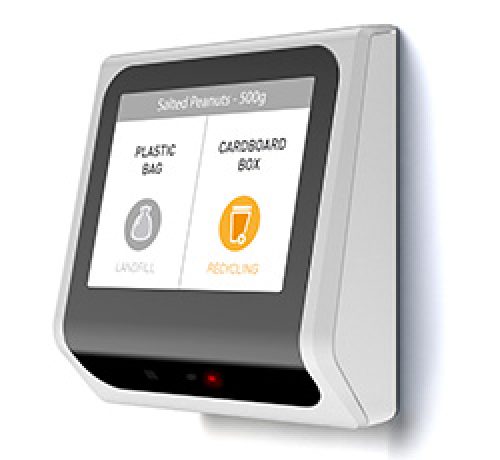 The barcode scanner that makes home recycling a fun, rewarding, and convenient routine.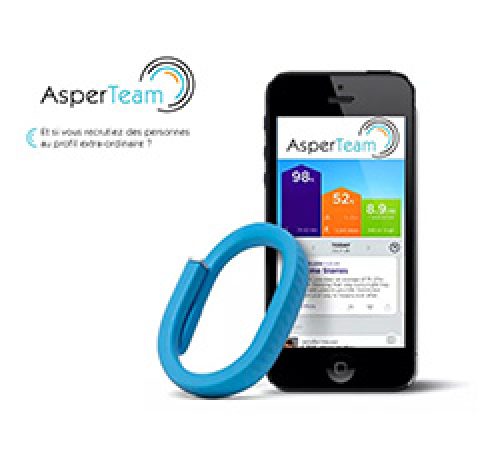 A device to offset the « social handicap » of people with high functioning Autism in their professional life.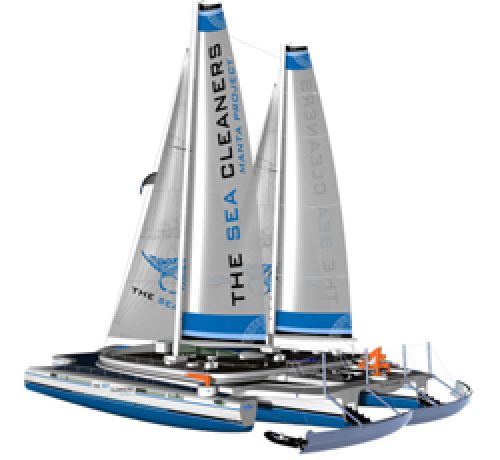 A vessel designed to collect oceanic plastic near the coasts.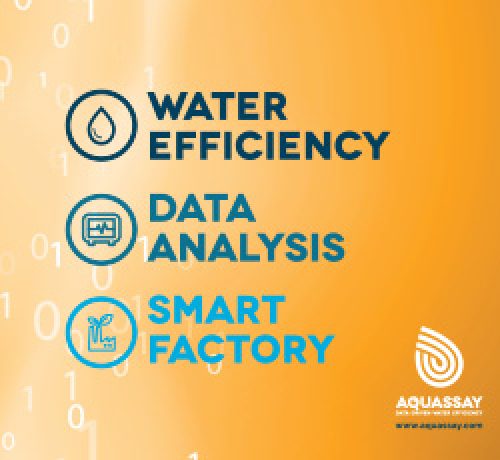 Real-time data analysis to consume less water, produce better and discharge less.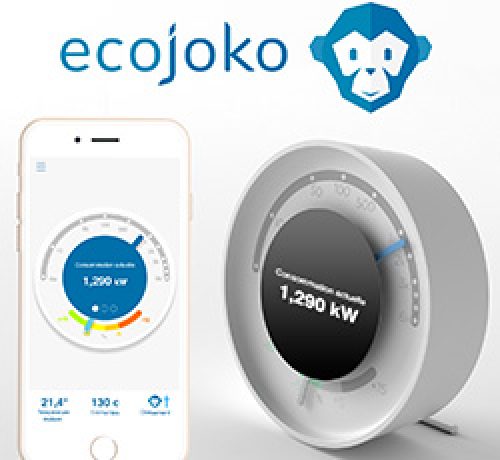 Home energy monitor with artificial intelligence to strongly reduce your energy consumption at home.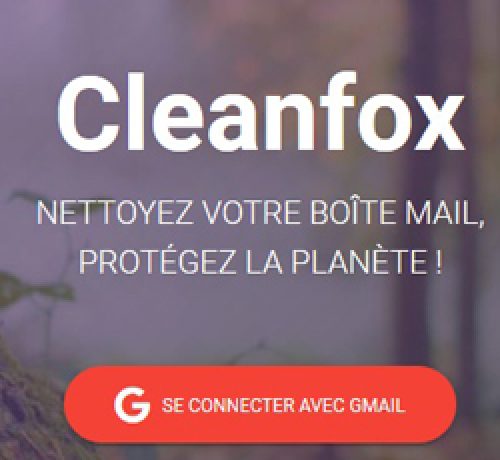 Saving tones of CO2 with a mailbox cleaning solution.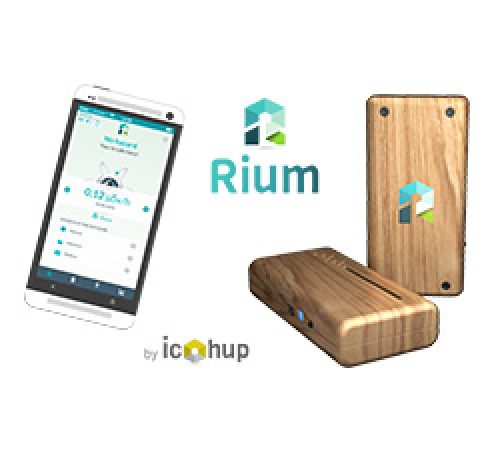 High performances yet low cost environmental sensors, for citizens, workers, smartcities, smartindustry.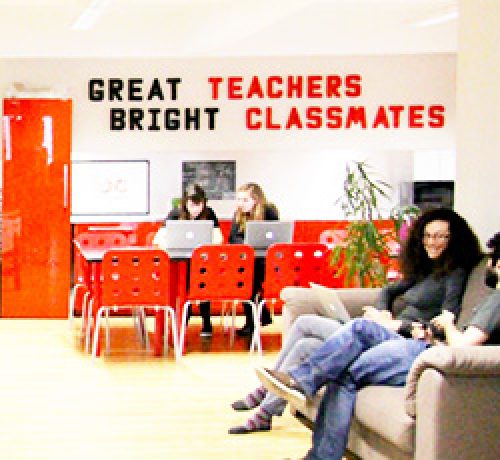 A global online education platform for tech and digital skills, making education accessible to all with online degrees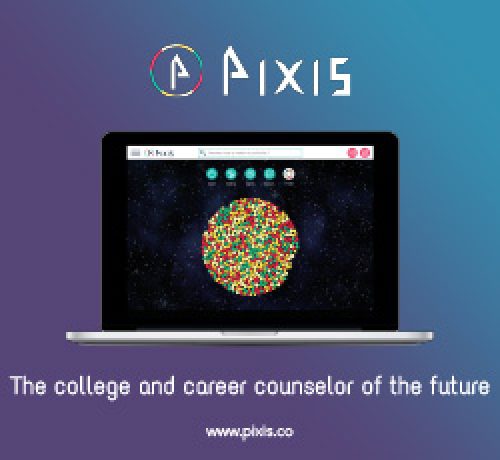 A web platform using AI and data vizualisation to help youngsters find impactful sustainable jobs.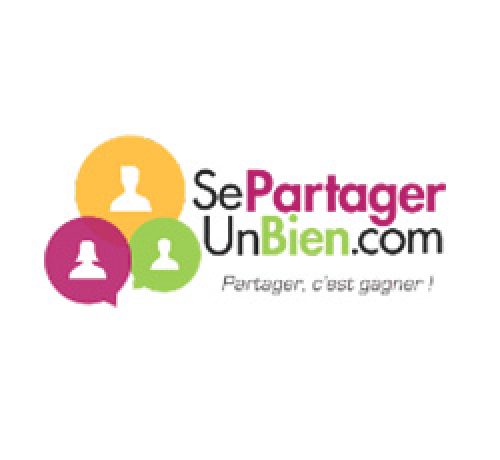 Protecting the planet and saving money with a platform to share purchases.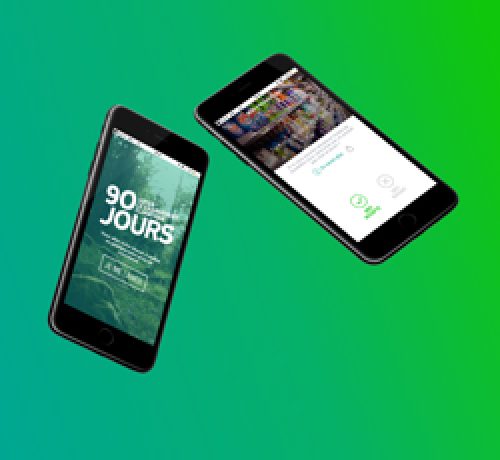 Your personal assisant to change your habits and preserve the environment.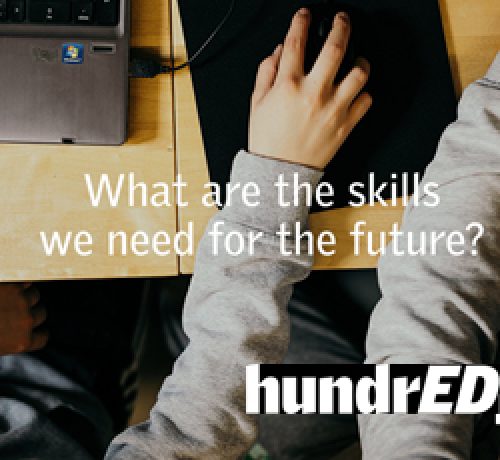 The largest network of experts in educational innovations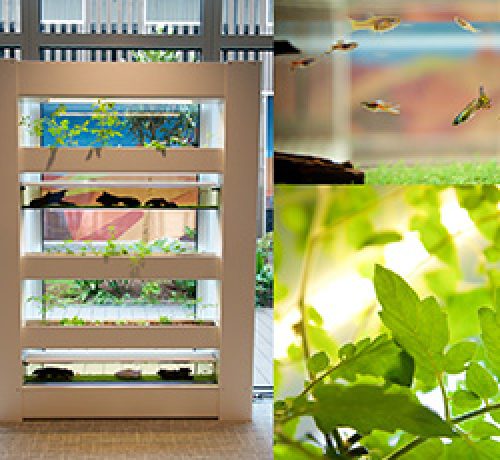 Bringing nature to work, to improve happiness and togetherness at work.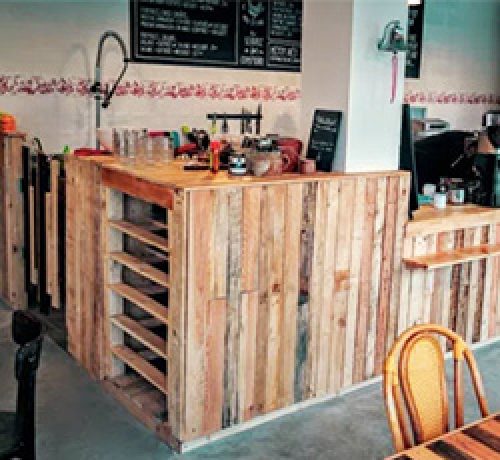 Manufacturing of furniture from responsible materials, in a collaborative way.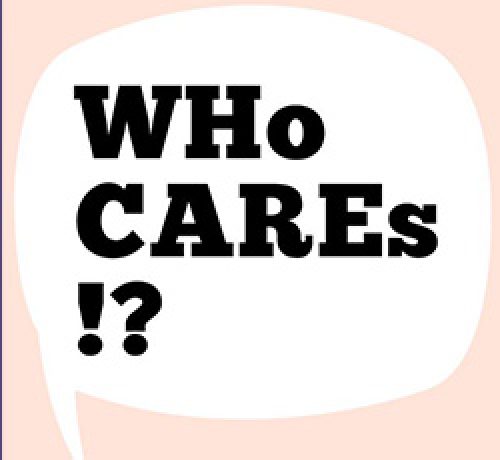 Advocating for empathy in the corporate world and beyond.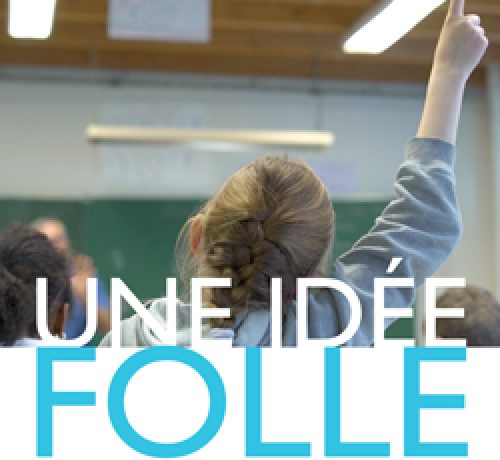 9 examples of alternative schools, educating empathy, creativity, cooperation and self-confidence beside fundamental knowledges.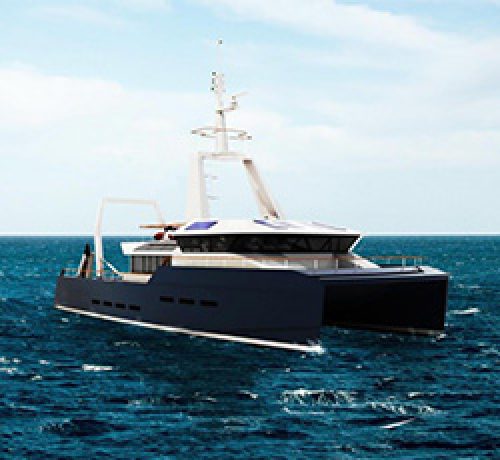 An expedition to reduce marine pollution.
SPEAKERS
Meet successful changemakers and thought leaders, gathered at ChangeNOW to share their visions,
their experiences and support game-changing solutions.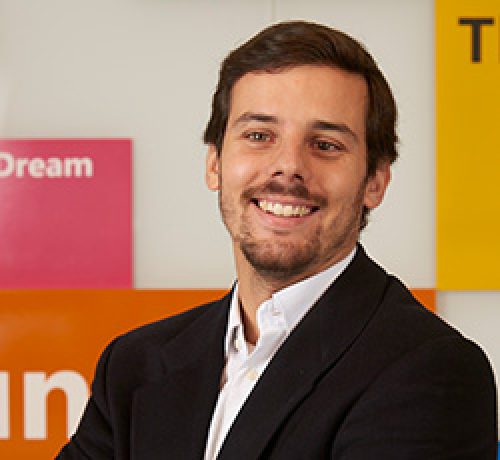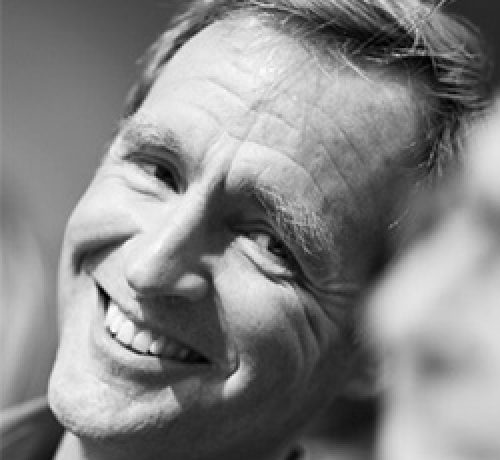 Senior Vice-President Innovation & Energy Efficiency at TOTAL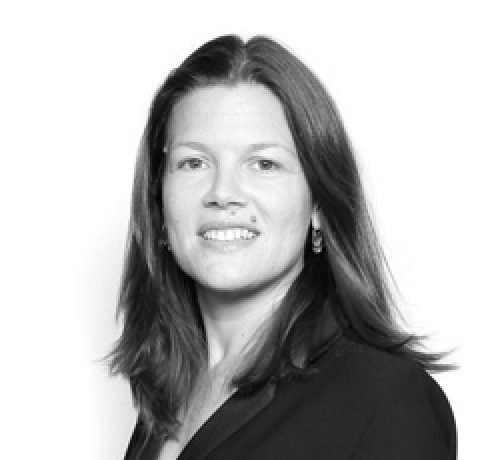 Executive Director, Direction Fonds propres PME at BPI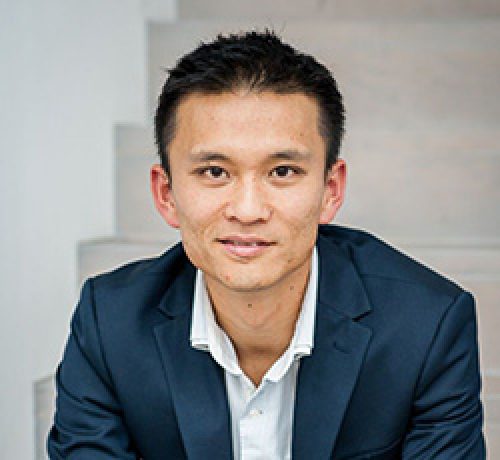 Programme Lead, Innovation Accelerator at World Food Program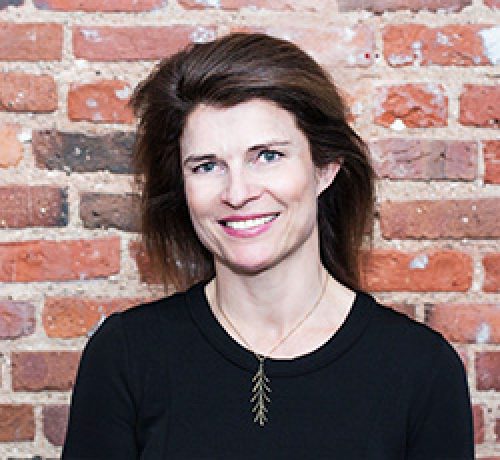 Vice-President Europe of the Epic Foundation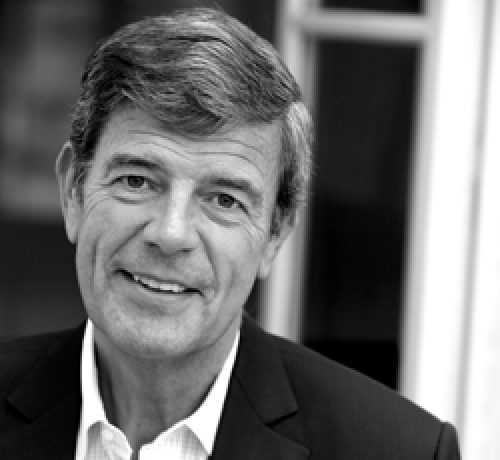 Co-founder of RAISE & founder of Barclays Private Equity France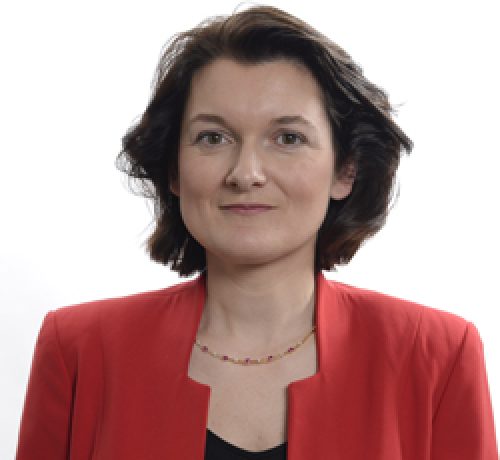 CEO & Managing Partner at Seventure Partners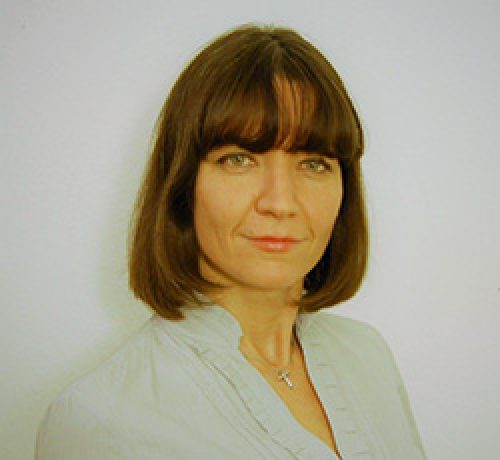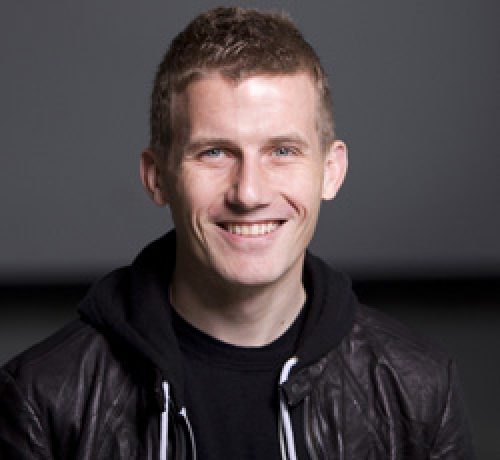 VP Global Brand Strategy at Adidas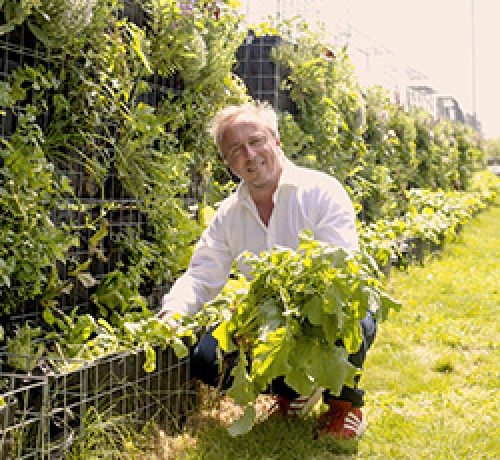 Co-Founder of Peas and Love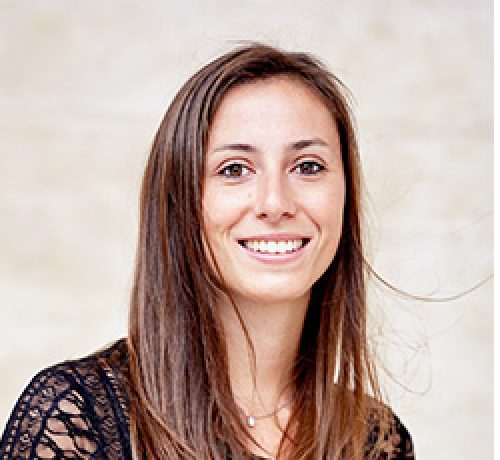 Co-founder and France Director at Too Good To Go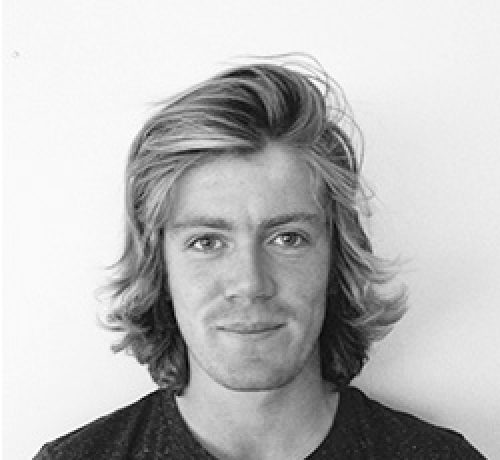 Co-founder & CEO at Hopaal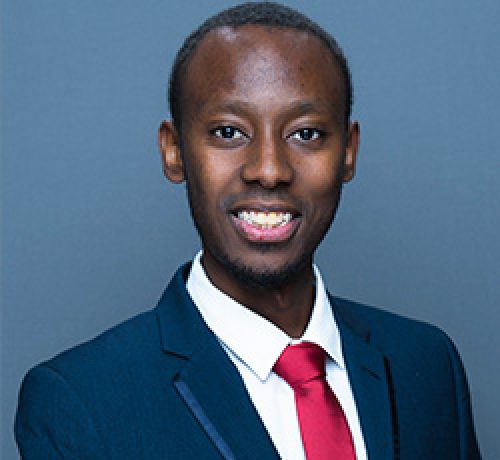 Co-Founder and CEO at mJasiri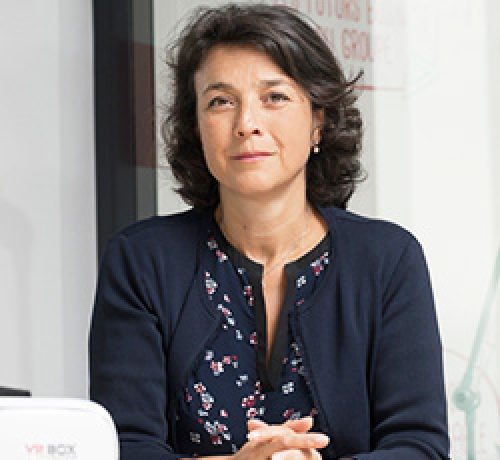 VP Digital and Innovation for the Marketing & Services Division at Total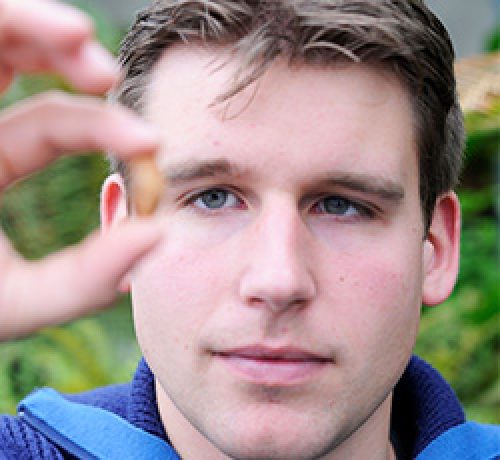 Head of Global Initiatives at the Crop Trust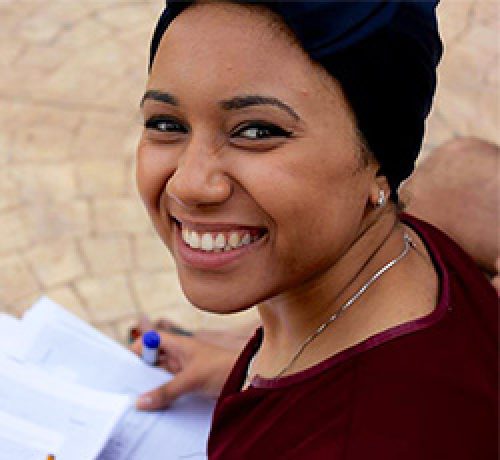 CEO and Co-founder of Go Energyless Solutions
INVESTORS
Meet the leading venture capitalists, funds and corporates striving to impact the world, and give support to the most game-changing solutions.