Applications to exhibit at ChangeNOW 2021 are open!
The 4th edition of ChangeNOW Summit will take place in Paris
from March 9 to 11, 2021 at the Ephemeral Grand Palais,
right on the Champ-de-Mars and under the spotlight of the Eiffel Tower.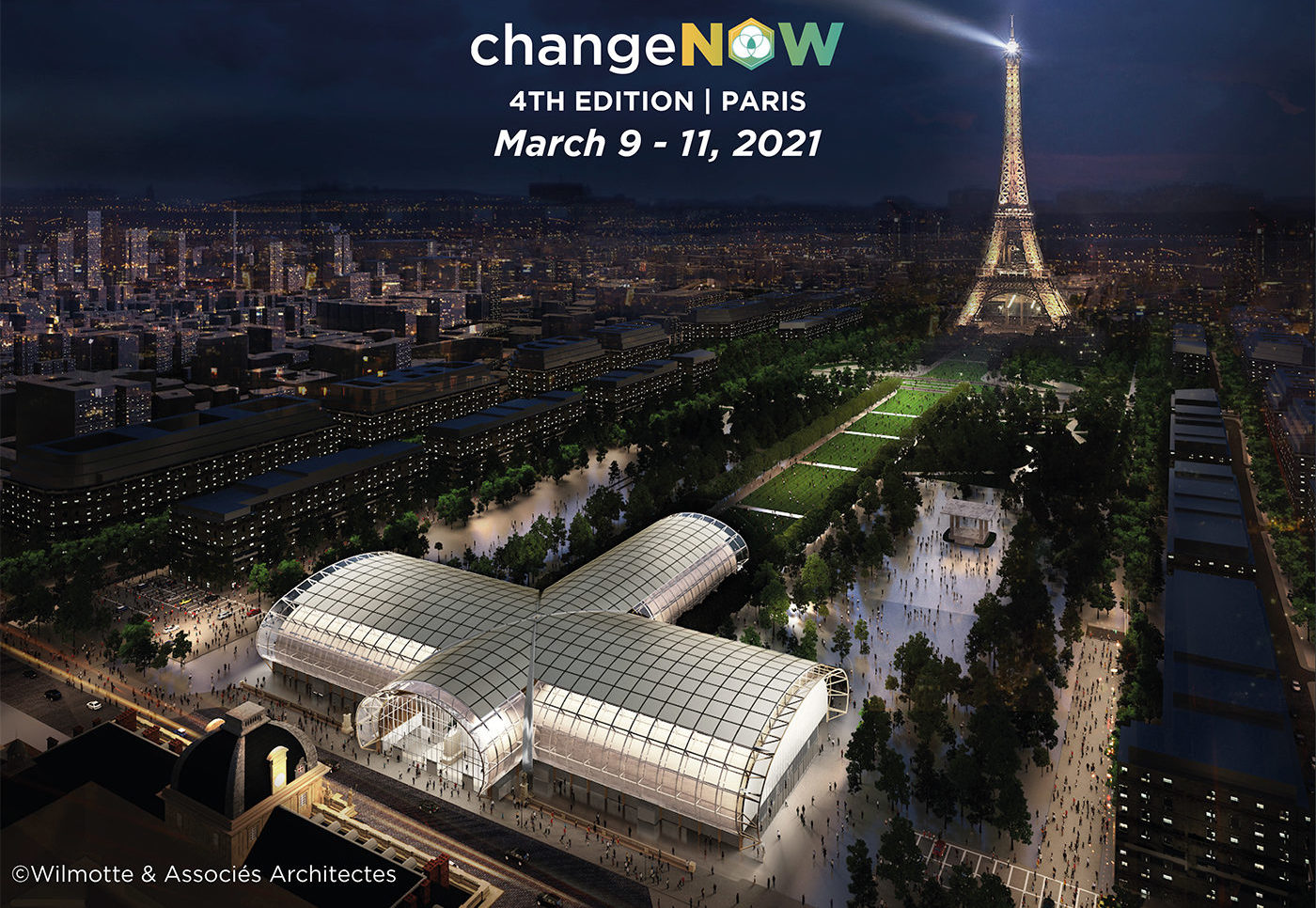 The World Expo of solutions
for the planet
150 years ago...
World Exhibitions helped accelerate the Industrial Revolution by showcasing state-of-the-art technologies
150 years later...
We are at the beginning of a social and environmental revolution we need to accelerate NOW. This is why we, at ChangeNOW, are building on our previous editions to change scale and create the "World Expo" of innovations for the planet.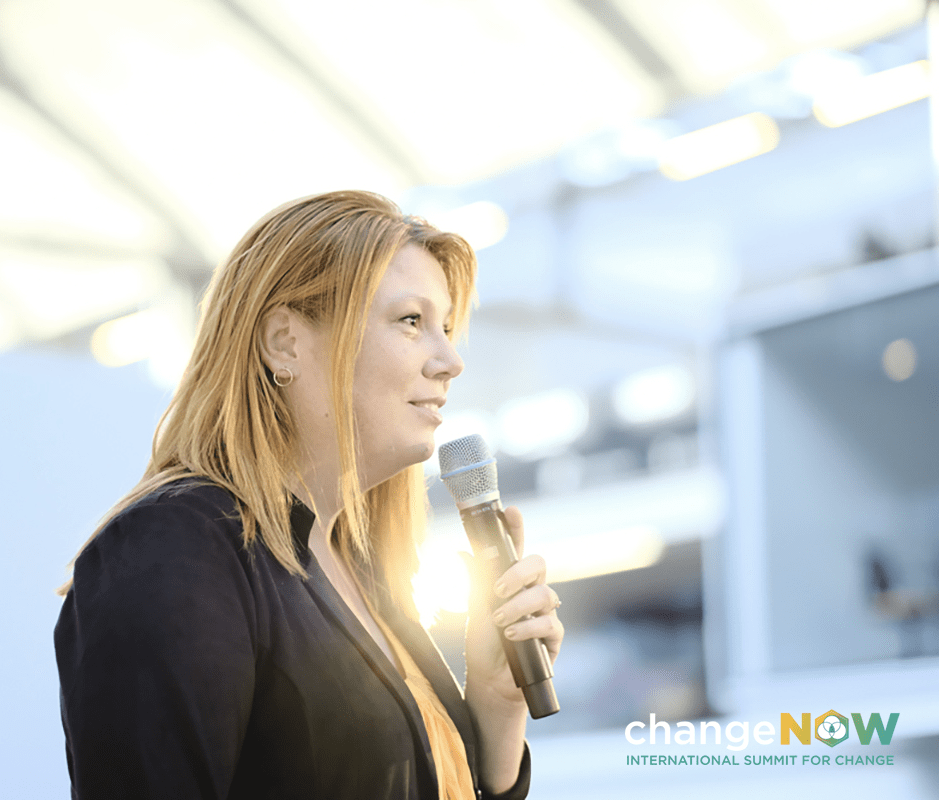 WE ARE NOT HERE TO THINK,
WE ARE HERE TO ACT!
ChangeNOW is all about concrete actions and innovations: climate change, end of plastic pollution, new forms of agriculture, new models of education, solutions to the refugee crisis, clean energy, sustainable cities, ... and other solutions to our most urgent global issues.


A transformational experience with:
13,500 m² dedicated to solutions 

3 stages for impact entrepreneurs and leaders

5,000 meetings and networking opportunities

50 mayors and international city representatives

And a full program of partnering events throughout Paris, by day and by night, dedicated to Positive Impact : a job fair, a film festival, a Sustainable Fashion event, investors dinners... and much more!
The "World Expo" of innovations for the Planet
Discover solutions for the planet
Discover hundreds of scalable solutions that have a positive impact on the planet and the society
Inspiring Changemakers
Successful innovators and thought leaders gathered at ChangeNOW to share their visions,
their experiences and support game-changing solutions.
2021 Official Partners
Discover the first official partners of ChangeNOW 2021

150 years ago...
The Industrial Revolution gave birth to the World Expositions in order to show the state-of-the-art of progress.
The largest Positive Impact gathering in the world