29-30 Sept. 2017 - PARIS, STATION F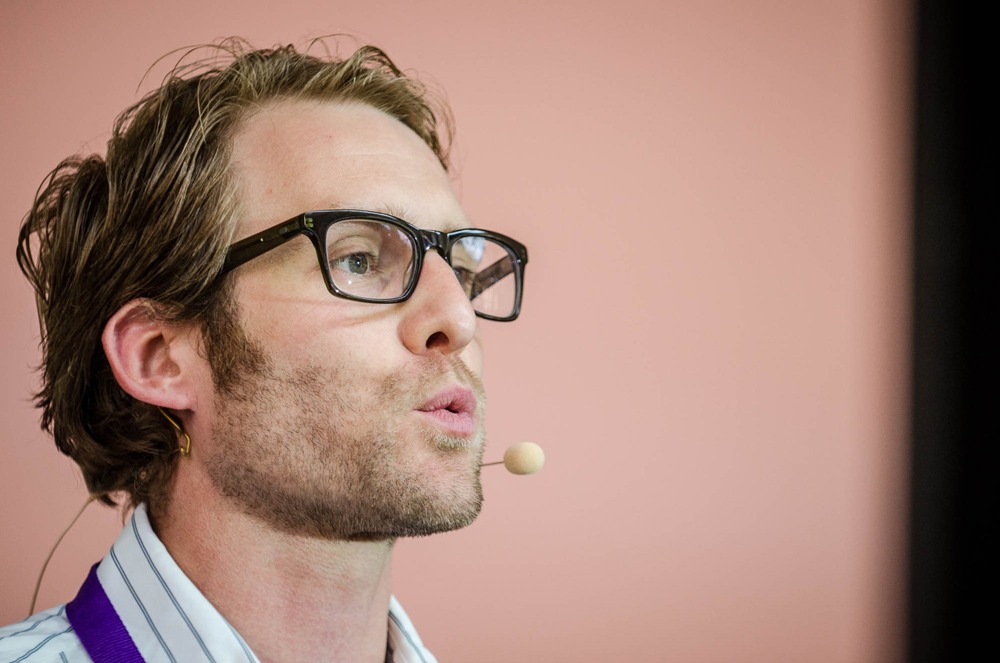 WHERE BUSINESS MEETS POSITIVE IMPACT
All around the planet, a new generation of entrepreneurs and business players is growing, rethinking the standards and creating solutions for a better world. 

At the crossroads of business, innovation and impact, ChangeNOW takes positive change to the next level, and organizes the 2.0 summit of the impact world. Our mission: to boost game-changing solutions with funding, customers, partners and visibility.
WE ARE NOT HERE TO THINK, 
WE ARE HERE TO ACT
At ChangeNOW, it's all about the solutions you are developing, and the actions to make them successful. We focus on innovations addressing global issues with a viable business model and real potential to scale.
Stands & demos, pitch sessions, one-on- one meetings, networking sessions, keynotes, roundtables, recruiting sessions, press conferences and much more ! At ChangeNOW, we go far beyond talks and ideas : we ACT and create concrete value for our changemakers.
At ChangeNOW, we believe you are all actors of change, whether young social entrepreneurs, large corporates, philantropists, VC funds, journalists. Come and meet, exchange, collaborate and build together in this vibrant 2 days event.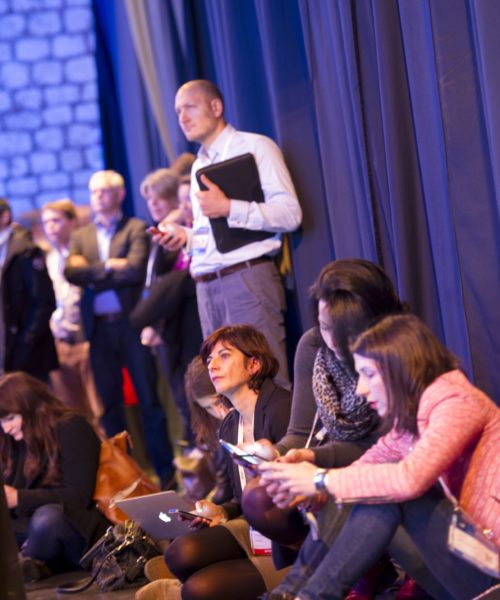 « Each industry has its own international annual convention. It is about time impact has its own. » 
ChangeNOW

 is the place for you, changemakers, to connect and share your vision with like-minded and inspiring individuals across industries and geographies. A unique experience to take the impact ecosystem to the next level and empower business as a force for good.

THEY ARE COMING TO CHANGENOW
20+ countries represented: 

USA, Canada, Burkina Faso, Mali, Morocco, Haïti, UK, Germany, Belgium, Italy, Spain, Switzerland, Finland, Norway, Lithuania Netherlands, Greece, France...

INNOVATIONS

ChangeNOW praises changemakers and innovations answering to the most urgent Global Issues of the XXIst century,
with practical, high-potential and sustainable solutions.

SPEAKERS
Meet successful changemakers and thought leaders, gathered at ChangeNOW to share their visions,
their experiences and support game-changing solutions.
INVESTORS ATTENDING
Meet the leading venture capitalists, funds and corporates striving to impact the world, and give support to the most game-changing solutions.


SPONSORS and PARTNERS

Take part in a thriving ecosystem of organizations sharing the same goal: make the world a better place.

MEDIA PARTNERS
Amplify your impact and potential with powerful media partners.


According to the values of ChangeNOW, the carbon footprint of the event will be fully compensated by Pur Projet via a conservation project of the forest of Peru, certified VCS (Voluntary Carbon Standard) and CCBA (Climate Community Biodiversity Alliance) . You can see the forest here ;)