A line-up of world-class innovators
Over 3 days, discover solutions and innovators addressing our most urgent global issues in vibrant and inspiring sessions.

→ 3 main stages hosting the best changemakers in the world!
→ A balcony of honor to meet world's leaders of impact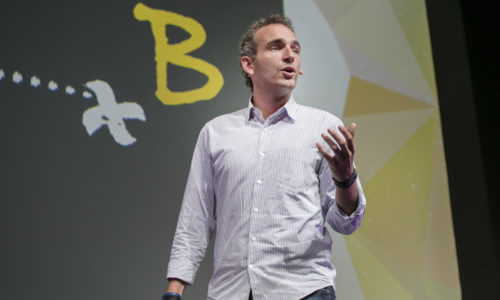 DISCOVER THE FIRST SPEAKERS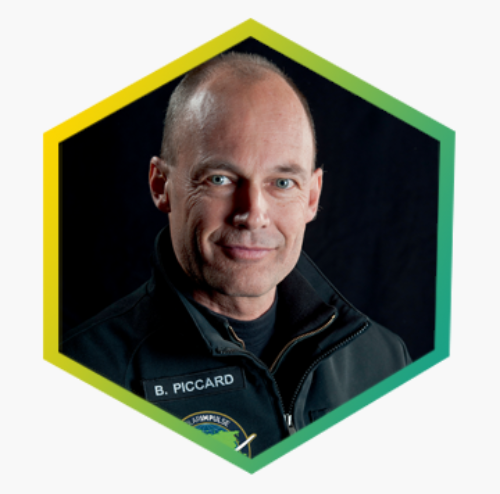 Solar Impulse Foundation, Founder and Chairman #OrganizingWorldwideAction #Adventurer
This year, major topics become tracks to get a full program on each theme, with:

→ Inspiring sessions with the pioneers of change in each field
→ Pitch sessions of the most promising startups
→ Dedicated exhibition areas
→ Thematic networking meet-ups to connect with the players of the industry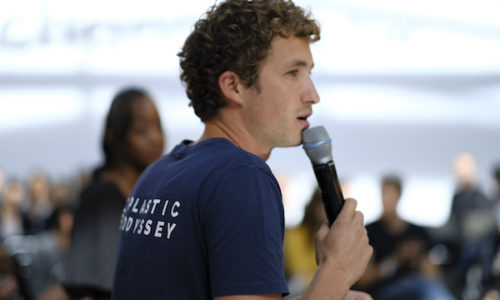 AMONG THE TOPICS THIS YEAR
A world Expo of solutions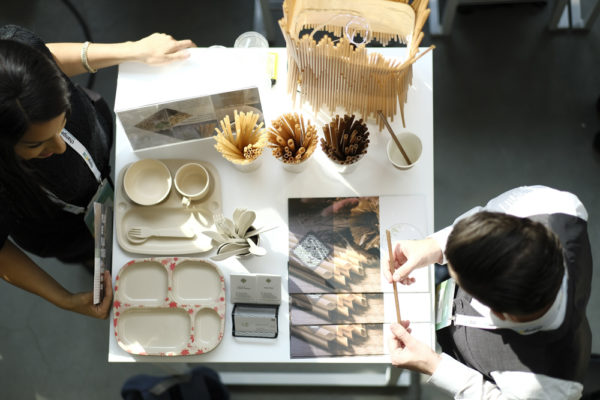 Take a deep dive into the world of positive innovation and discover, touch, test hundreds of innovations.
Under the emblematic glass dome of Le Grand Palais discover hundreds of solutions for the Planet, gathered by thematic villages and country pavilions. 

Many solutions already exist to build a sustainable world, they are waiting for you to be adopted!
SOLUTIONS SHOWCASED AT CHANGENOW INCLUDE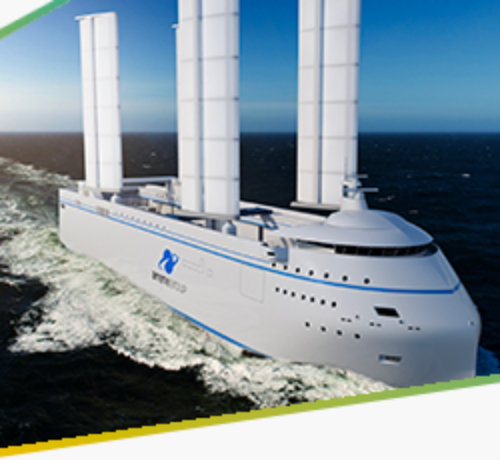 Zephyr & Boree designs and operates innovative trading vessels to offer low-carbon transport solutions #Mobility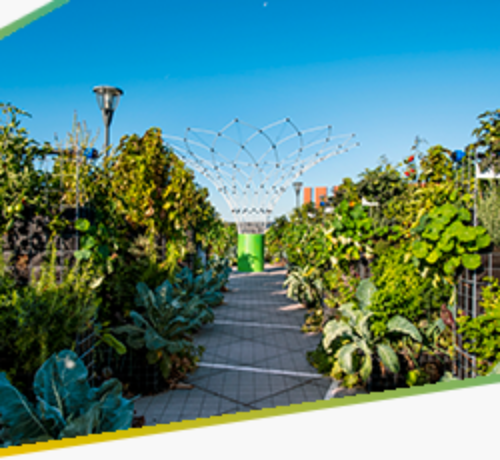 Rent a parcel of vegetable garden maintained for a year and become a member of a positive community #FoodandAgriculture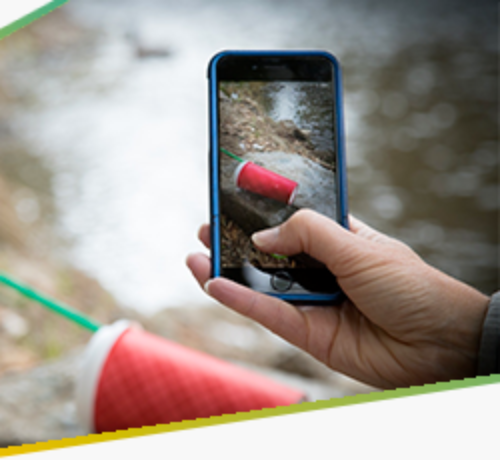 Litterati empowers people to clean the planet #SustainableCities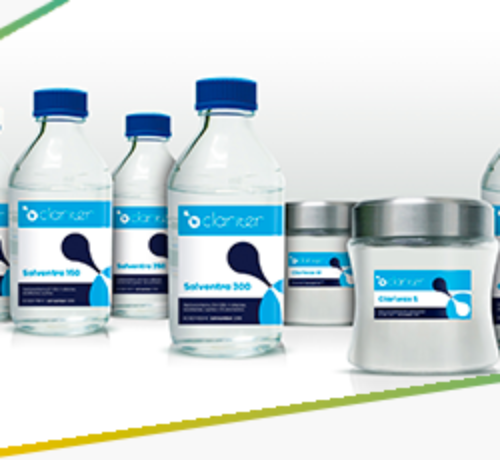 Clariter turns plastic wastes into advanced oils, solvents and waxes #CircularEconomy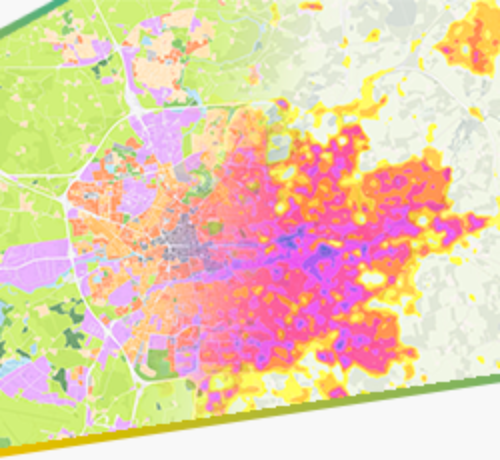 Kermap models the human activity and natural dynamics of your territory #SustainableCities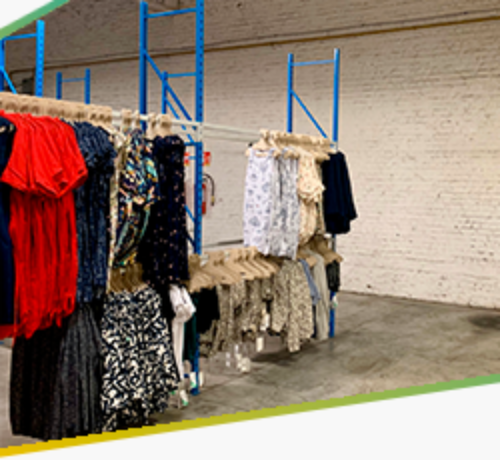 Lizee is a solution to kickstart your rental business #CircularEconomy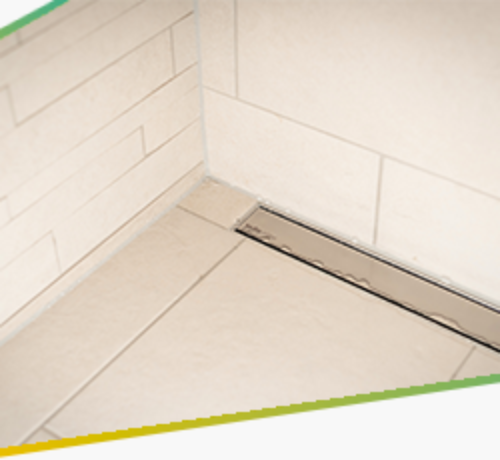 With a Joulia shower drain, you can enjoy your warm shower and save energy at the same time! #Water #EnergyOptimization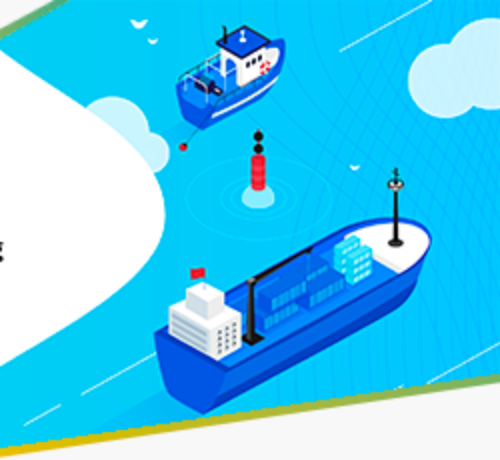 Eodyn understands ocean dynamics and builds new solutions to protect the environment #WaterandOcean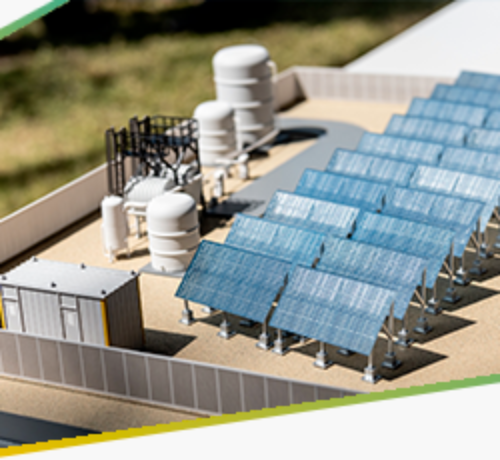 Desolenator is the world's first solar-thermal desalination technology that can produce of high quality, low cost water. #WaterAndOcean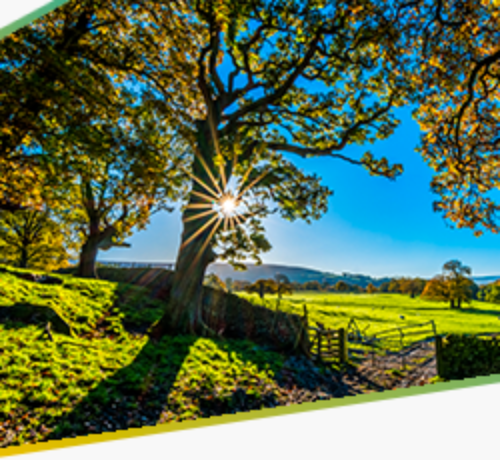 Bioma is a company active in the production and commercialization of "Chemical free" and "GMO free" products for Agriculture. #Biodiversity #Food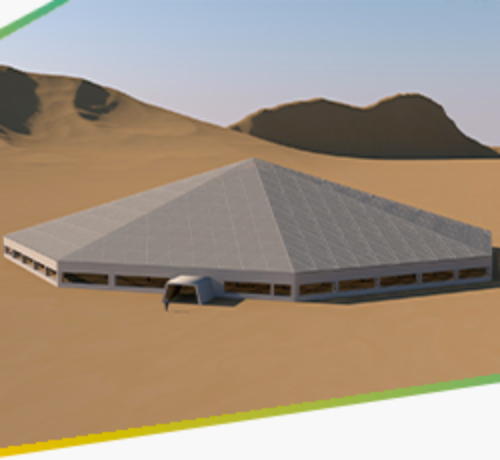 Aqua Abib has created the first sustainable system to separate water from its solutes to generate water and products #Water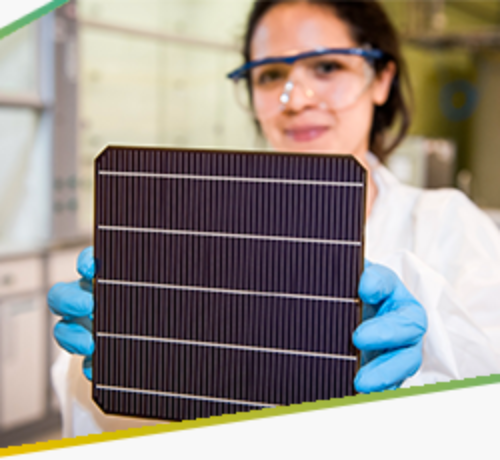 Oxford PV is the pioneer and technology leader in the field of perovskite solar cells #SustainableEnergy #EnergyOptimisation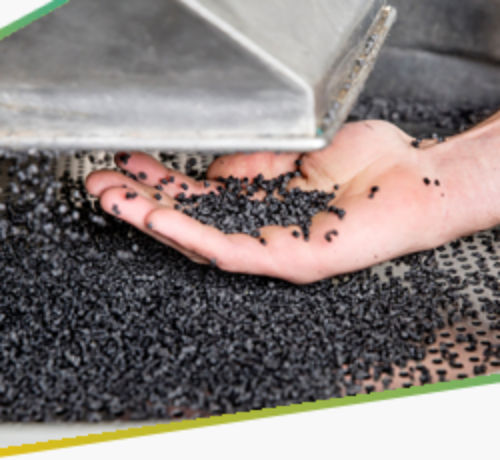 Advanced waste conversion solution producing the most climate positive bio-based materials on the market #ZeroWaste #CircularEconomy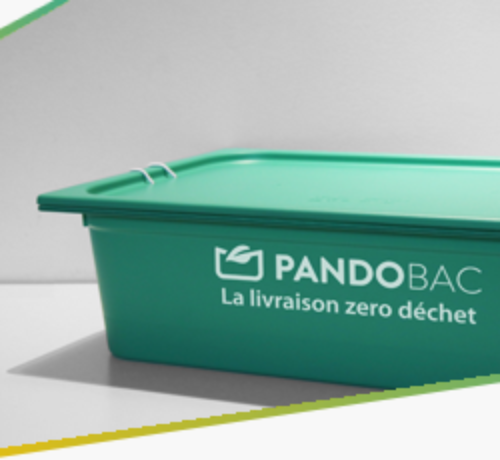 The zero waste delivery solution that replaces disposable packaging with tracked reusable crates #CircularEconomy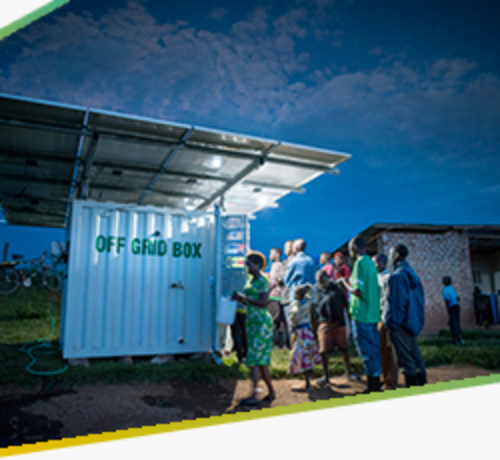 Off Grid Box is an all-in-one system using solar energy to purify water and distribute energy. #Energy #Water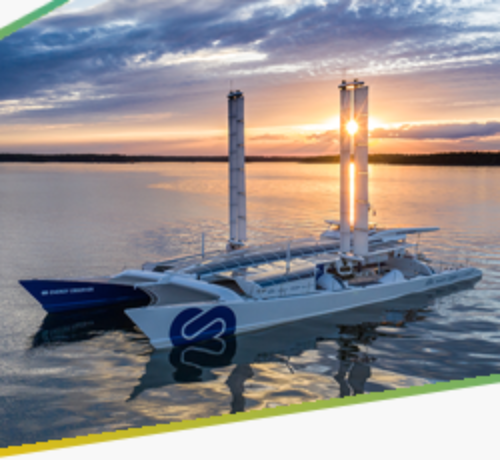 This 1st hydrogen vessel is striving for full energy autonomy and zero emission of greenhouse gases or fine particles #SustainableEnergy…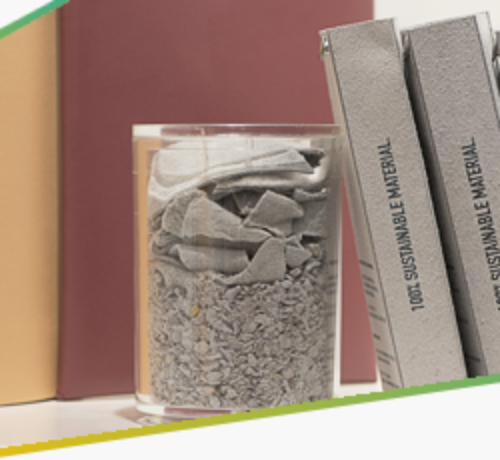 The solution to turn leather off-cuts destined for landfills into a new high quality material #CircularEconomy #ZeroWaste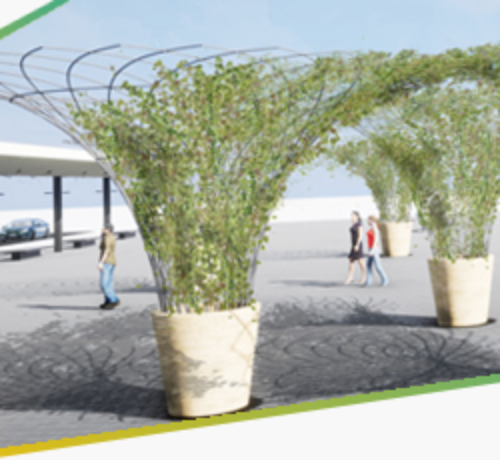 The solution designed to make the city breathe and fight against air pollution #Biodiversity #ResilientCities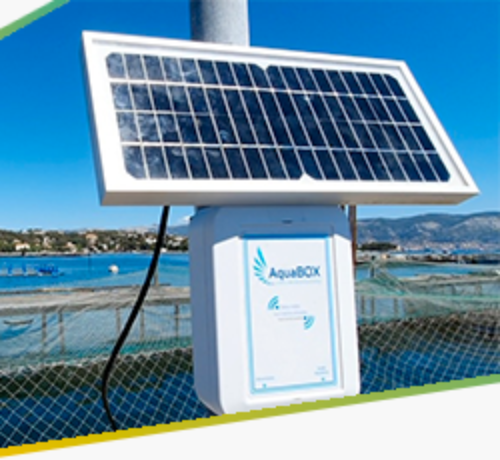 Bioceanor has developed the first underwater weather station for real-time and predictive monitoring of water quality. #Water #TechForGood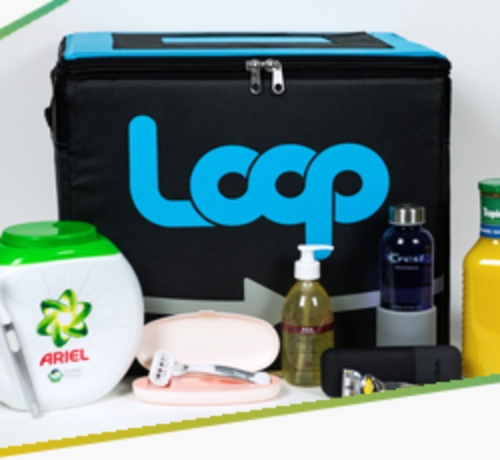 The first solution allowing consumers to receive products from international brands in reusable packaging. #CircularEconomy #NewPackaging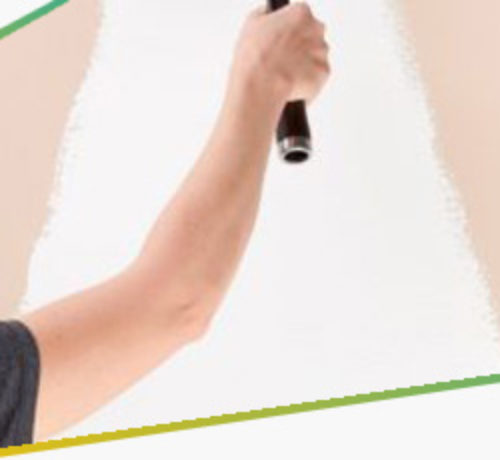 This solution uses a technology that revolutionizes this relationship: the stronger the sun, the cooler it gets. #EnergyOptimization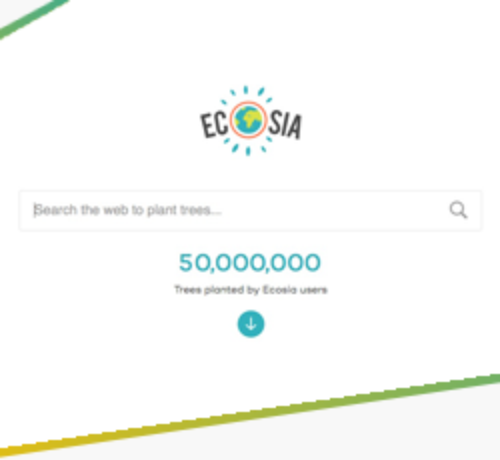 The international search engine that plants trees! #Reforestation #CarbonCapture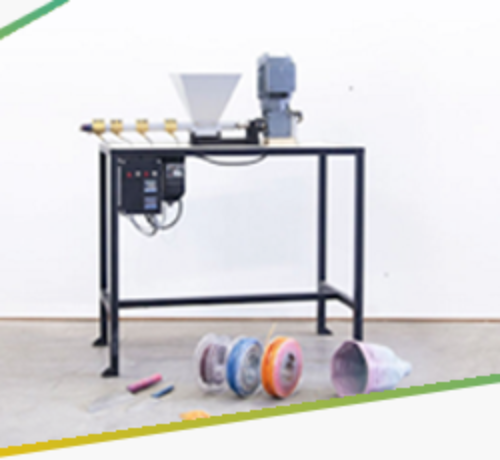 The first machines that enable anyone to make cool things from plastic, thereby eradicating plastic pollution at home #CircularEconomy #FightingPlasticPollution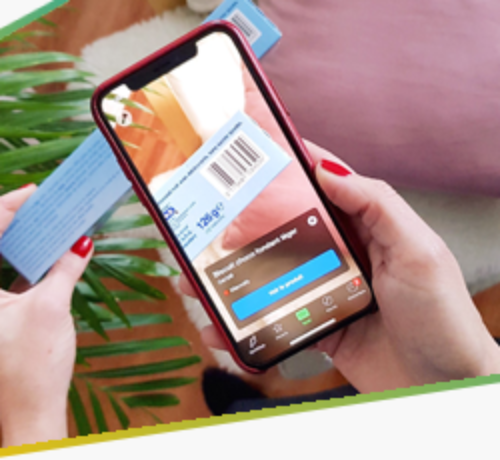 The Eureopean leader of scanning apps for healthy food. #TechForGood #FoodTech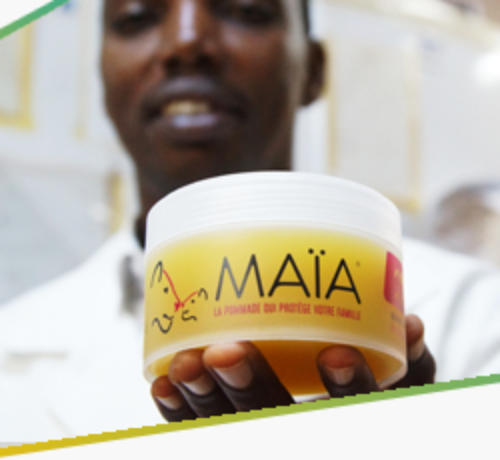 The innovative and affordable ointment against mosquitoes carrying malaria. Winner of the WHO Africa Innovation Challenge 2019 #Health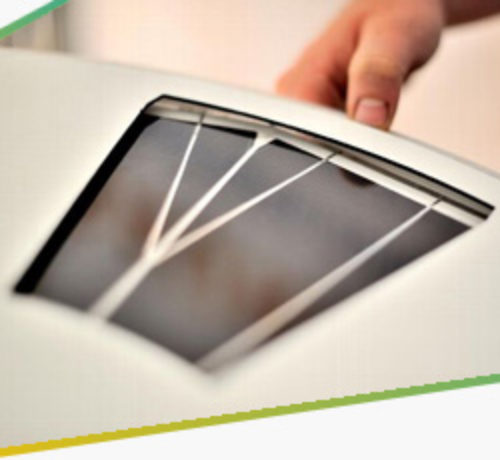 This disruptive electric motor converts directly solar energy into mechanical energy without electronics in off-grid sites. #SustainableEnergy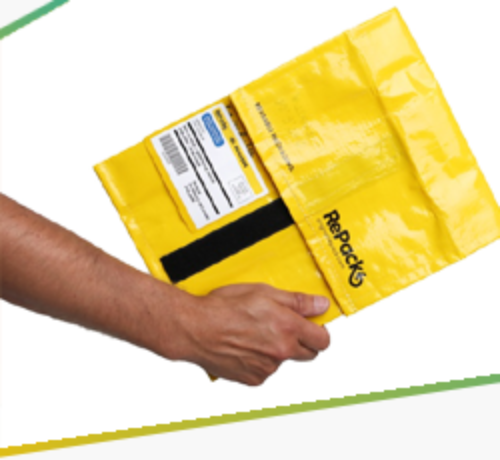 The delivery returnable packaging service. A reusable packaging that does not ship any air, saves money and nature! #CircularEconomy #ZeroWaste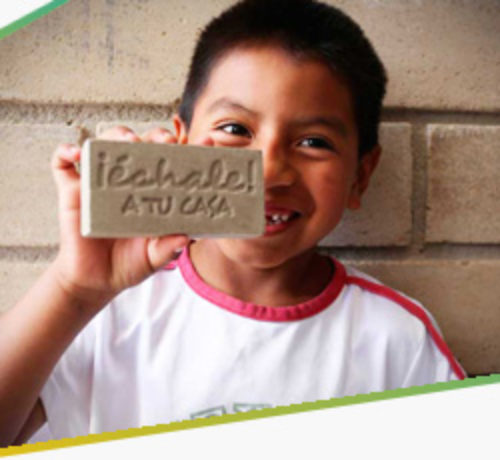 Sustainable and affordable ecoblock homes: already 180,000 housing all over the world. #SustainableMaterials #Inclusion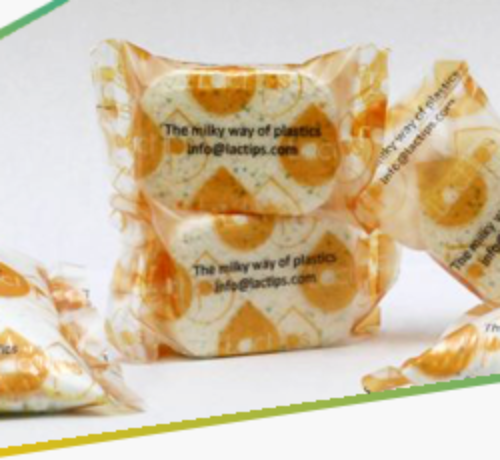 The first water soluble and biodegradable thermoplastic pellets based on milk protein! #NewPackaging #FightingPlasticPollution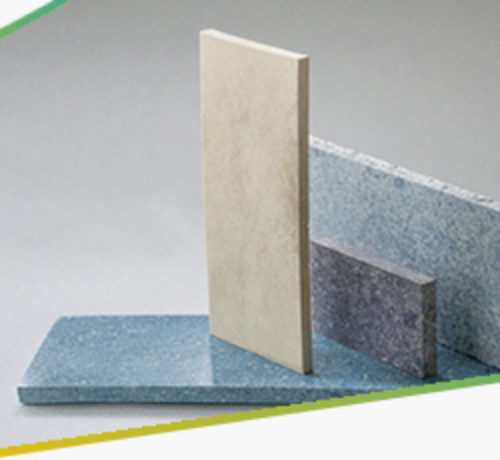 New material alternatives from mindful use of marine by-products. #CircularEconomy
An international delegation of cities and regions
(Friday)
A full day to boost partnerships between cities and innovators.

In partnership with the Covenant of Mayors Europe, FMDV and R20 Regions of Climate Action, 50 international cities and regions will join the summit to share their experience in building sustainable cities and meet the changemakers to implement new partnerships.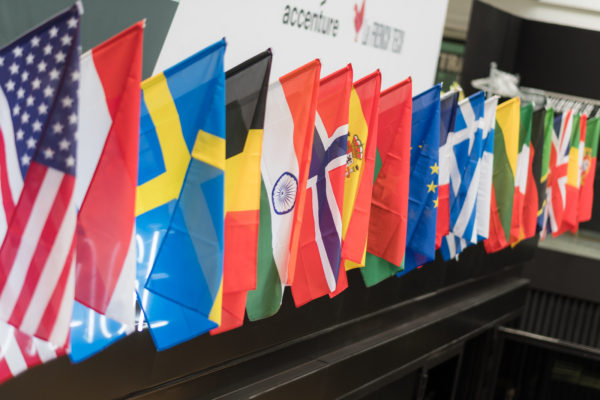 Hundreds of startup pitches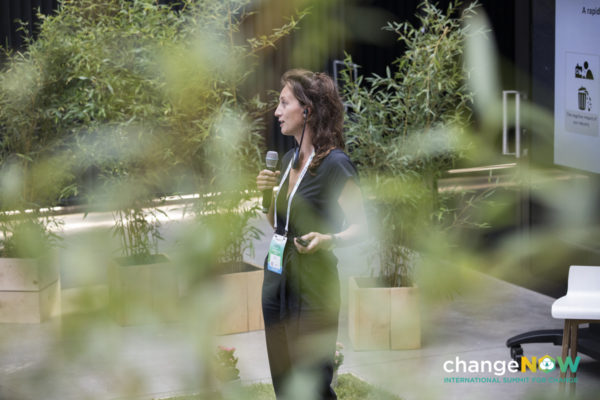 A vibrant pitch garden where startups for good meet investors looking for impact! 

Over the 3 days, hundreds of promising startups will step on stage to pitch their project: 3 minutes to convince investors and partners to join them and scale their impact!
Many other announcements and surprises will also take place in the pitch garden... don't miss this place to be!
5 000+ scheduled BtoB meetings
(Thursday & Friday)
Meet your future investors, innovators, customers and partners… and accelerate your growth!
5000+ BtoB meetings organized inside Le Grand Palais on Thursday and Friday to make valuable connections and meet your future business partners.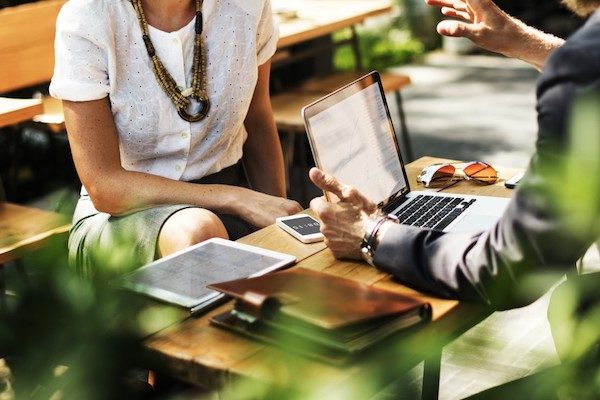 The BtoB meeting platform is open to all attendees with a 3-day pass.
Access the catalogue of all BtoB participants, send meetings requests and get a dedicated desk and time to meet your future business partner. Don't miss it!
Opening of the catalogue will be announced 3 weekds before the summit.
More information will be sent per email to each BtoB participant.


A positive impact Job Fair
(Saturday)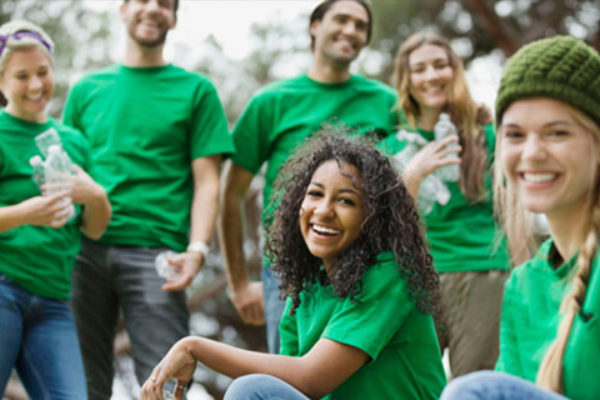 For its second edition, ChangeNOW myjob, the positive impact job fair, is coming to Le Grand Palais to connect positive impact recruiters and trainers with talents, individuals in transition, students and professionals looking for jobs with a purpose.

A unique place to build meaningful careers.  
Because change is all about the people.
Over the three days of the summit, a film festival and various art exhibitions will enhance the visitor's experience.
Discover new stories, get inspired and moved by the universal language of art and beauty to embrace change.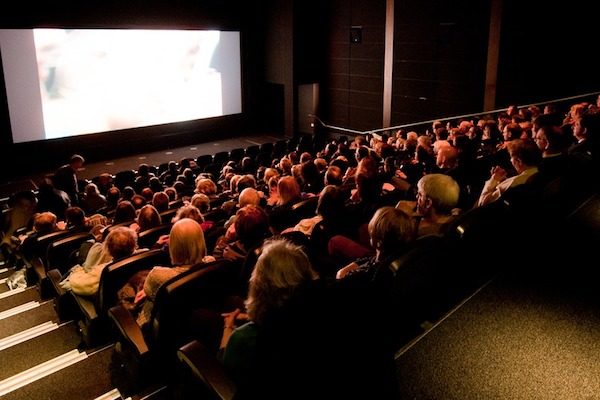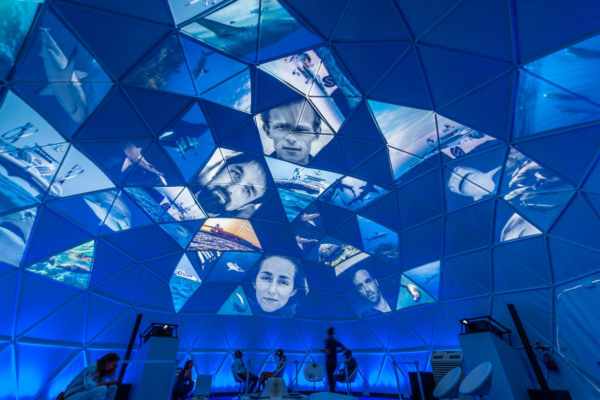 Take part to a transformational experience that will highlight the preciousness of life like you've never seen before.
From VR to food, all your senses will be stimulated so that you don't only see and hear about change : you get a taste of it.