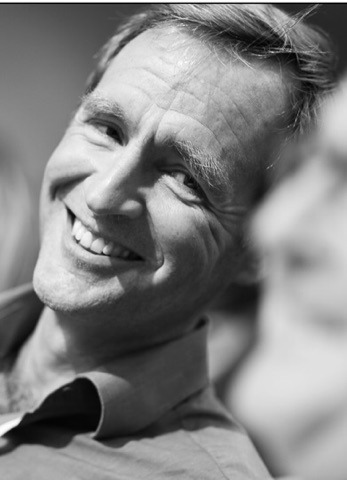 JEROME SCHMITT
 
Jérôme Schmitt started his career in Asia before joining the TOTAL's Finance Division in 1992.
He was first in charge of Finance Operations for Exploration Camp; Production projects in Asia and North-
Africa and then in South America. He continued his career in the Upstream gas sector.
He was then in charge of gas projects business development for Middle East and Central Asia and
thereafter in India, based in Mumbai.

In 2000, he was appointed at the Mergers & Acquisition Division, in charge of Corporate M&A.
He became Vice President Investor Relations in 2004.

In 2009, he was appointed Group Treasurer and thereafter took the position of Senior Vice President
Corporate Affairs for the Marketing & Services Branch.

In 2013, he was appointed Senior Vice President Sustainable Development & Environment.

As of 1 st September 2016, Jérôme Schmitt is appointed Senior Vice President Innovation & Energy
efficiency for the Gas, Renewable & Power Division.

He is a Civil Mining Engineer (S.E.).