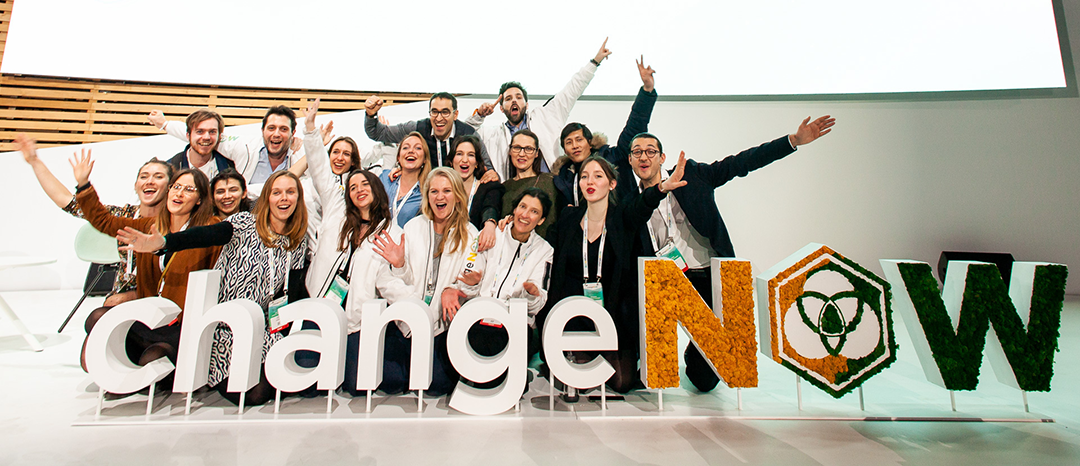 New offers will be uploaded soon!
Thank you so much for your motivation, Heroes of Change.
We are grateful to witness so many young talents deciding to put positive impact at the core of their career.

Do you want to be part of the team?
Send us your resume and a cover letter following the indications in the job description.
Investors Relations
Assistant

6-month internship 
The overview of this position will be updated soon.
The internship begins in October 2020. Please contact our team for more info.