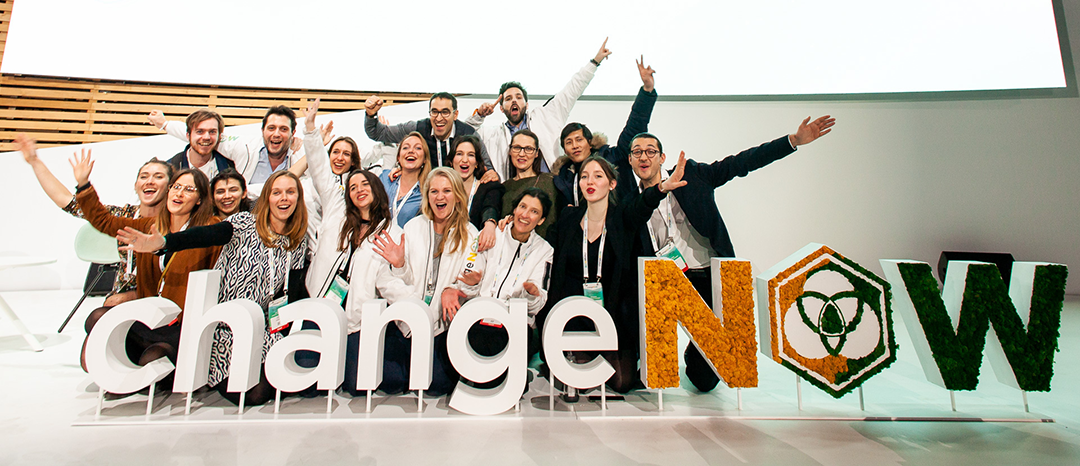 JOIN THE TEAM!
Thank you so much for your motivation, Heroes of Change.
We are grateful to witness so many young talent deciding to put positive impact at the core of their career.

Do you want to be part of the team?
Send us your resume and a cover letter following the indications in the job description.
Community Manager
& digital campaigns monitor

6-month CDD
Assistant for speaker
coordination

3-month internship - Jan, Feb, March 2021