EXECUTIVES
Corporates, SMEs, institutions & consultants
At ChangeNOW, we believe businesses can be a fantastic force to implement solutions for the planet at scale. We believe companies and institutionals are at the heart of the new revolution, on which depends the future of our planet and of humanity. 
We have built the world's largest impact-accelerator event, to help companies and institutionals accelerate their role in this ecological and social transition.
→ Learn from the world's best innovators and changemakers during keynotes, conferences and pitch sessions
→ Identify new solutions for your business and follow thematic tracks 
→ Participate in dedicated workshops and networking sessions
→ Schedule business meetings with changemakers, and get access to the catalogue of BtB participants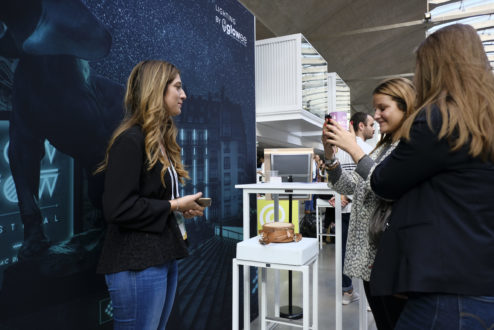 Discover the pionneers of a world in mutation
→ Discover 1000 businesses and innovations that change the world, and combine ambition, profitability and positive impact on the Planet
→ Get inspired by world-class heroes of change, from startups to big corporations and global institutions, sharing their experience on stage
→ Connect with leading innovators and peers: book exclusive 15-minute one-on-one meetings through our AI platform
→ Attend qualified pitch sessions to connect with entrepreneurs actively seeking new partners, every day from 10am to 6pm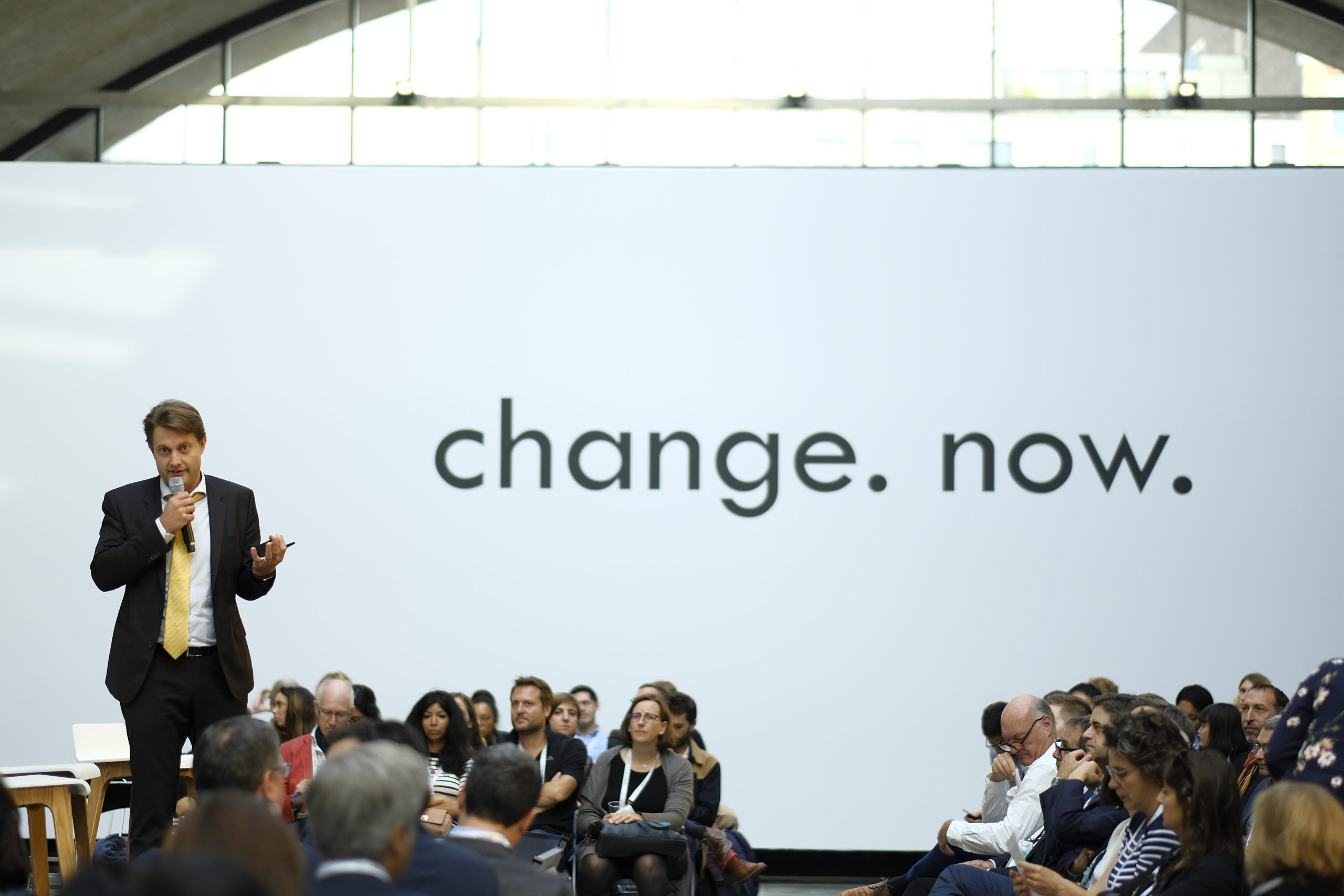 Get a full program on specific topic
→ Follow one (or several) of our 16 thematic tracks, and learn from the best impact innovators on each industry:
Circular Economy
Eco-packaging
Energy
Mobility
Sustainable Cities
Ocean & Water
Biodiversity & Agriculture
Heath & Well-being
Sustainable fashion
Inclusion
Education
Changing habits
Sustainable finance
Culture for impact
Tech for good
Accelerate the impact ecosystem
→ Each track has been designed to offer a full program, with:
a dedicated exhibition area
a selection of sessions related to the track
thematic pitch sessions with promising startups
thematic networking meet-ups to connect with the players of the industry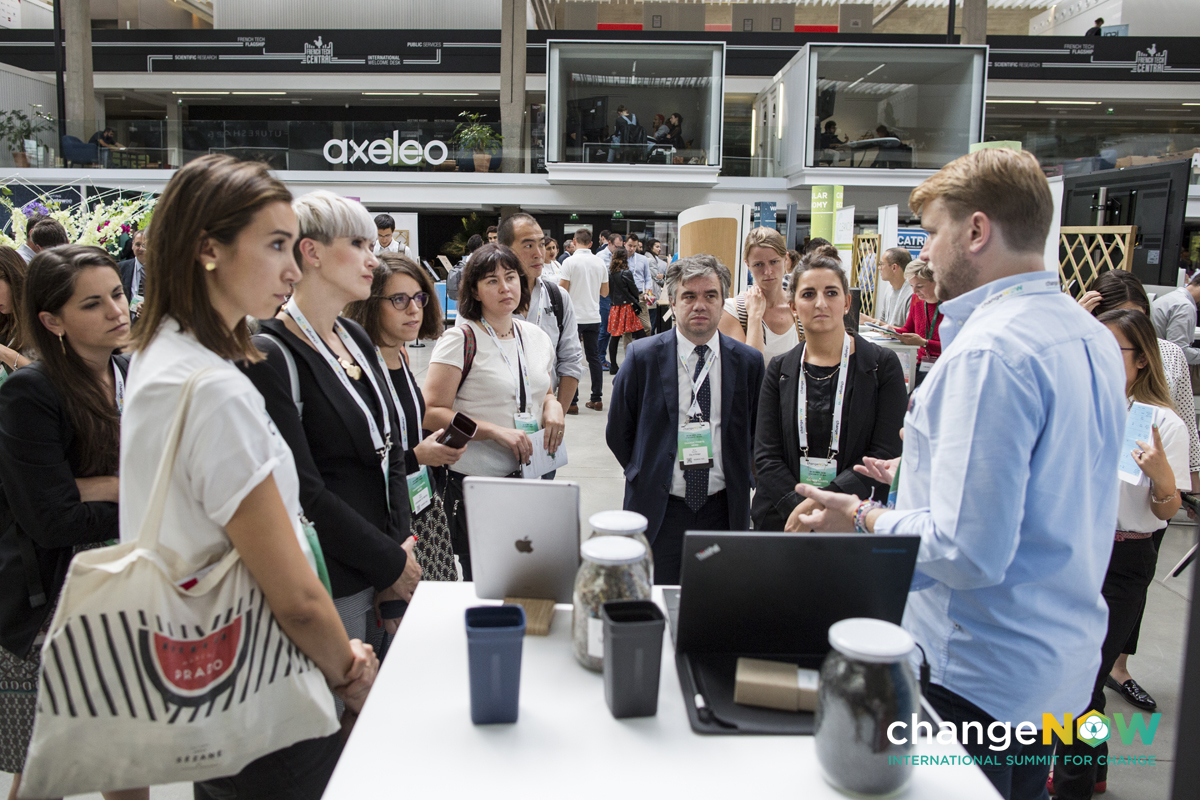 Involve your team in positive change
→ Come inspire your team and colleagues, share exceptional moments of positive innovation, and spread inspiration within your company. Up to 35% discount for groups. 
→ Attend a 1h15 customized guided tour, and go into depth in the World Expo of Innovations for the Planet and meet a selection of top innovations related to your team's activity and challenges
→ Participate in dedicated learning expeditions (LEX), and take the most out of the summit with a customized one-day program made-up for your team. Each learning expedition includes:
a selection of sessions related to your priorities with reserved seats
a 1h15 customized guided-tour of the World Expo
lunch for the team
a 1h30 dedicated workshop - to choose between exclusive meetings with world-class innovators or workshop activities led by expert partners
premium access to our our AI platform of BtoB meetings, to organize speed-meetings with innovators and peers
access for the 3 days of the summit, for all participants of the learning expedition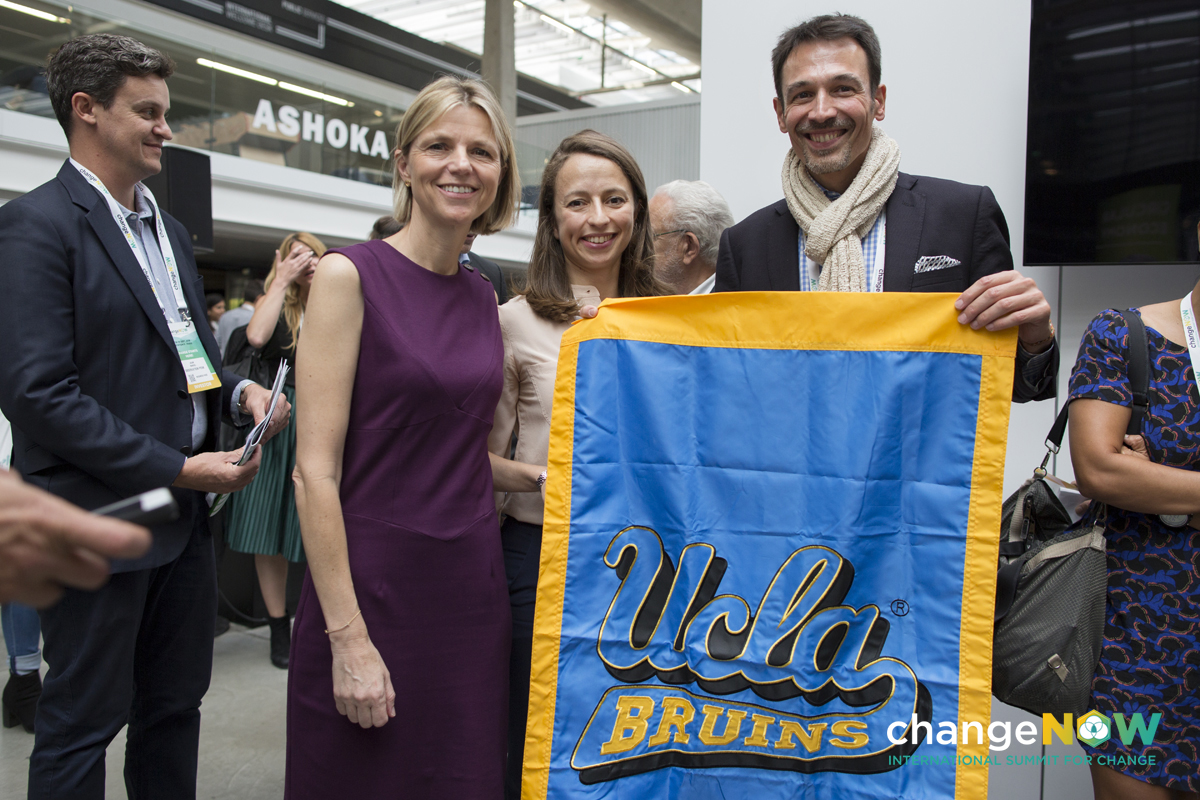 Take an active role in the summit
→ Book your branded BtoB meetings desk under the emblematic glass dome of Grand Palais to meet innovators and potential partners all day long while being visible among ChangeNOW participants.
Benefit from our premium service of meetings organization, to optimize your meetings and make more valuable connections in two days (Thursday 30 and Friday 31 January) than you would do in months!
→ Promote and share your expertise during a 45 minutes workshop directly in the nave of Grand Palais, and be part of the official program of the summit
→ Get a booth at the Impact Job Fair on Saturday 1 February 2020, to promote your organization and your values among talents and recruit mission-driven talents among 2500+ candidates
→ Organize a breakfast or a cocktail for your team, customers or community, directly in the nave of the Grand Palais, and inspire them at ChangeNOW 2020
→ Set-up a press conference in the media room of ChangeNOW, and make your announcements to the hundreds of journalists and media partners gathered at ChangeNOW!
BOOK YOUR EXECUTIVE PASS
Single ticket: 250€ (VAT not incl.)
Team tickets (3 + 1 for free): 750€ instead of 900€ (VAT not incl.)

Group tickets: up to 35% discount