SUCCESS STORIES

Discover what happened at ChangeNOW!
ChangeNOW Summit has been designed for impact solutions to scale their impact.
During the event, we make sure that projects meet the specific ressources they need for their development: investors, suppliers, partners, skills...
Discover few exemples of the stunning connections entrepreneurs did on the last edition!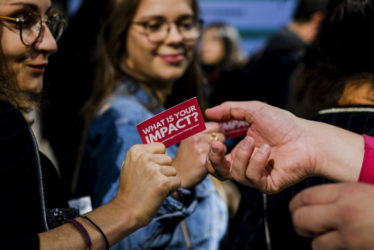 We raised money
«We raised our first 3 million euros at ChangeNOW!»
Blue Ocean Partners
«A business angel we met at ChangeNOW invested in our company»
Factio
We scaled up with cities
«The city of Amsterdam asked us to work on a projet, to collect and recycle biowaste within the city.»
Les Alchimistes
«We met the city of Braga (Portugal), and work to develop vegetative canopies in the city center.»
Urban Canopee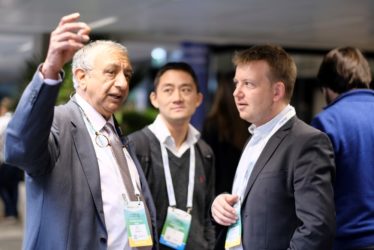 We found new customers
«We met the leading delivery company in France,  and became one of their suppliers of electric terminals.»
Zephyre
«A global energy group asked us to promote diversity in the workforce.»
Cutlure&
We created synergies with other projects
«I met Plastic Odyssey and Zephyre & Borée at ChangeNOW, and we are now working together to install offgrid cooling solutions on their boats.»
Equium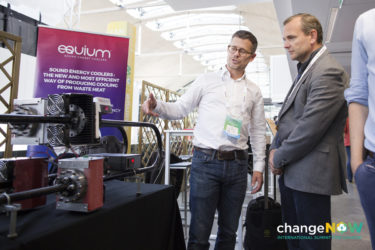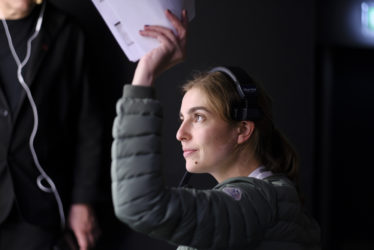 We raised awareness in the media
«We came live on national TV!»
Urban Canopee, in France
The delegation of Dubaï impact entrepreneure, in Dubaï
«We were invited to radio interviews and had great articles on national print magazines. »
Meet My Mamma
We joined strong networks
«We met the Solar Impulse network and got labeled afterwards!»
Eugene by Uzer
Urban Canopee
Tmrow.com
CGon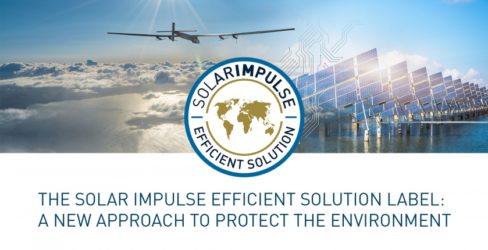 And you?
Are you ready to have your own success story?
Join us on Jan. 30-31 and Feb 1, 2020, at Paris' Grand Palais
Do you want to share a success story and get highlighted on our website?
Send us your story at contact@changenow-summit.com