FIRST 2020 SPEAKERS
Meet successful changemakers and thought leaders, gathered at ChangeNOW to share their visions,
their experiences and support game-changing solutions.
R20 Regions of Climate Action, President of the R20 Green Fund for Women #SustainableRegions #ImpactWomen

SOLUTIONS

ChangeNOW praises changemakers and innovations answering to the most urgent Global Issues of the XXIst century,
with practical, high-potential and sustainable solutions.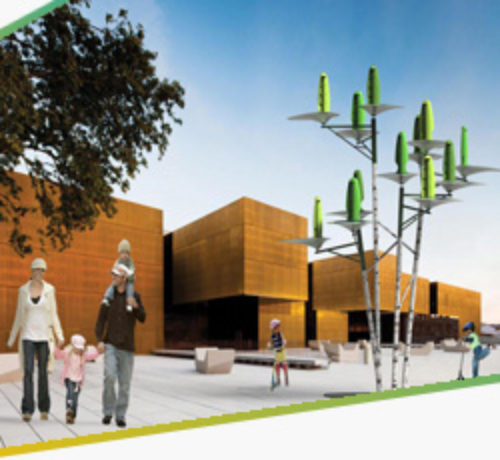 The first biomimetic wind turbine, combining Aeroleaf and Photovoltaic Petals, proximity and design, for perfect acceptability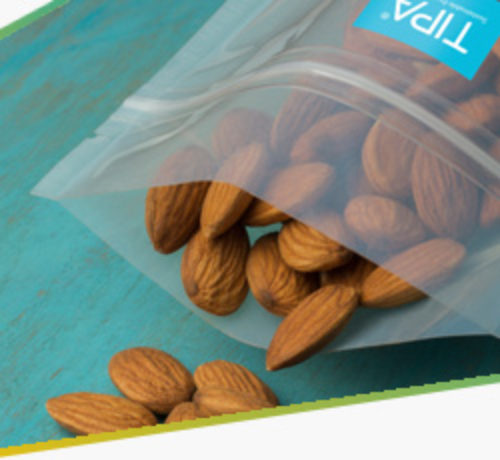 The compostable packaging that is just as transparent, durable and impermeable as conventional plastic packaging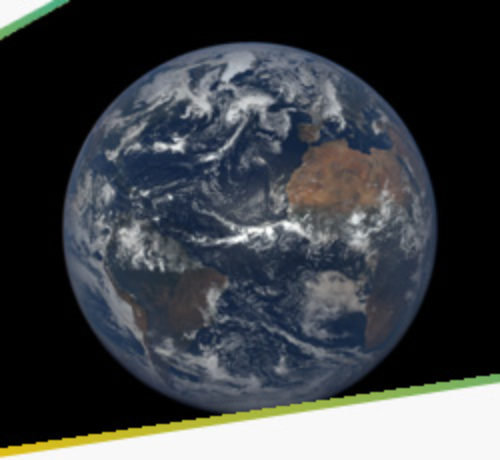 The unique, intimate and interactive experience of the Whole Earth in rotation captured from outer space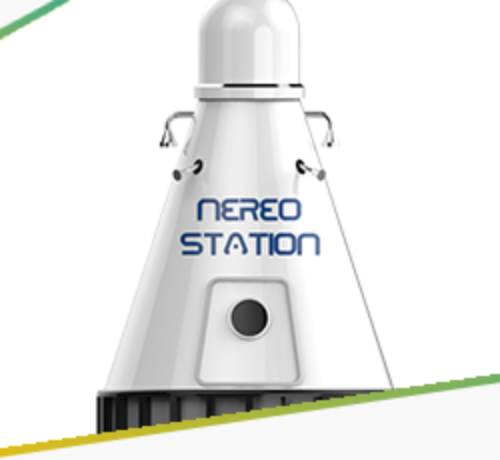 The affordable, evolutive and 100% renewable deep sea desalination solution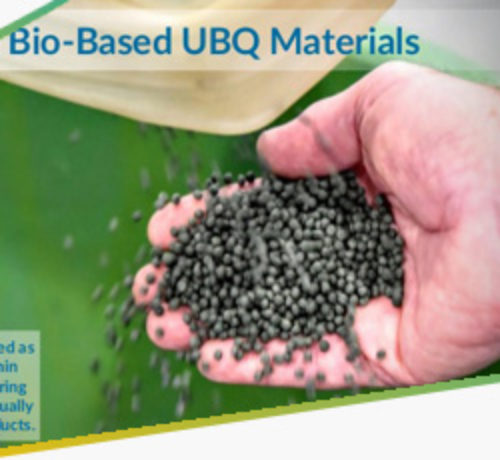 Converting household waste into sustainable bio-based materials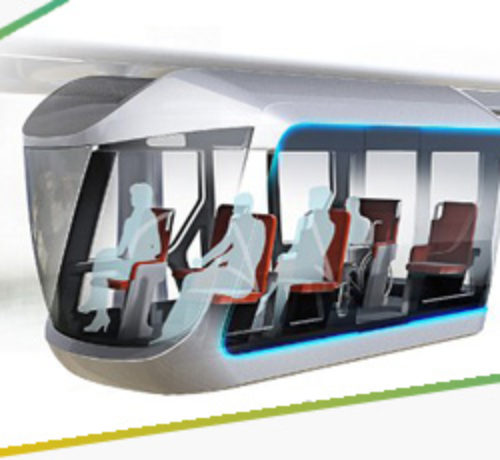 A totally automated urban transport system for people and goods, running on a dedicated aerial infrastructure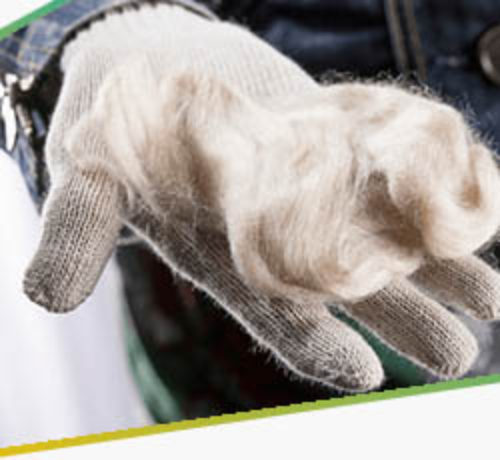 The process technology that can turn cotton rich textile waste into new fibers for the textile industry, infinitely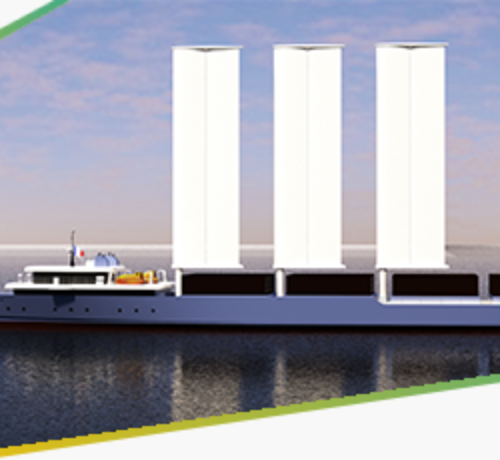 The modern freight that combines cutting-edge technologies and wind energy to reach cost effective and sustainable transport solutions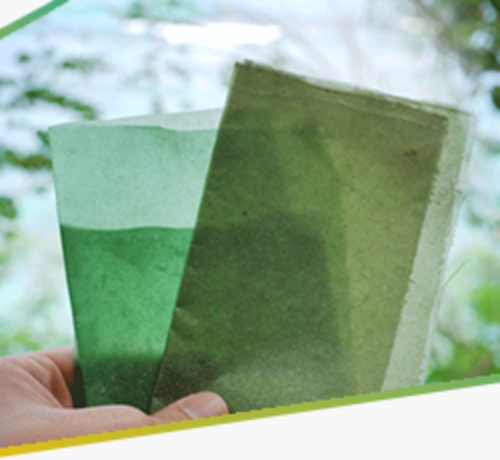 The seaweed cultivation in developing countries to produce sustainable biomass for bioplastics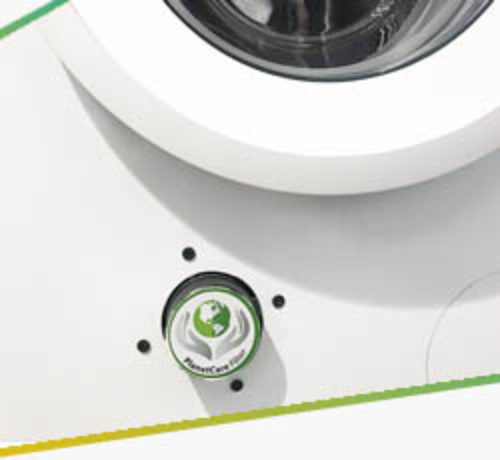 The simple yet efficient filter for removing microfibres from washing machine wastewater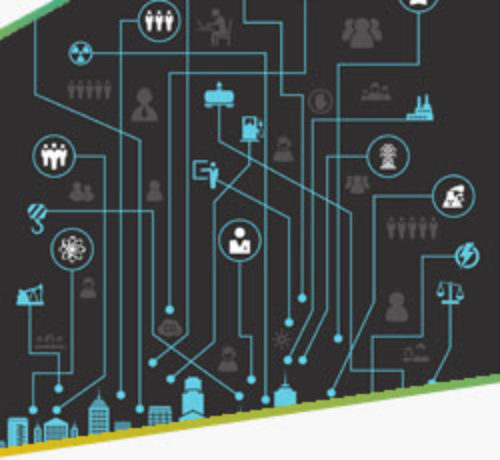 The tech nonprofit building the social services of the future through software and data science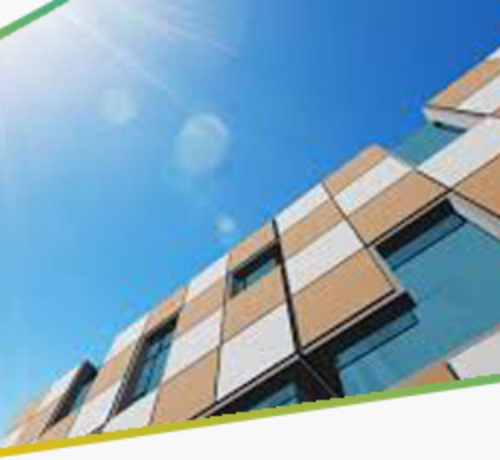 Solar Energy Converging With Architecture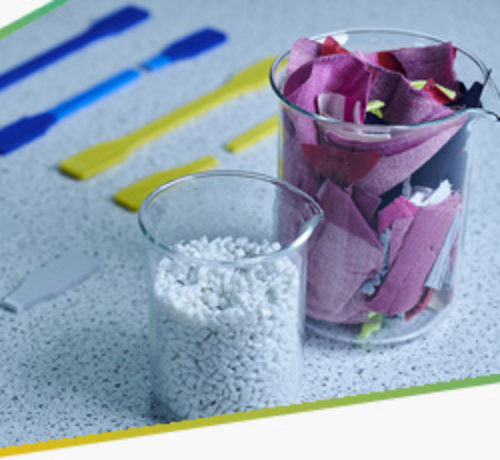 Recapturing raw materials from end use polyester and cotton to provide inputs into new clothing, replacing virgin resources.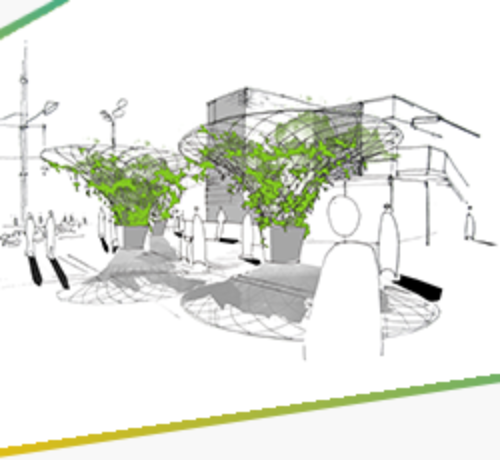 The self-supporting structures with an autonomous and connected irrigation system to fight pollution, heat islands and biodiversity loss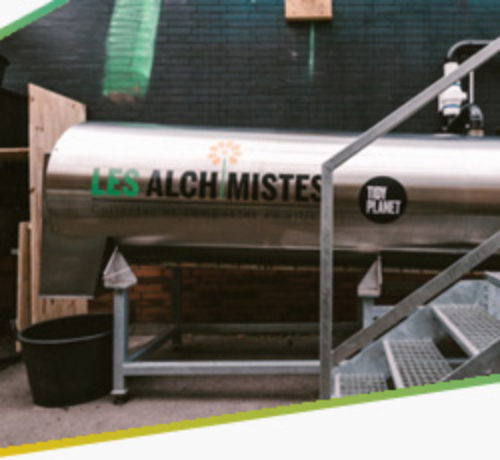 The collecting and composting of food waste within the city in short cycle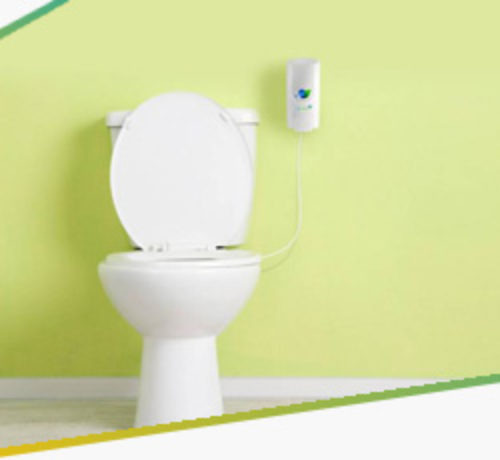 Eliminating 100% water usage when urinating, with a 1ml solution, cheaper than water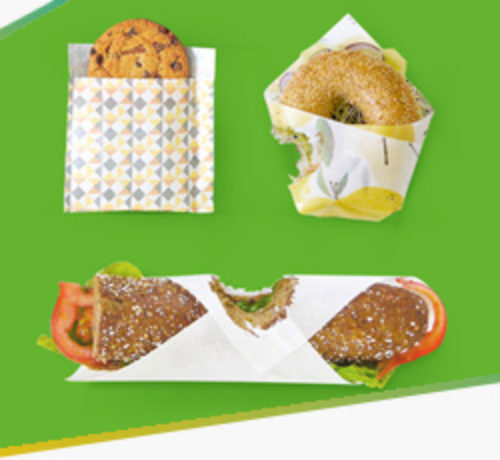 Edible and compostable packaging, made of potato and water, natural and gluten free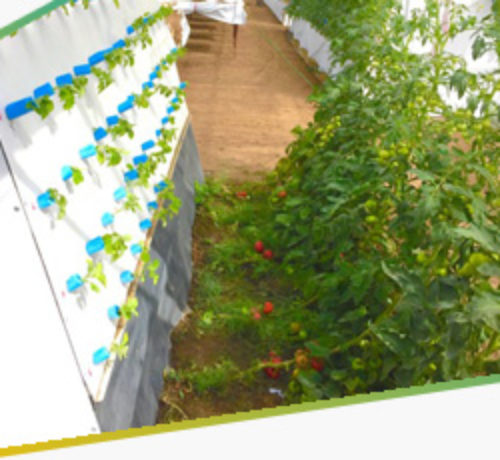 Smart soil-less agricultural system to grow staple food crops almost anywhere globally with minimum grower risk & environmental impact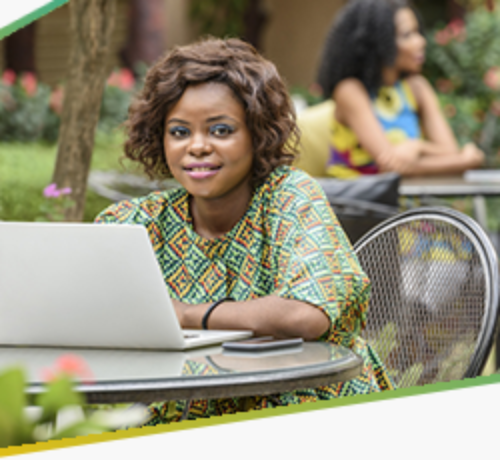 The digital platform transforming the externalization of tasks in a socially responsible way in Africa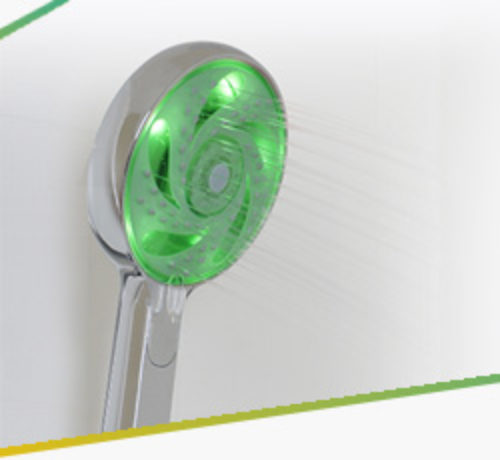 This smart demand-management solution drives significant water and energy savings to empower users through Behavioral Efficency "nudge" technology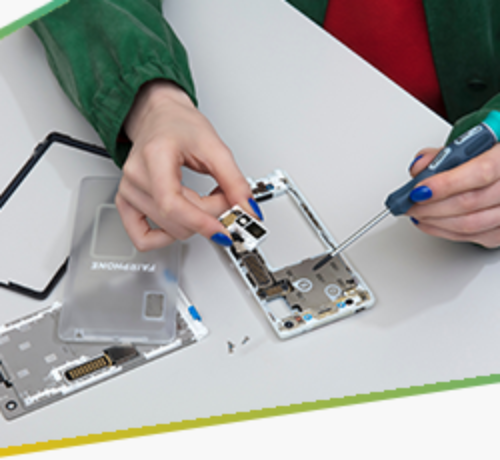 The phone making a change in the electronics industry by using fairer materials, good working conditions, reusing and recycling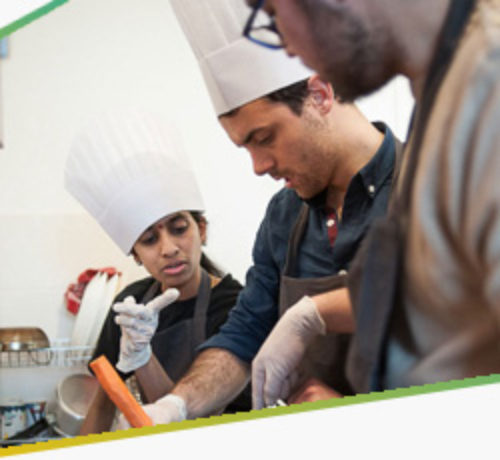 Detect, valorize and release the cooking talents of housewives from migrations or refugees to empower them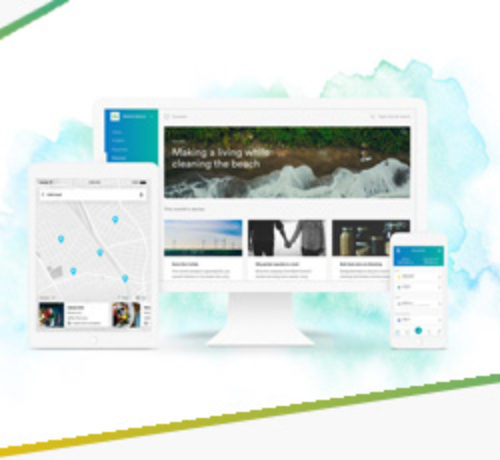 The marketplace for responsible consumption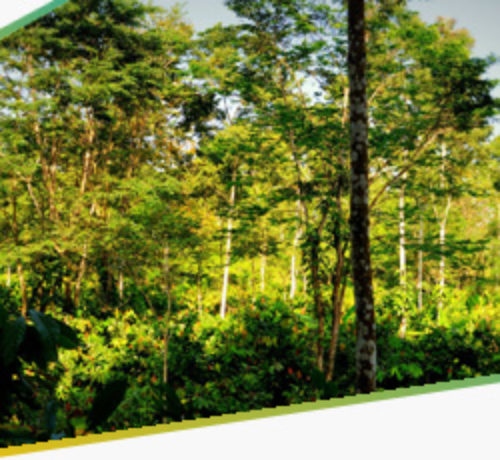 The sustainable forests created with a unique economic system with social impact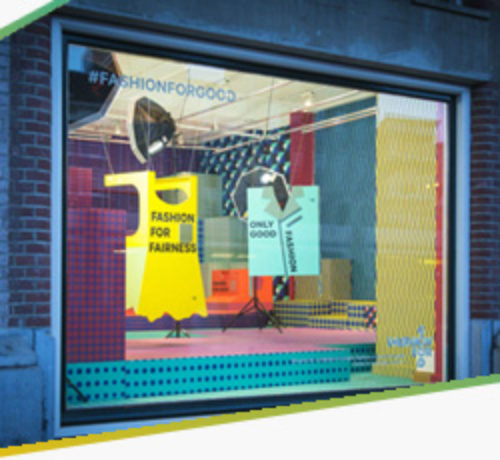 The global initiative that is here to make all fashion good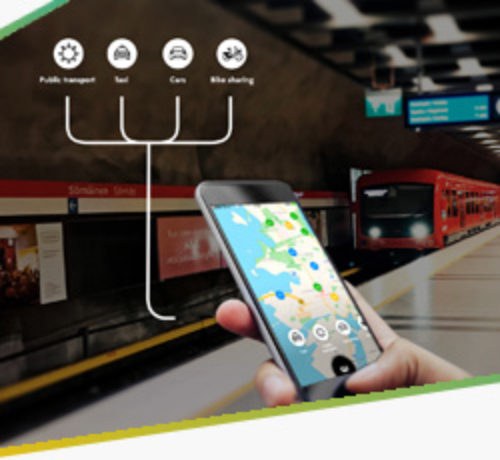 The world's first mobility ecosystem that combines all journeys with public transport, taxi, car, bikes and more in one service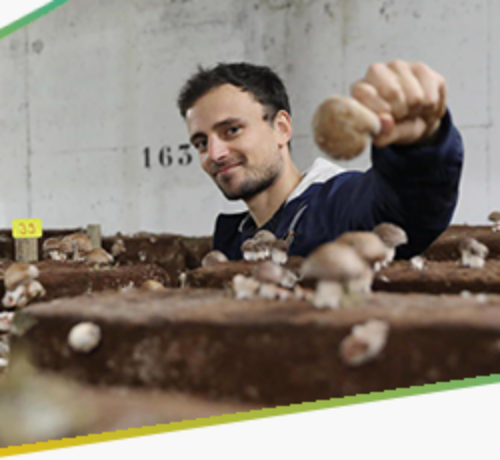 The agriculture company transforming unused underground locations in cities into productive & sustainable farms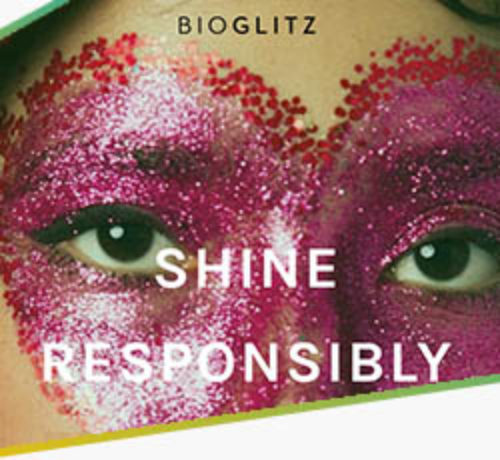 The shiny dash of color that brings awareness to the environmental cost of glitter