A SPECIAL TRACK
FOR INVESTORS
At ChangeNOW, we believe businesses with a social and environmental mission have an advantage in the market and can outperform traditional players. 
We have built the world's largest impact-accelerator event, which allows the best purpose-driven entrepreneurs to meet investors to help them scale and grow global solutions to solve our planet's most pressing issues: slow down climate change, build carbon-neutral cities, restore biodiversity, optimize the way we use our limited resources, improve the social and human aspects of this transition, reduce inequalities and develop more inclusive societies.
→ Meet the most outstanding businesses for the world 
→ Attend qualified pitch sessions with entrepreneurs raising capital
→ Learn from pioneers in responsible finance and connect with over 500 investment professionals during conferences, workshops and investor-only events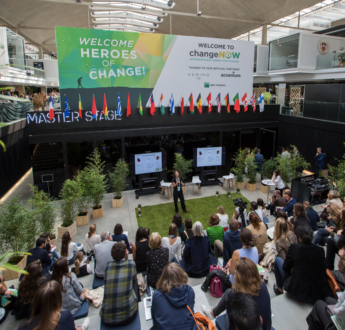 Dealflow Opportunities
→ Connect with leading innovators and peers at the expo of changemakers
→ Book exclusive 15-minute one-on-one meetings through our premium AI platform
→ Get inspired by heroes of change sharing their journey on stage
→ Attend qualified pitch sessions to connect with entrepreneurs actively seeking to raise capital (Seed, Series A, Series B and beyond) in 10 different areas of focus, every day from 10am to 6pm
→  Get your own personal copy of our Investors Book with key information on all selected impact businesses participating to ChangeNOW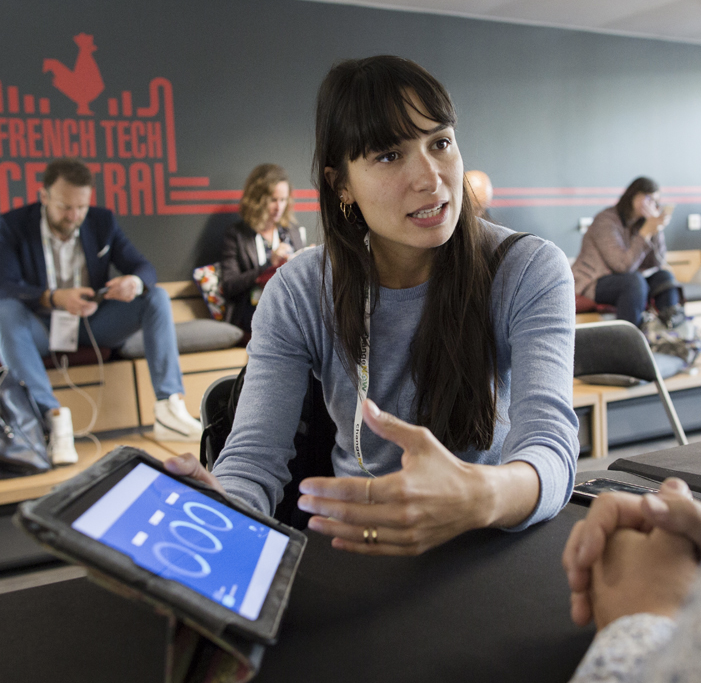 Portfolio Relations
→ Create opportunities for your portfolio companies by inviting them to attend, pitch or exhibit at ChangeNOW
→ Book a booth in the expo of solutions to showcase the leading and most relevant companies in your portfolio
→ Help your portfolio's companies accelerate their growth by introducing them to potential clients, partners, journalists, investors, talents, and more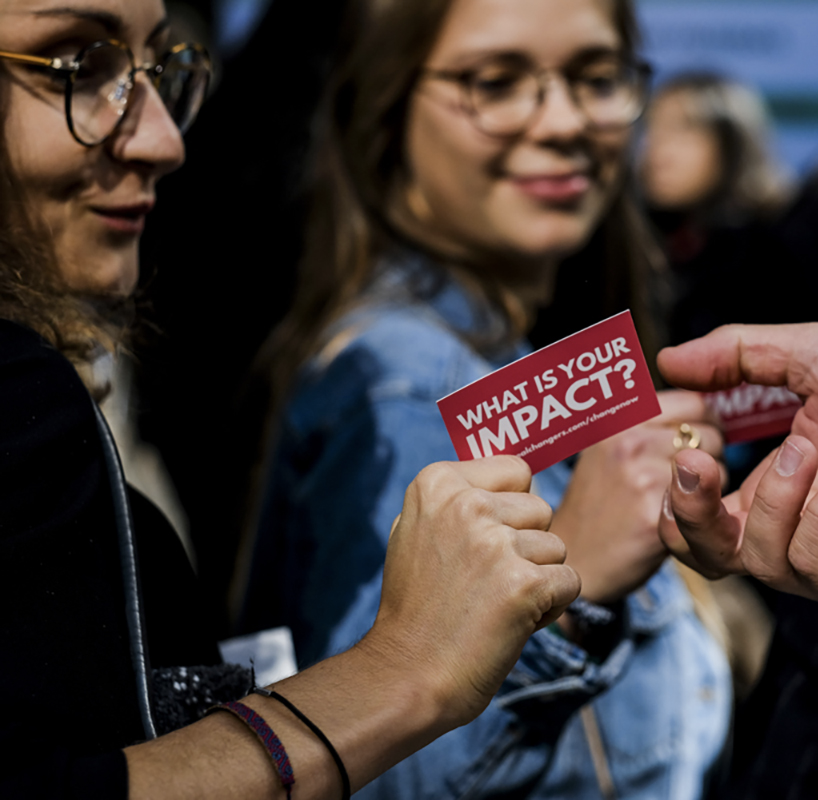 Investors
Relations
→ Learn from leading players in responsible finance and impact investing during the many keynotes, roundtables and workshops
→ Connect with over 500 funds: from early stage to growth and private equity funds, from corporate to large institutional investors attending changeNOW
→ Attend investor-only events and networking activities in our investors lounge, build strong relationships with fellow investors and LPs seeking to allocate capital to businesses and funds that deliver positive, productive change
→ Organize your own visit of ChangeNOW with your LPs to deepen your relationships and share your vision on impact
Single ticket: 250€ (VAT not incl.)
Group tickets (3 +1 for foree): 750€ instead of 900€ (VAT not incl.)
Become a Supporting Partner
At ChangeNOW, we partner with funds that are fundamentally improving systems and are catalysts to driving significant, long-term positive change.
→ Present your fund at a Reverse Pitch session in front of a large audience of entrepreneurs, media and investors, on the Garden Stage at the heart of the Grand Palais
→ Get premium visibility (online, offline) and preferred access to investment opportunities
→ Co-organize a session on stage with our editorial team
→ Book a stand, lounge or stage for your own event within ChangeNOW
Please contact us on investors@changenow-summit.com if you would like to know more about our partnership opportunities.