ONE DAY PROGRAM
FOR CITIES
Cities send us their local sustainability issues and from there we create a Program to present to the City Representatives innovative and relevant solutions to solve their local issues. 
→ Come and share what your City is implementing
→ Get on track with your local objectives!
→ Get inspired by other Cities
→ Connect with changemakers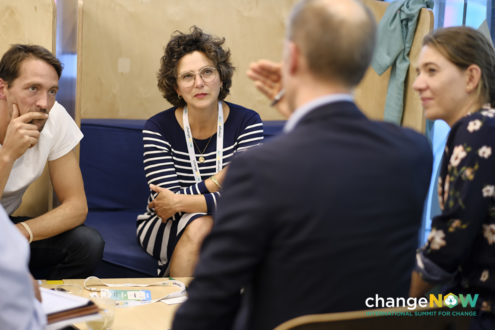 Workshops between Cities Representatives, leading Innovators and relevant international organizations
On the last edition, Marieke van Doorninck (Amsterdam) and Alexandre Guilly from Les Alchimistes participated in a workshop. Today they are working together to find a food waste solution in Amsterdam. 
Conferences where elected representatives take the floor and share their approach.
Filipe Araujo, Deputy Mayor of Porto, presents its strategy as a city during the Sustainable Mobility Session.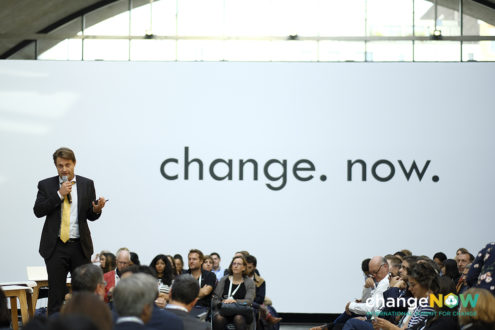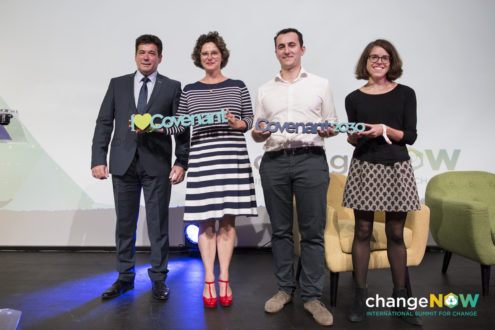 Ceremonies, where Cities are on the spotlight and elected representatives share their commitments and achievements.
In 2018, Marieke van Doorninck, Deputy Mayor of Amsterdam announced the they will reduce their CO2 emissions by 55% by 2030 in the Covenant of Mayors framework.
Guided tours
Guided tour at our Hall of Solutions where Cities meet with entrepreneurs that address their local issues and imagine what our cities can be like.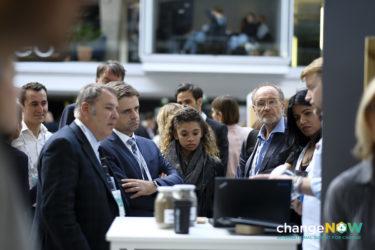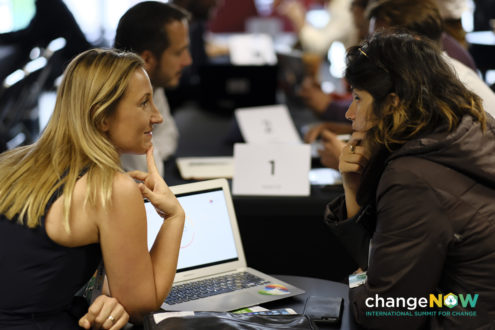 Networking times
One-on-one meetings, bilateral meetings, breakfast, cocktail... specifically organized to boost the cooperation between all actors working to build sustainable cities.
WE ARE NOT HERE TO THINK, WE ARE HERE TO ACT!
The solutions presented to Cities meet specific criteria. Our partnership with the European Covenant of Mayors for Climate & Energy  is strategic to help develop solutions to our major climate challenges. Cities are home to the majority of the world's population. It is in this environment that the innovative solutions needed for a sustainable world must be built. ChangeNOW is a place to make it happen!
"Cities have always been at the forefront of change. They have always paved the way for future progress.
That makes them today decisive actors in the ecological and energy transition.
But we can only operate this revolution - political, social, cultural - with the citizens, not just for them."
Anne Hidalgo, Mayor of Paris