WHERE CITIES AND REGIONS
MEET SOLUTIONS

Cities and Regions send us their local sustainability issues. From there we create a personalized program to present to Mayors, Presidents of Regions and other representatives innovative and relevant solutions that will help them solve their local issues.
Friday 31st January 2020
→ Come and share what your city and region is implementing
→ Connect with entrepreneurs working on sustainable territories
→ Get inspired by other cities and regions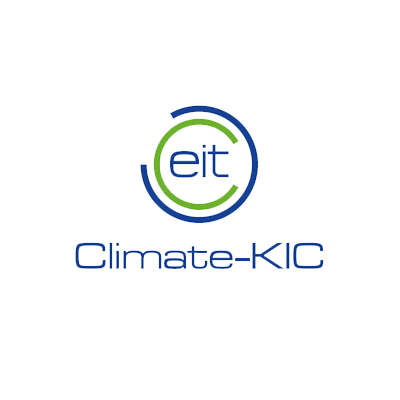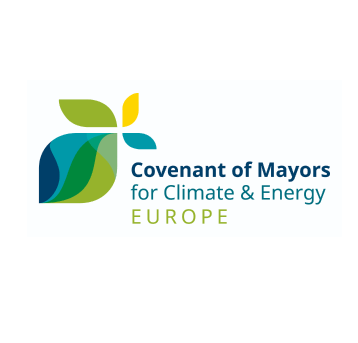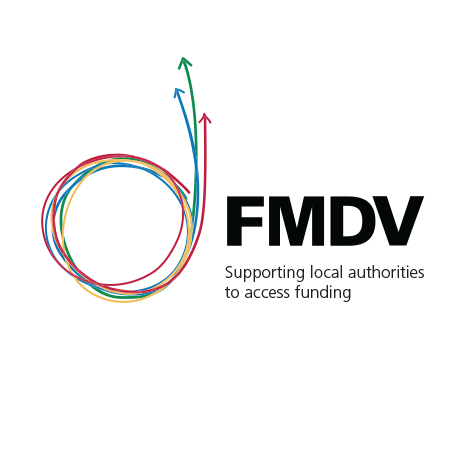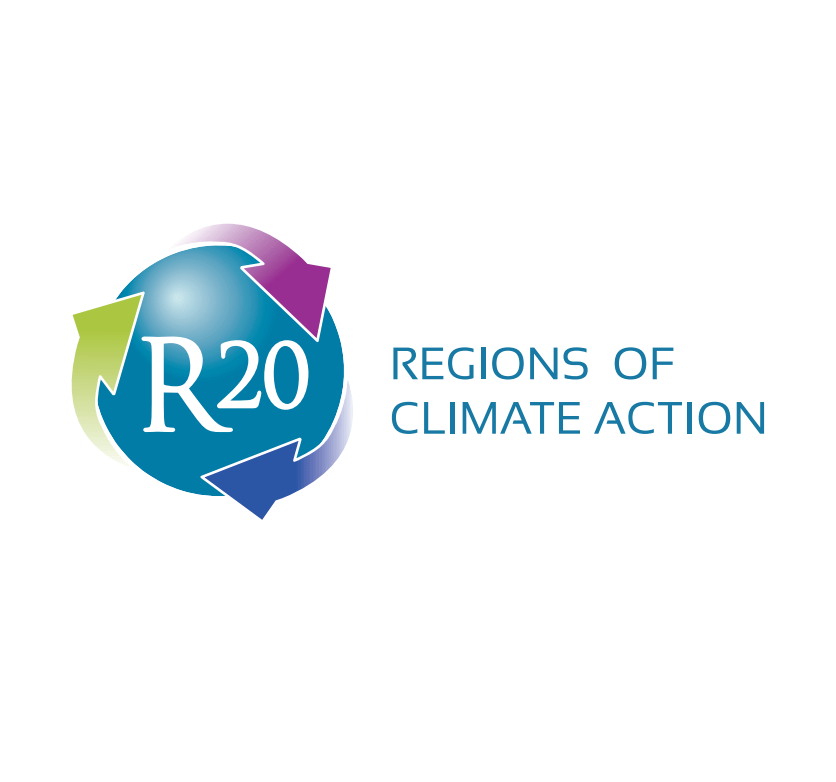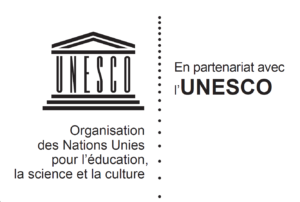 Friday 31st January 2020
8:30–9:15 am

Welcome coffee for the members of the delegation and networking
9:15–12:30 pm

Possibility to join any of the following sessions:

BiodiverCity, how to integrate "the living" into our cities
Sustainable Smart Cities, what type of data makes cities more sustainable
Building a carbon neutral city, how to design buildings, and with which innovative materials, to decrease the carbon footprint of housing
Mobility, which solutions can help replace the use of individual cars
Women action and impact, women dedicated to build positive impact solutions

Climathon Global Awards Ceremony

organized by EIT Climate-KIC
UNESCO cities, innovative hubs for local sustainable development

12:30–2:30 pm

Private Lunch and political debate
Organized in partnership with FMDV
Mayors will exchange and debate on the context and the solutions of developing new financing strategies for their cities: which innovative models and instrument cities have been successfully tested to attract additional capital to drive sustainable public policies? How can cities mobilize their citizens to contribute to finance local development apart from the usual taxes and tariffs?
2:30–3:30 pm

Guided Tour at the World Expo of innovations for the planet
Focused on each City/Region local issues
3:30–5:00 pm

Meeting the best innovations workshop
During this workshop City and Region representatives will have the opportunity to meet with innovative entrepreneurs and work together towards building sustainable and resilient cities.
5:00 – 6:00 pm


One-on-One & Bilateral meetings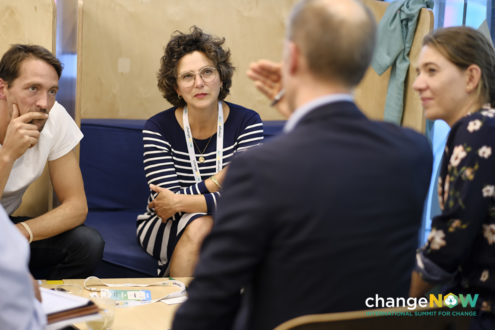 Workshops between City Representatives, leading innovators and relevant international organizations
In 2018, Marieke van Doorninck, Deputy Major of Amsterdam, and Alexandre Guilly, from Les Alchimistes, met during a Workshop and started working together to bring a solution to compost food waste in Amsterdam.
Conferences for elected representatives to take the floor and share their approach
Filipe Araujo, Vice-President, Vice-mayor and City Councilor from the City of Porto, presented the actions Porto is implementing to lead by example.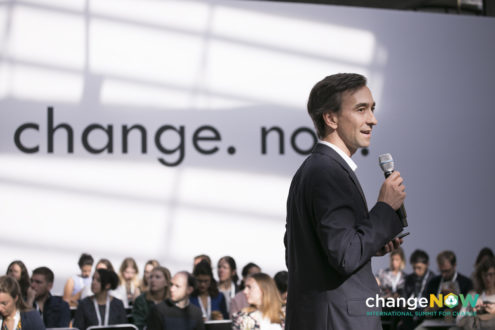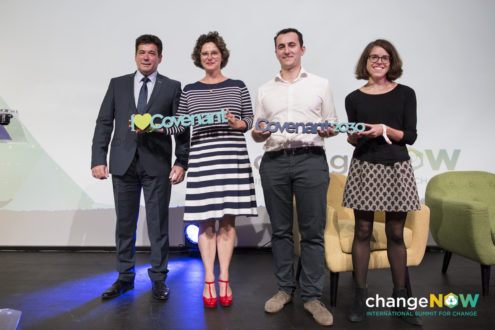 Ceremonies to put Cities in the spotlight and for elected representatives to share their commitments and achievements.
In 2018, Marieke van Doorninck, Deputy Mayor of Amsterdam, announced the city would reduce their CO2 emissions by 55% by 2030 in the frame of the Covenant of Mayors.
Eusebiu Veteleanu, Vicemayor of Ramnicu Valcea, worked on an ambitious plan to reduce their emissions.
Guided tours at the Hall of Solutions
City Representatives have the opportunity to meet directly with entrepreneurs that address their local issues. During this tour they can imagine what future cities will look like.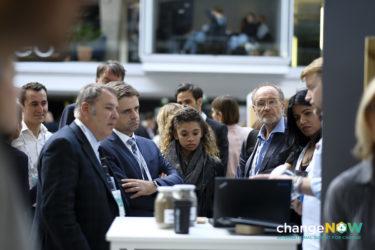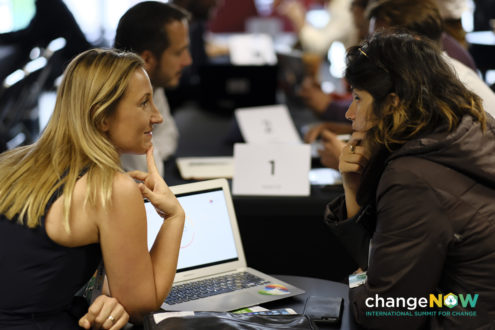 Networking times
One-on-one meetings, bilateral meetings, breakfast, cocktail... specifically organized to boost the cooperation between actors working to build sustainable cities.