The largest Positive Impact
conference in the world




Each industry has its own internation annual convention. It was about time Positive Impact had its own.
At the crossroads of business, innovation and impact, ChangeNOW takes positive impact to the next level by organizing a two-day event to accelerate the most promising positive impact solutions of the world.
Be part of this unique and vibrant experience, meet hundreds of innovations, investors, media, corporates and mission-driven people and help scale solutions that change the world.
Celebrate world-changing innovations

 MAJOR ISSUES TACKLED

CLEAN AIR & WATER   I   URBAN FARMING   I   CIRCULAR ECONOMY   I   ALL FOR GOOD   I   GLOBAL WARMING   I   NEW FORMS OF PACKAGING   I   QUALITY EDUCATION   I   WASTE MANAGEMENT   I   SUSTAINABLE PRODUCTION   I   SMART CITIES   I   RENEWABLE ENERGY   I   FOOD SECURITY   I   GENDER EQUALITY   I   PRESERVED BIODIVERSITY   I   WELL-BEING   I   SOCIAL INCLUSION   I 
and much more...



A GLIMPSE OF THE CHANGENOW 2017 EDITION

INNOVATIONS

ChangeNOW praises changemakers and innovations answering to the most urgent Global Issues of the XXIst century,
with practical, high-potential and sustainable solutions.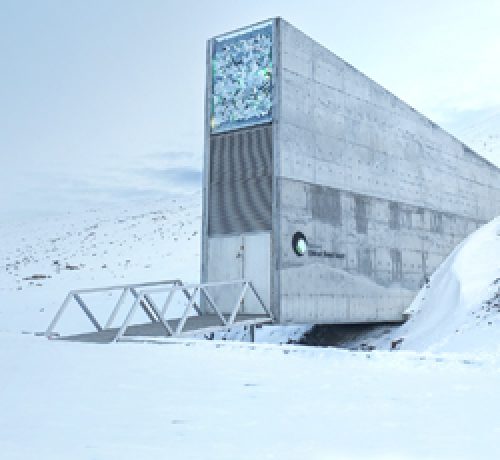 A place in Norway to safeguard the world agricultural biodiversity.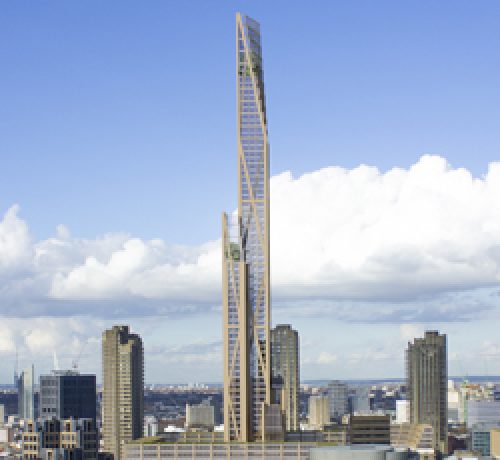 A 300m-high tower made of wood in central London.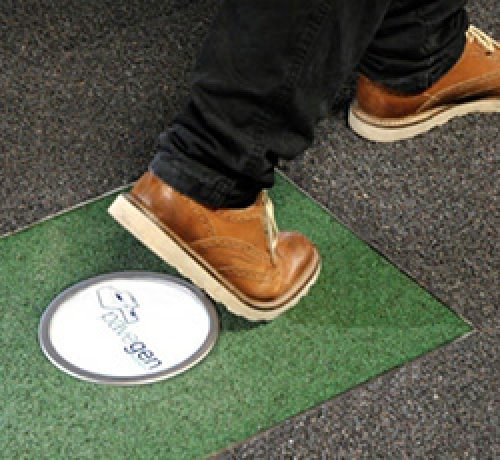 World's first energy-harvesting smart street.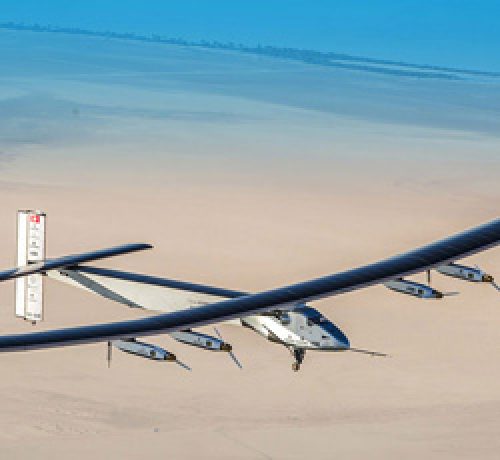 First solar airplane to have made the world tour. The alliance unites innovations to address climate change.
A web platform using AI and data vizualisation to help youngsters find impactful sustainable jobs.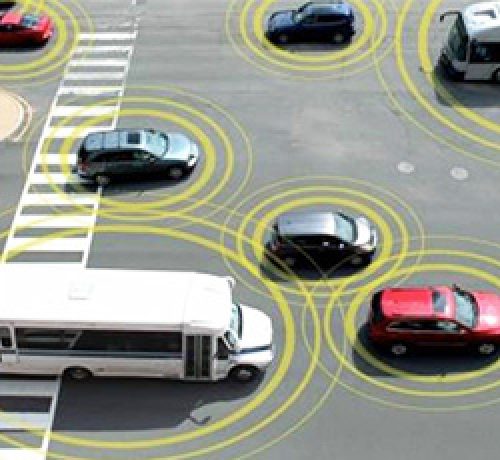 Unique combination of 3 words that identifies any 3m x 3m square on the planet.
Woodoo rebuilds wood at the molecular level to make it the most performing material of the 21st century.
Boosting Wind and Solar energy performance using big data and Artificial Intelligence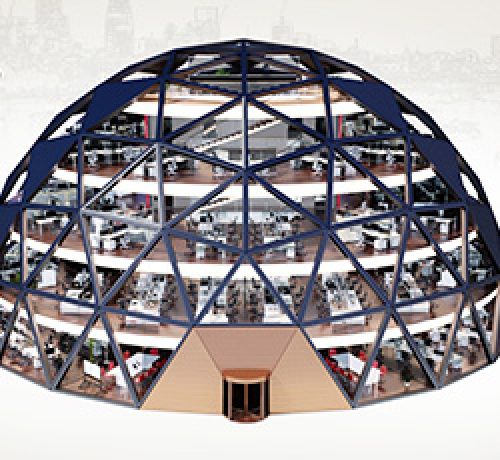 Affordable and solar-powered geodesic domes for sustainable buildings.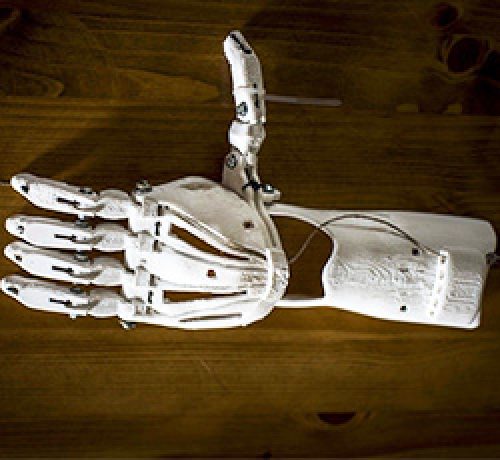 Promoting 3D printing as an answer to societal needs, with low cost 3D prothesis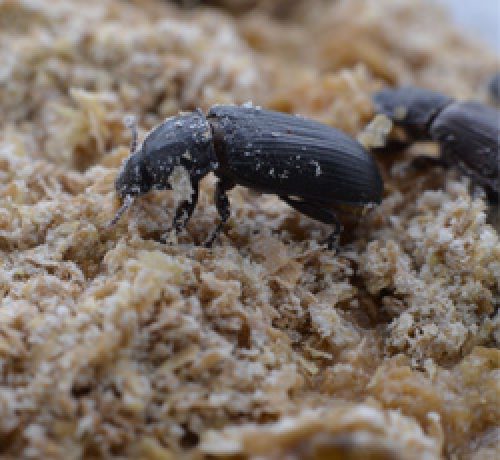 Making animal farming more sustainable by transforming  insects into protein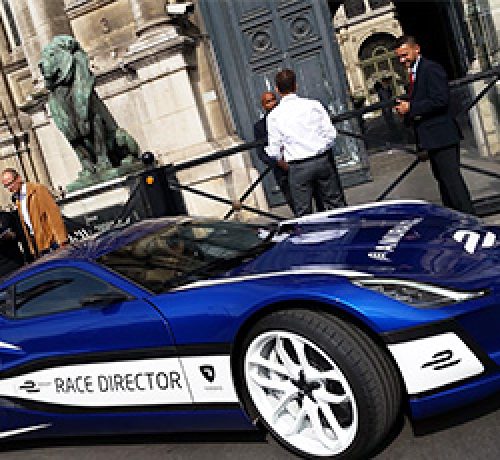 Accelerating the transition towards zero emission mobility through an 80 day race around the world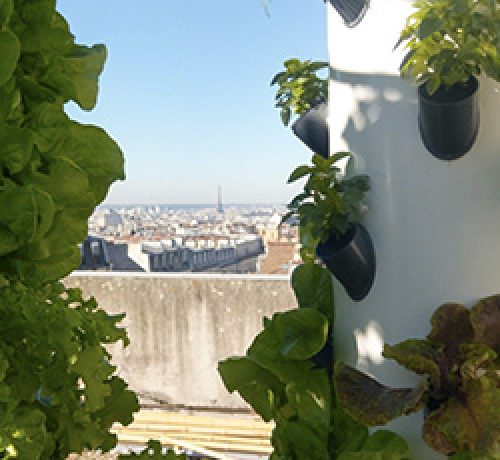 Building a more sustainable food system with urban farming.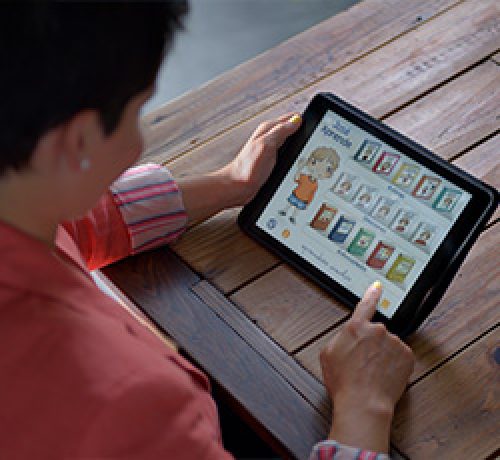 Reinventing education through visual tools and methods.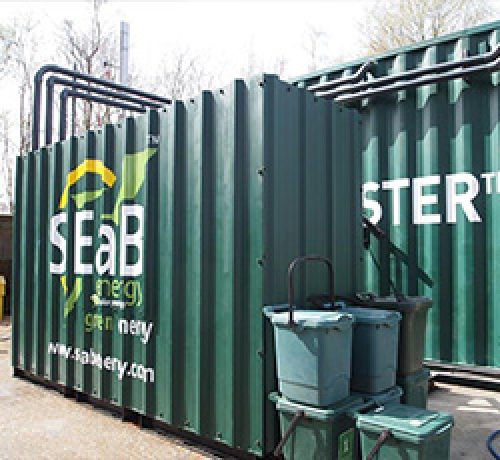 Modular containers turning organic waste into energy.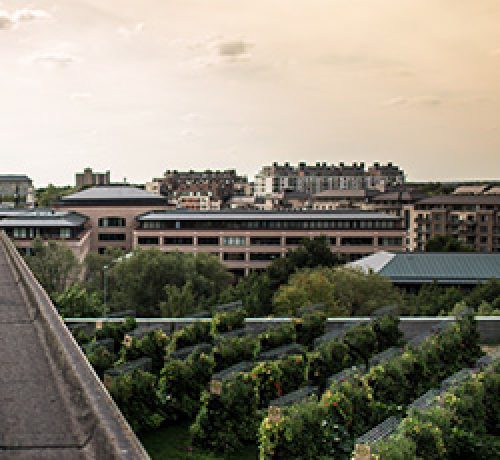 They plant, they grow, you harvest.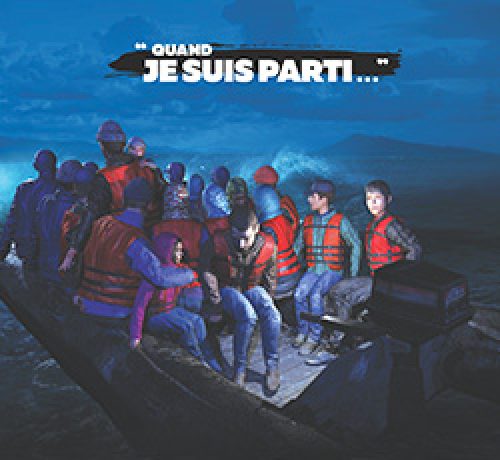 Immersive experiences to leverage virtual reality for empathy and citizen engagement.
Ensuring the access to energyless products to people living in the most remote areas.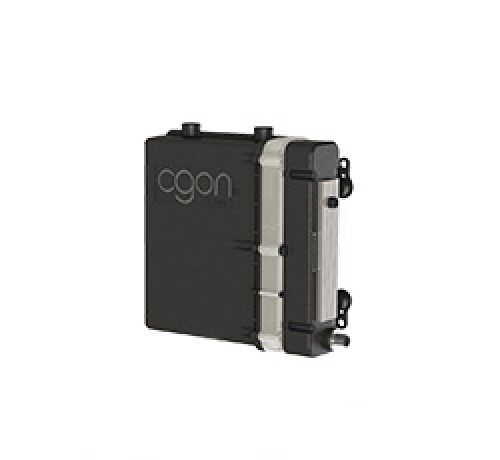 Hydrogene generator that cuts cars engine emissions by 95% and increases fuel efficiency by 25%.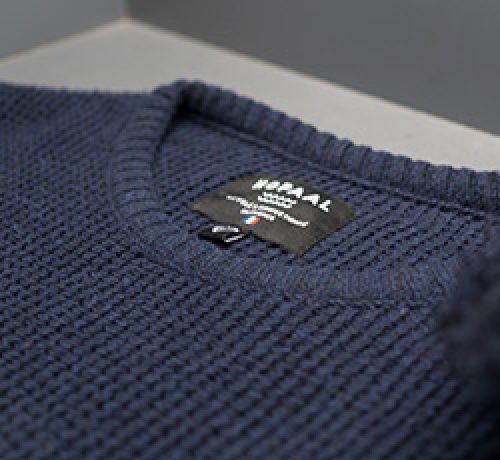 Converting wastes into awesome brand-new clothes with a beautiful impact on People and Planet.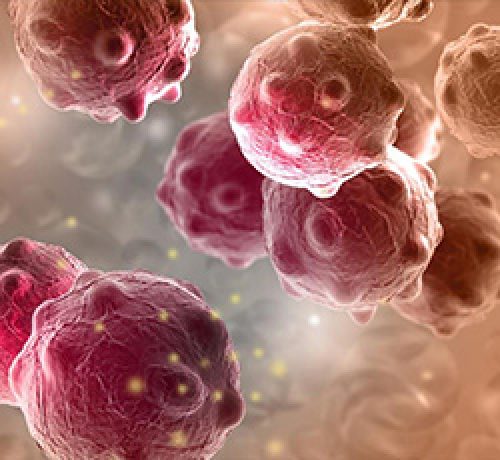 Making cancer a curable disease through early detection and prevention.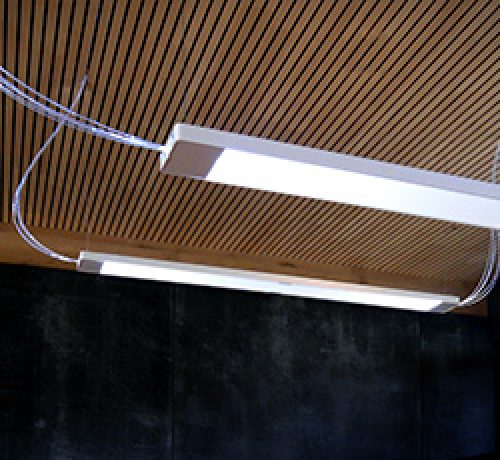 Patented technology which diffuses natural sunlight indoors using fiber optic cables.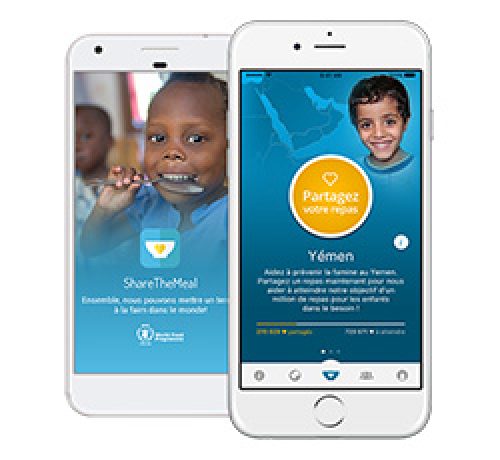 Sharing a meal with a child in need with a simple tap on your smartphone.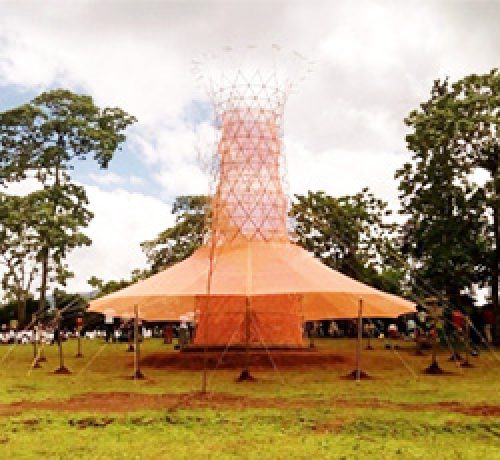 A tower that produce drinking water from the air almost anywhere in the world


SPEAKERS
Meet successful changemakers and thought leaders, gathered at ChangeNOW to share their visions,
their experiences and support game-changing solutions.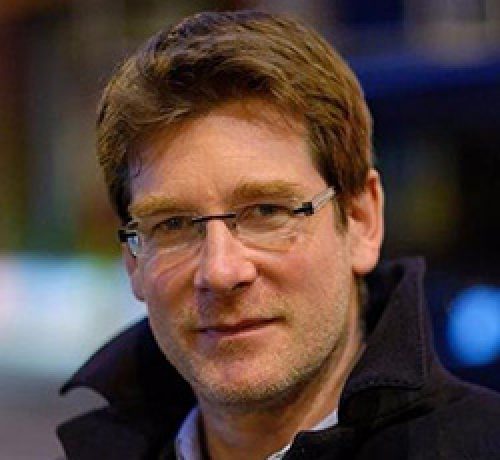 Managing Director WWF France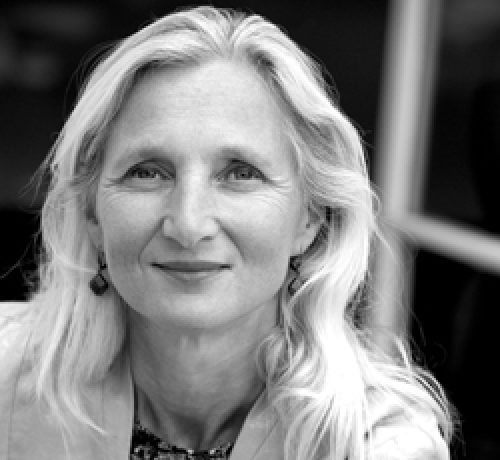 Co-founder of RAISE & president of the Women's Forum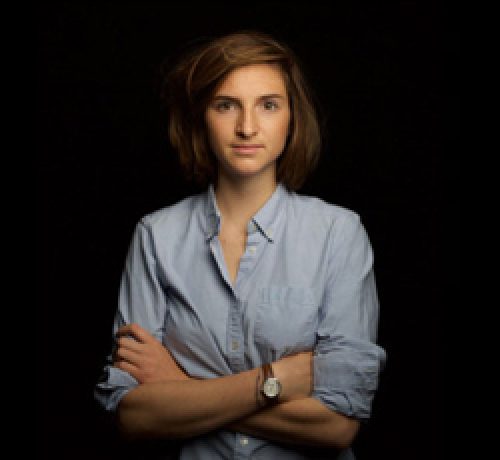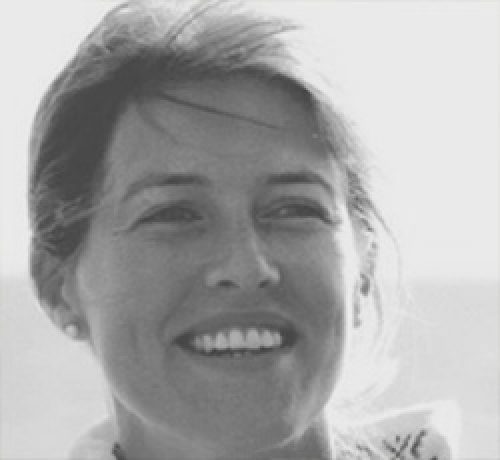 World Alliance Director at Solar Impulse Foundation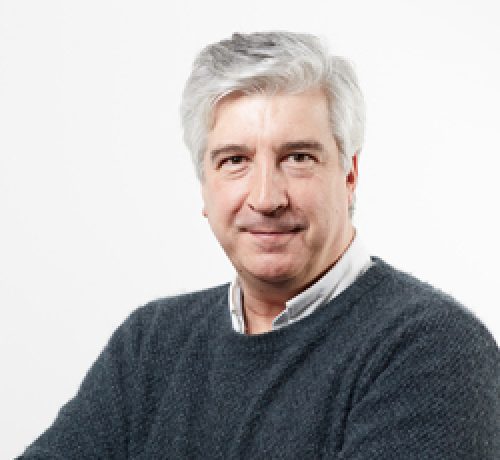 Architect of the Timber Tower and Partner at PLP Architecture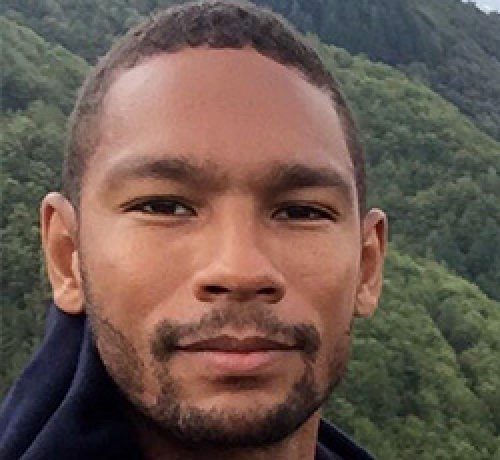 Director, Impact Investment at Clearly So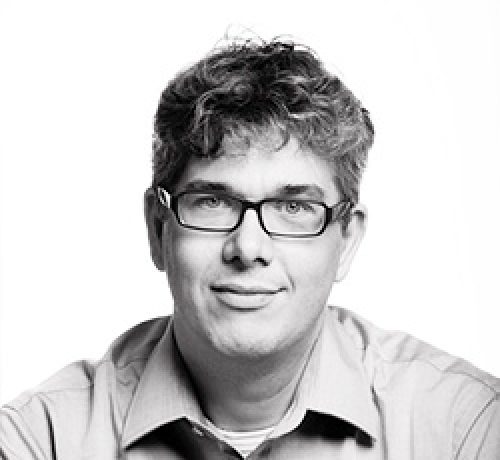 Co-founder and director of 80 Day Race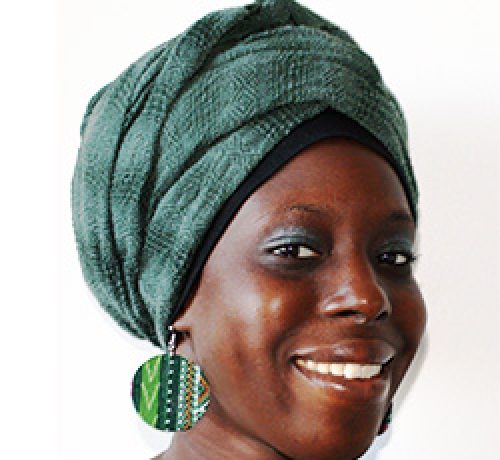 Co-founder & CEO of  Connected-Eco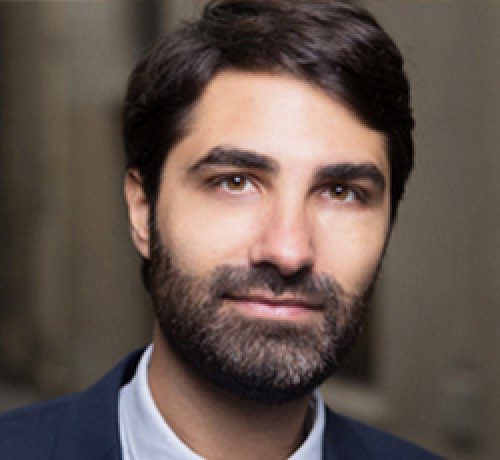 Co-founder & CEO at Pixis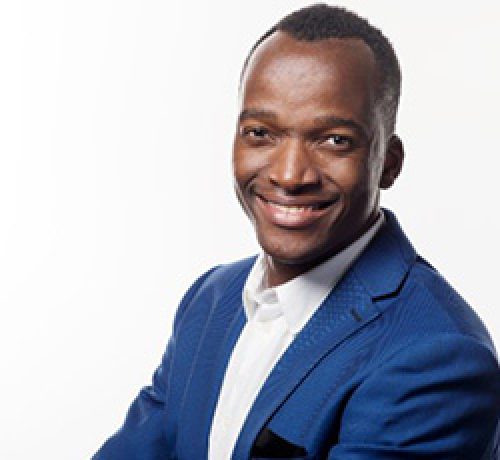 Founding member of Accenture's Refugee Talent Hub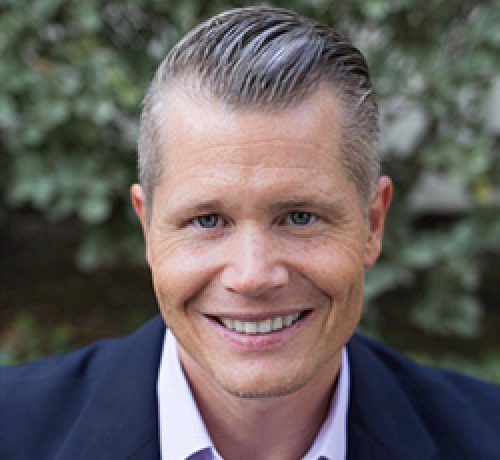 Executive Director & President at Khan Lab School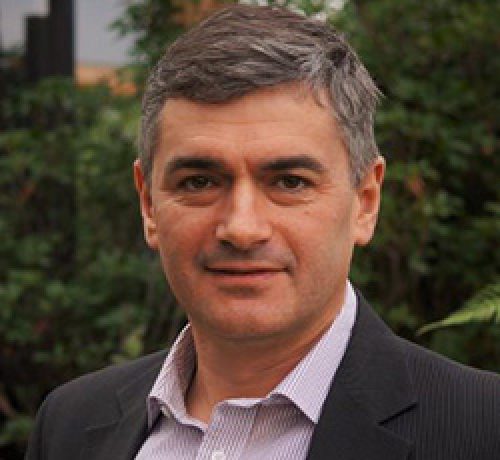 CGON.FR Intl Project Director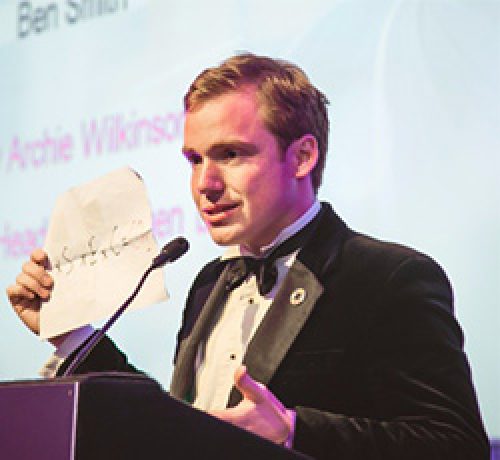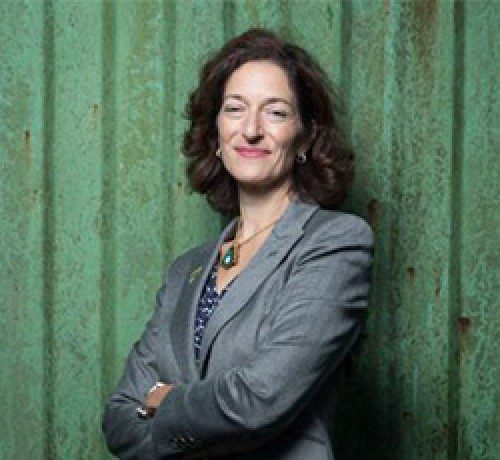 Co-founder and CEO at SEaB Energy Ltd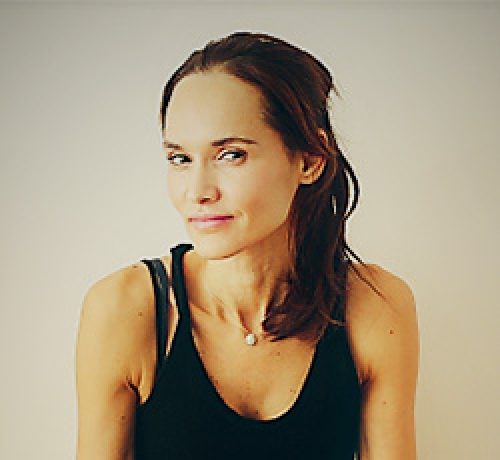 Founder of WHo CAREs !? and writer for Conscious Magazine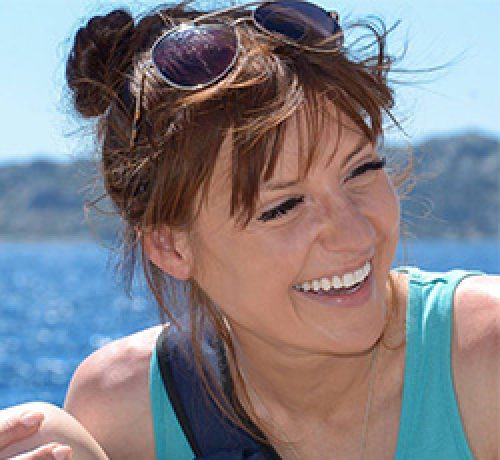 Founder of social innovation and impact prog 'ChangeMakers'ON'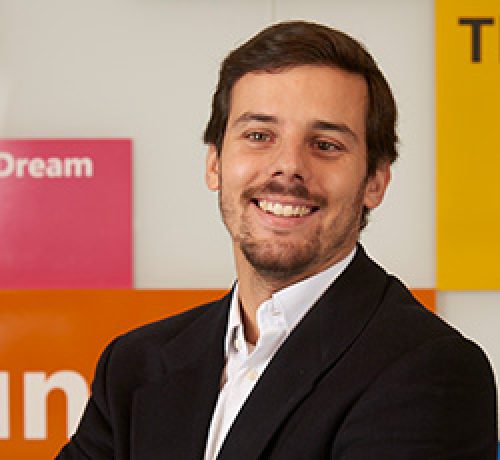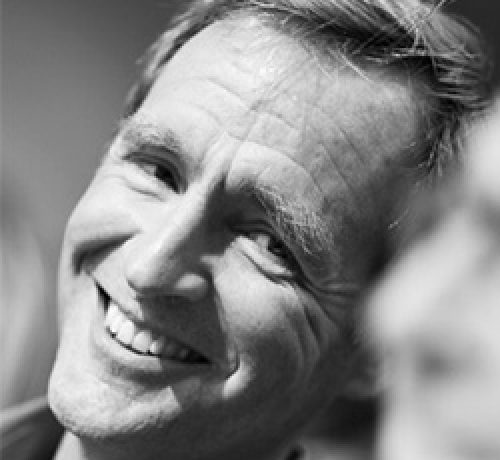 Senior Vice-President Innovation & Energy Efficiency at TOTAL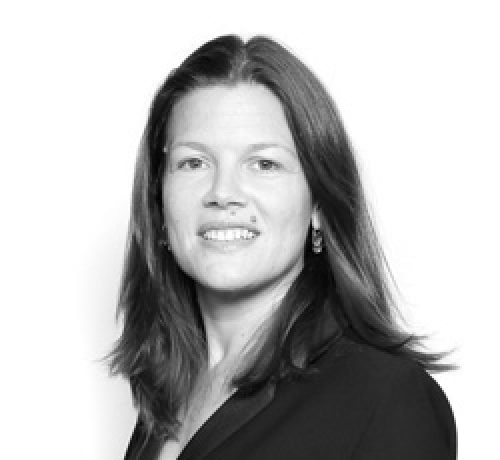 Executive Director, Direction Fonds propres PME at BPI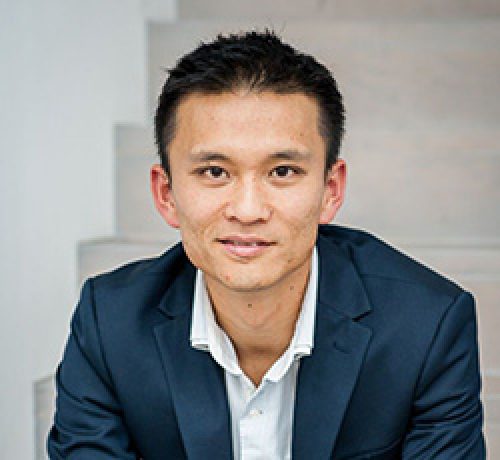 Programme Lead, Innovation Accelerator at World Food Program
INVESTORS
Meet the leading venture capitalists, funds and corporates striving to impact the world, and give support to the most game-changing solutions.