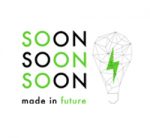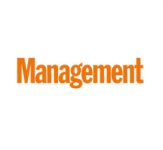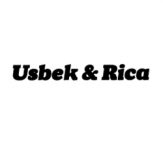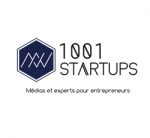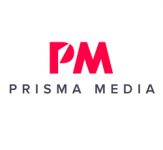 29-30 Sept. 2017 - PARIS, STATION F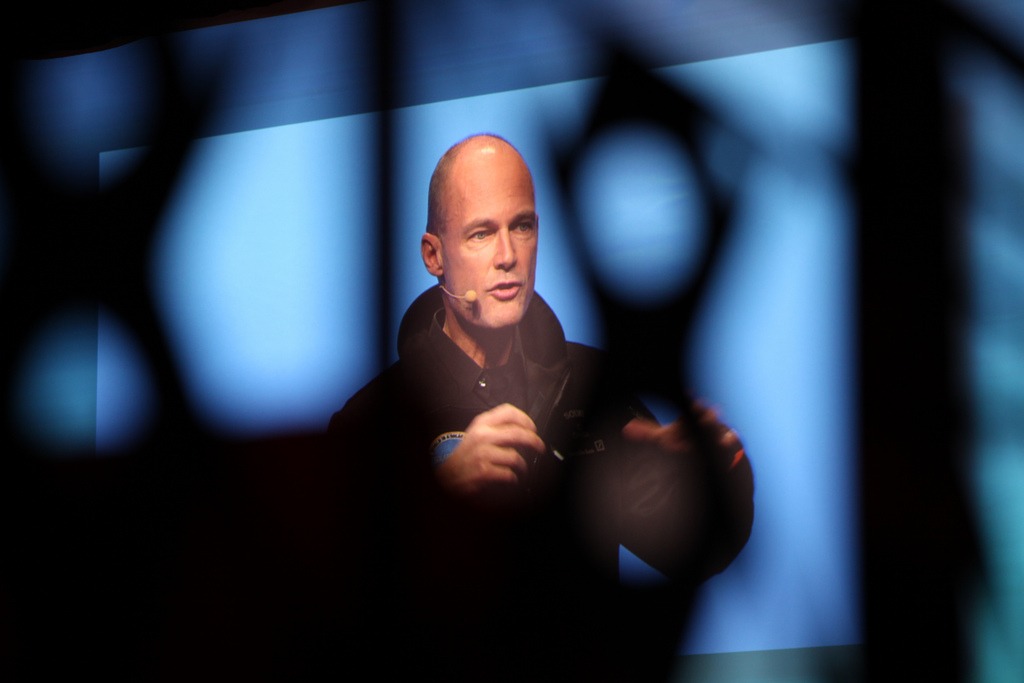 MEET THE SOLUTIONS
THAT CAN CHANGE THE
WORLD!

All around the planet, a new generation of companies and business players is growing, rethinking the standards and creating solutions for a better world.

ChangeNOW takes positive change to the next level by organizing a summit dedicated to these change-makers, and help them find the funding, customers, partners and visibility they deserve.

« WE ARE NOT HERE TO THINK,

WE ARE HERE TO ACT! »
ChangeNOW is all about the solutions you are developping, and the actions to make them successful.
We focus on innovations that have a potential to grow and scale, that have a sustainable business model and that address a global issue.
This is why ChangeNOW is so different: We talk about positive impact, but most of all we make it happen through innovative high-potential businesses!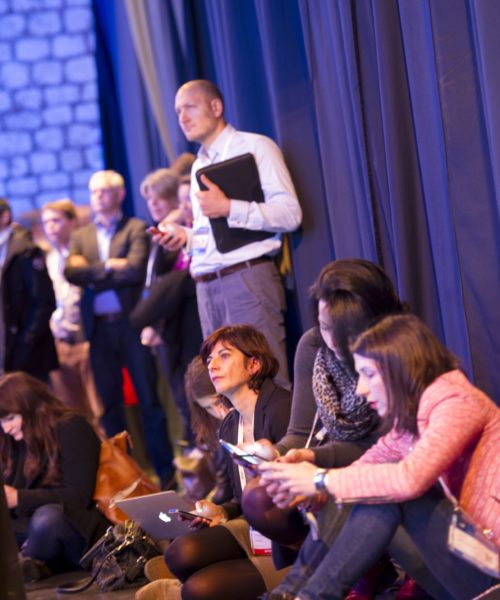 HOSTED IN THE WORLD'S LARGEST STARTUP CAMPUS
ChangeNOW will take place at Station F, the world's biggest startup campus, opening in Paris during summer 2017.

« Each industry has its own international annual convention. It is about time impact has its own. » 
ChangeNOW

 is a the place for you, changemakers, to connect and share your vision with like-minded and inspiring individuals across industries and geographies. A unique experience to take the impact ecosystem to the next level and empower business as a force for good.

THEY ARE COMING AT CHANGENOW:

INNOVATIONS

ChangeNOW praises changemakers and innovations answering to the most urgent Global Issues of the XXIst century,
with practical, high-potential and sustainable solutions.

SPEAKERS
Meet successful changemakers and thought leaders, gathered at ChangeNOW to share their visions,
their experiences and support game-changing solutions.
INVESTORS 
Meet the leading venture capitalists, funds and corporates striving to impact the world, and give support to the most game-changing solutions.
MEDIA COVERAGE
Amplify your impact and potential with powerful media partners.


NETWORK PARTNERS

Take part in a thriving ecosystem of organizations sharing the same goal: make the world a better place.
Contact us : contact@changenow-summit.com