WE LIMIT ALL SOURCES OF WASTE DURING THE EVENT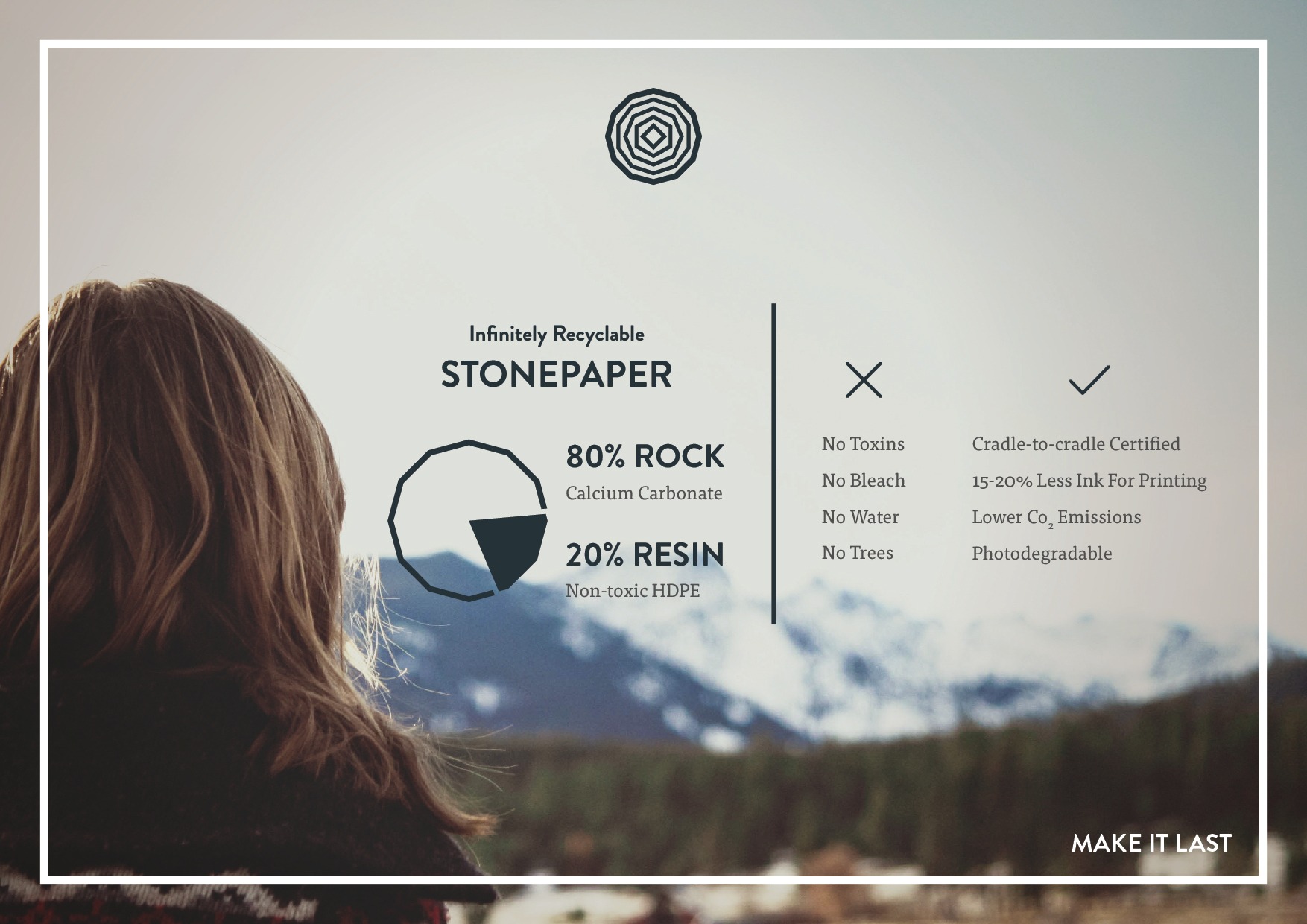 No plastic badges
Although you may need to hold your badge during the summit, we committed to finding alternatives to plastic badges
Our 2-day passes are revolutionary badges: No plastic holders, and printed on...stone paper! No wood, no water, no toxins. Just stones.
Be identified with a nice & eco-friendly bracelet on Saturday

No plastic bottle
Have a drink at our trendy "Water Bar" and get fresh, local and
plastic-free water & lemonade.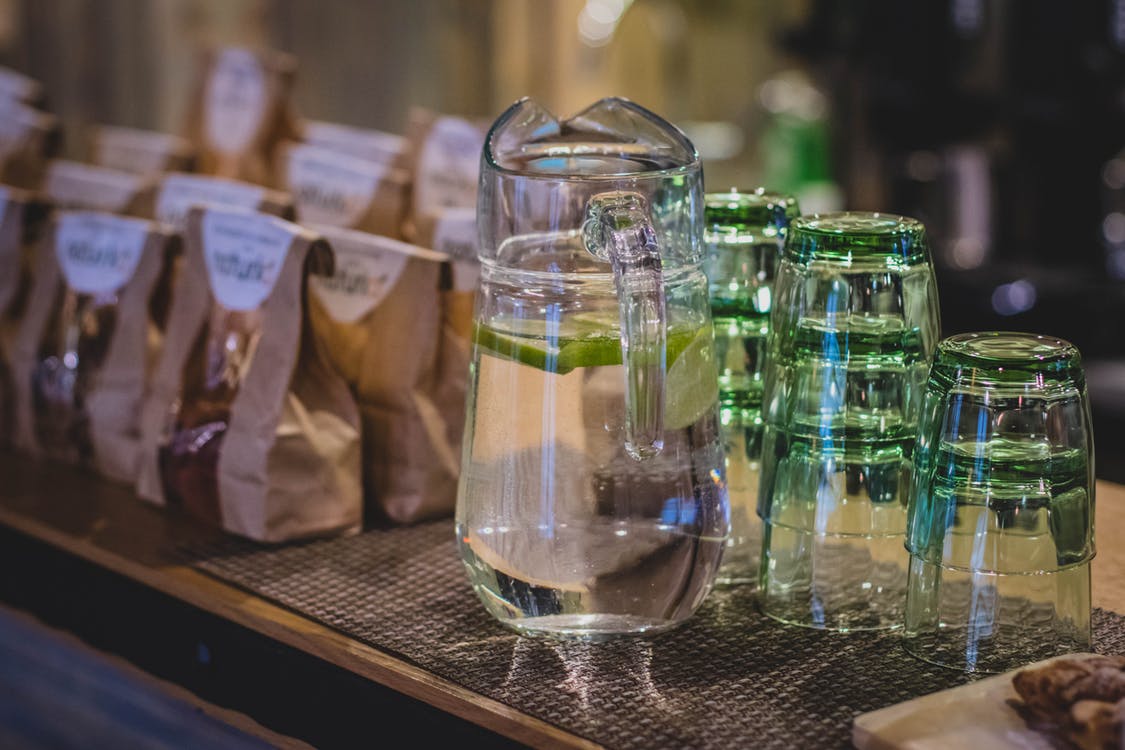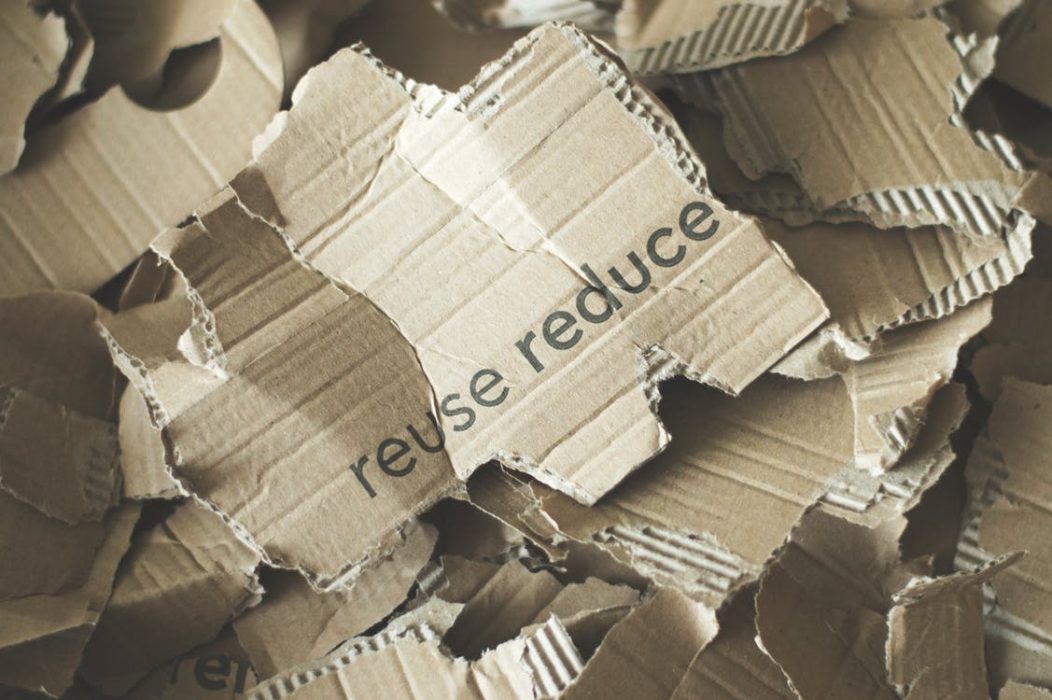 Limited printed signage
Printed signage is fully part of your experience at the summit... but as it usually turns into waste after events, we decided to limit its usage as much as we could.
No wasted water
Coming from Brazil, Piipee will help you discover alternatives to flush, and how to save tons of water!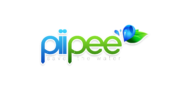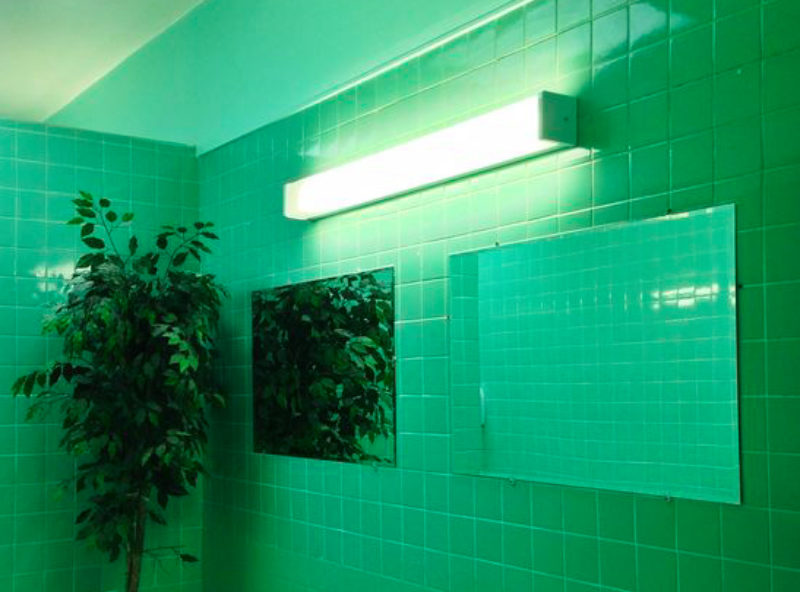 WE SORT AND RECYCLE REMAINING WASTE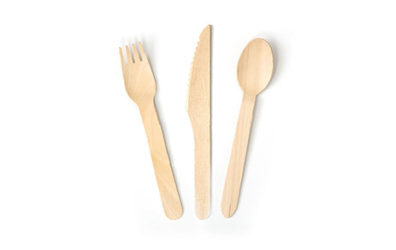 Recyclable glasses and cutlery
In partnership with Plastic-Free, the 6,000 glasses and 1,000 units of cutlery used during the summit are 100% recyclable
We sort and recycle cigarette butts
In partnership with Greenminded, get a funny way to sort your butts and leave no trace behind you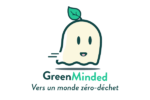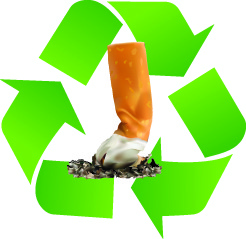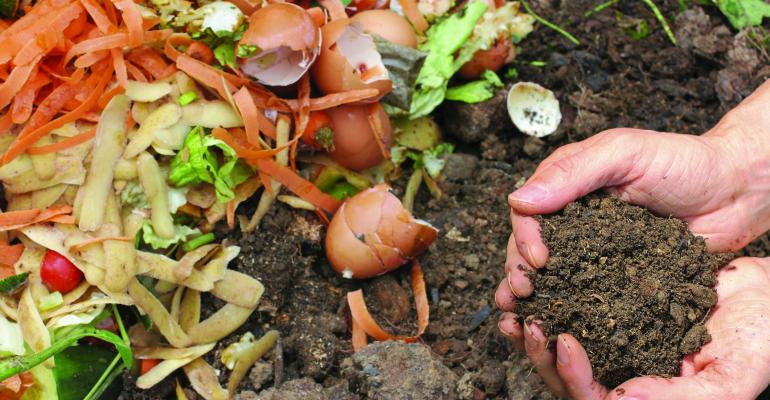 We sort organic waste
Organic waste is precious. Help us sort it. Our partner Love Your Waste will collect it and turn it into energy and compost.

We upcycle other waste
Thanks to La Tête dans les Nuages, our advertising canvas will be upcycled in bean bags. All their products are manufactured locally in Île de France by 3 insertion associations, made from materials intended for destruction: balloon envelopes, tarpaulins and advertising, polystyrene packaging.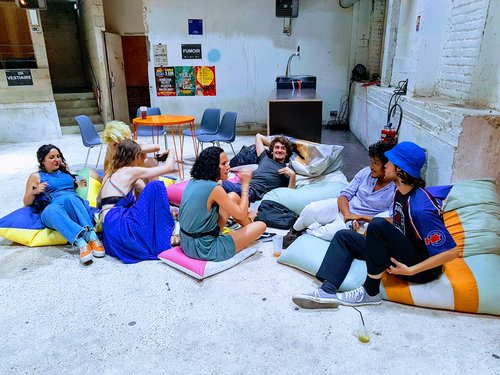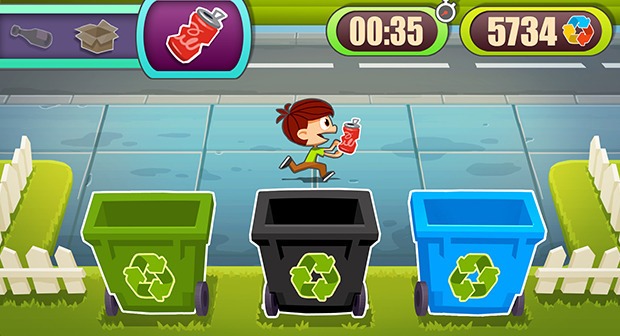 We raise awareness among the participants
In partnership with GameChangers and Yoyo, participants will have the opportunity to test and improve their waste management

1- Our food is made by migrants or refugees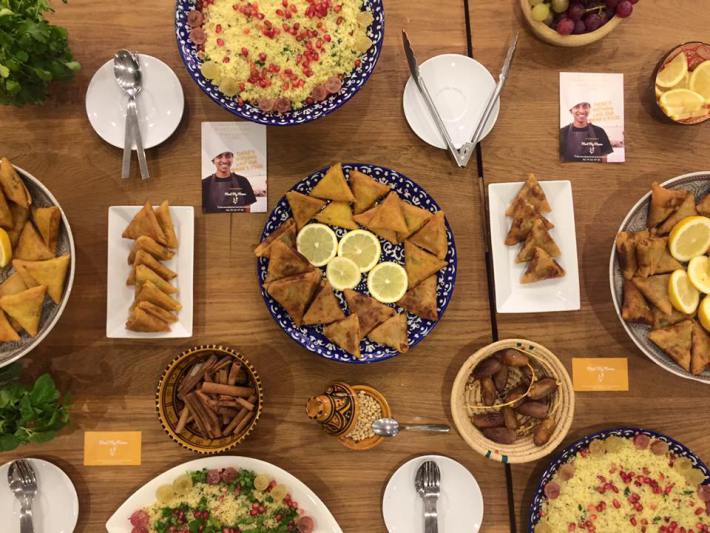 5 countries represented
In partnership with Meet My Mamma, 5 groups of "mammas" emigrated from 5 different countries will provide food to 1,000 participants every day.

2- We make the event accessible to all
200 passes offered to students and underpriviledged 
In partnership with various associations, we favor access to the event to students and underpriviledges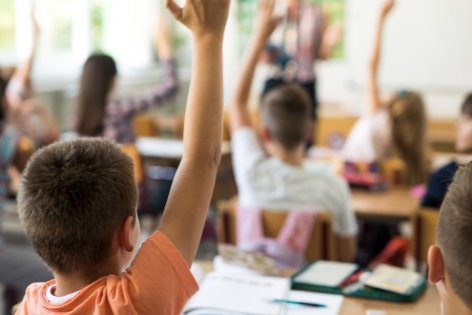 Enjoy fully all the benefits of the ChangeNOW summit!