IMPACT IS NOT ABOUT MAKING SUSTAINABLE BUSINESS, IT'S MAKING BUSINESS SUSTAINABLE.
YES, BUSINESS CAN CHANGE THE WORLD!
Striving to generate revenue, new value, and to explore new business models?
Hosted in the world's biggest incubator, ChangeNOW is a unique opportunity to leverage your impact on growth and society.
MEET THE LEADERS OF IMPACT 
and connect with the players of the ecosystem.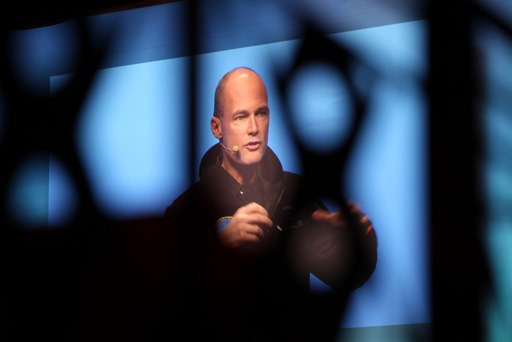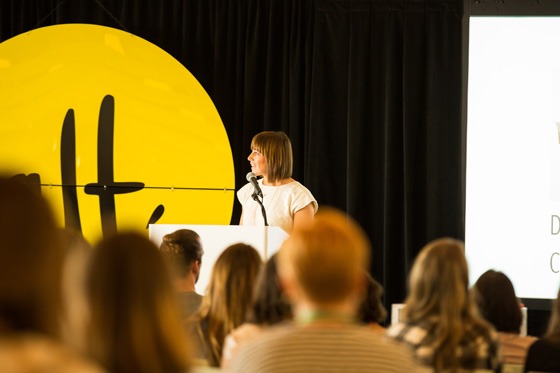 AMPLIFY YOUR VISIBILITY

by sharing your actions with the media and the public. 
 

SHOWCASE YOUR PROJECTS

to qualified business players, impact-motivated media and public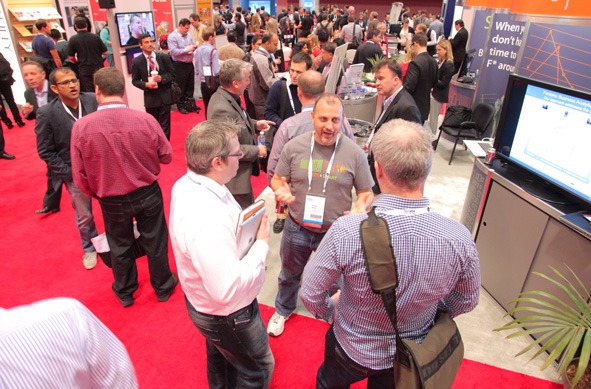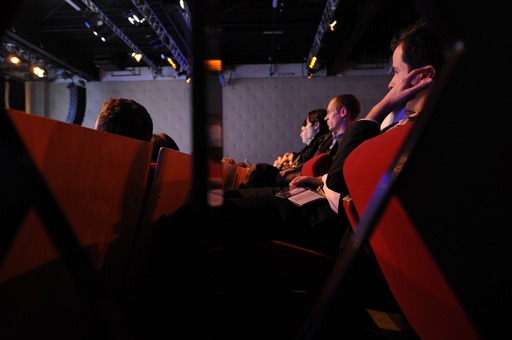 GAIN INSIGHTS AND KNOWLEDGE

by attending keynotes and taking part in workshops

Attend the event during one or two days, and get access to:
Keynotes and roundtables
Stands and demos area

Matchmaking platform
Clinics and workshops

Get your 2-day spot in the world's biggest incubator to take your solution to the next level.
On top of the stand and your corporate pass, you will also get:
Presence in the press book

Access to job posting & recruiting

Don't just attend ChangeNOW!
There's much more we can do to help you make the most of this unique summit on impact.
Depending on your objectives, ChangeNOW offers many possibilities to highlight your expertise and embody your vision.
Contact us and let's discuss it together!