LIVE TALKS
ChangeNOW is all about supporting the Positive Impact ecosystem around the world. Particularly concerned about the resilience of the ecosystem in these difficult times - especially impact-driven startups and innovators, they are launching a series of #LiveTalks with worldwide Heroes of Change inspiring concrete action for a more resilient world.

This is a free online event.
WEEK 1 : #ResilientEntrepreneurs
WEEK 2 :
#ImpactEcosystemPostCovid19
WEEK 3 :
Refugees at the forefront of Covid19
WEEK 4 :
 #FoodResilience
 Tuesday 12 May, 2pm CEST (GMT+2)
Talk in French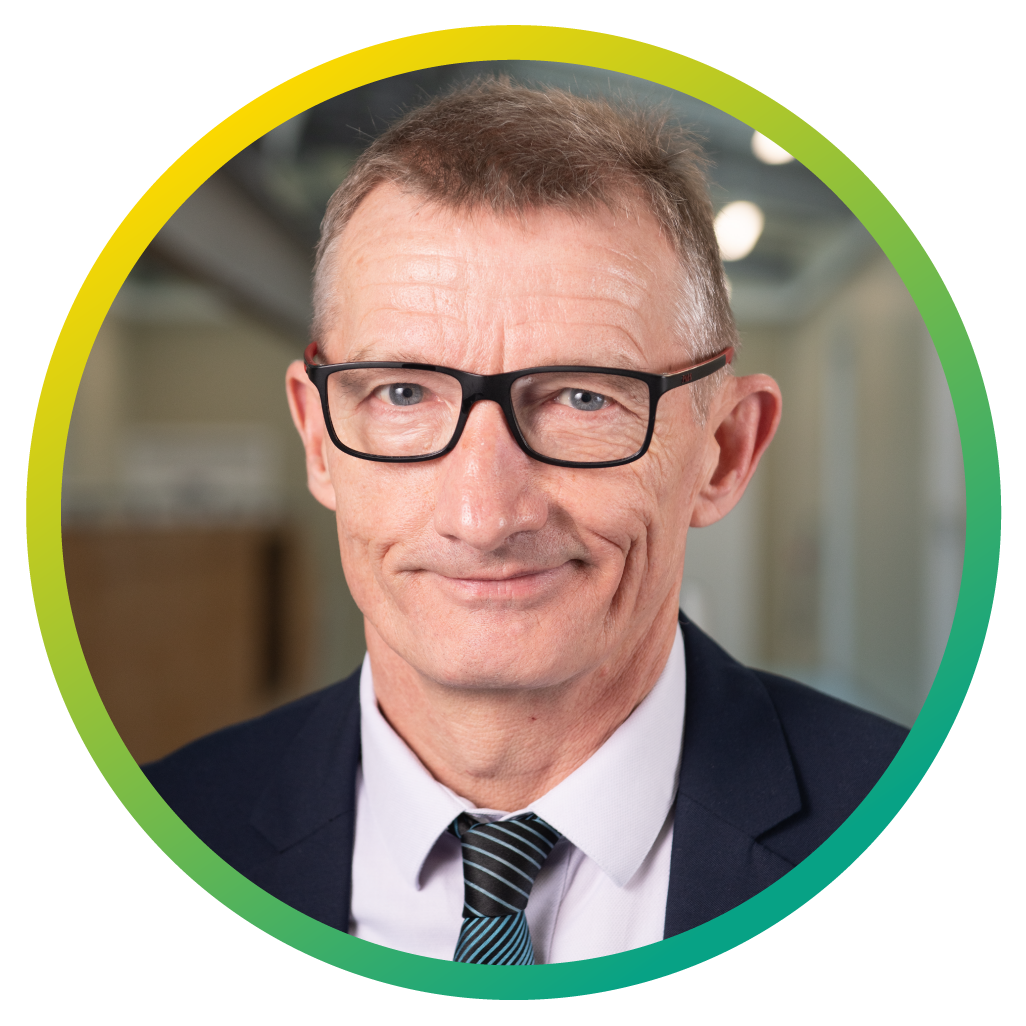 Jean-François Caron
Mayor City of Loos-en-Gohelle
Jean-François Caron has been Mayor of Loos-en-Gohelle since 2001. His project: the ecological and social transition of a territory marked by the after-effects of coal mining. A project that he has led at the regional level and at the local level: Loos-en-Gohelle has been labelled a national demonstrator of change management towards a "Sustainable City" by ADEME in 2014, and was the only field visit in France for the COP21. Its method: making everyone responsible, involving and arranging the actors to set society in motion, drawing up a vision and applying it to reality. Founder of the Chaîne des Terrils in 1989, an association for the preservation of natural and industrial heritage, he then, for ten years and in 2012, won the nomination of the Nord - Pas de Calais Mining Basin to UNESCO. He is also Vice-President of the Lens-Liévin Urban Community in charge of innovation, President of the Cd2e, an economic intelligence tool for ecological transition, and a member of the board of the Artois metropolitan area. Finally, he is President of the Association of French World Heritage Properties (ABFPM).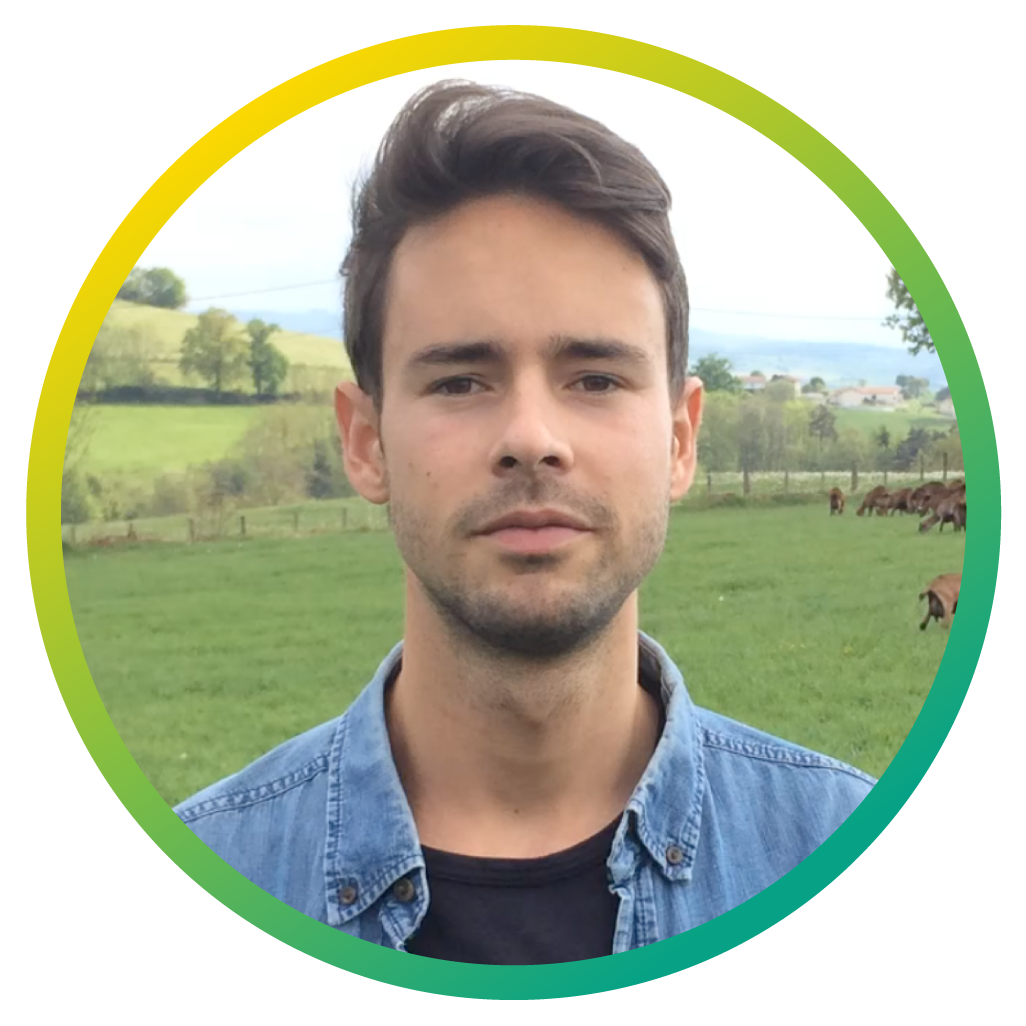 Arthur Grimonpont
Co-fondateur et Président Greniers d'abondance
Arthur Grimonpont is an engineer specialized in land use planning. After three years of advising local authorities, Arthur decided to invest full time in the policies of adaptation to the context of global change. As such, he is particularly interested in food, as a basic human need on the front line in the face of systemic threats. He co-founded Les Greniers d'Abondance in September 2019, with the aim of studying and promoting food resilience projects. In 2019, Arthur joins"Ecole Urbaine de Lyon" which, through its interdisciplinary and experimental research project, promotes scientific knowledge on anthropocene.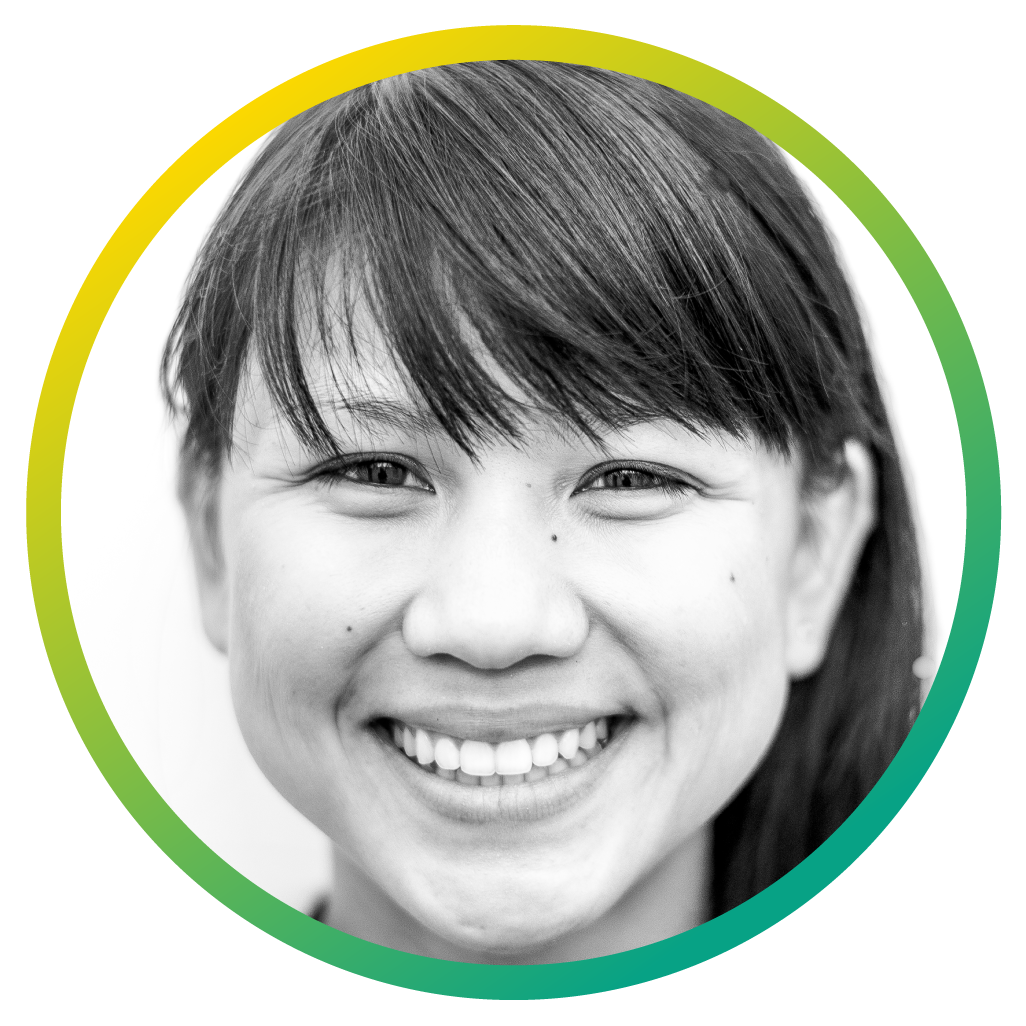 Lan Anh VU HONG
Greniers d'abondance
After 7 years working in digital marketing, Lan Anh now assists companies and individuals towards a better understanding of climate, energy and ecological issues in general, and towards taking action to build a desirable future. Self-taught on these subjects, she is guided by her curiosity and the rigor of her multidisciplinary training (agrégée in linguistics and HEC Paris). She is the animator and trainer of the Fresque du Climat and a member of the Greniers d'Abondance.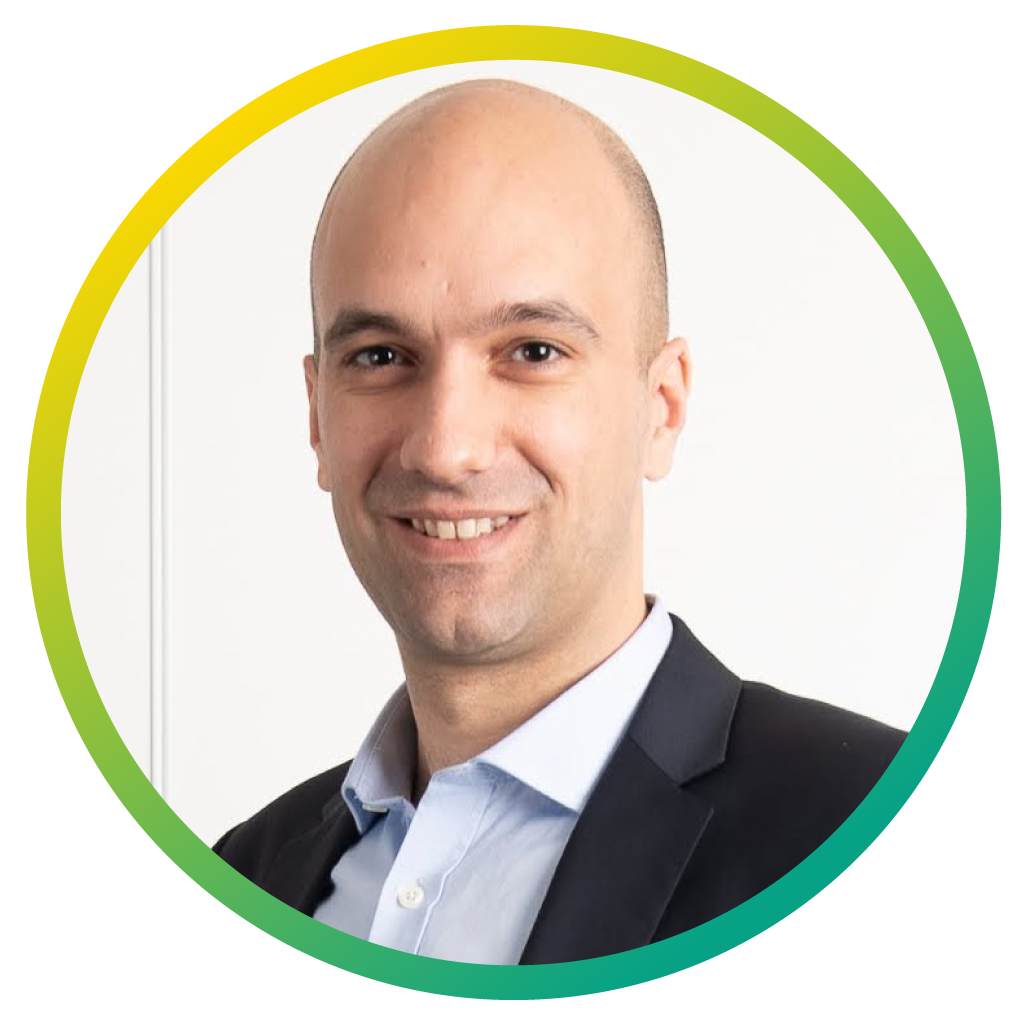 Walid Kenaissi
Investment Director ESFIN Gestion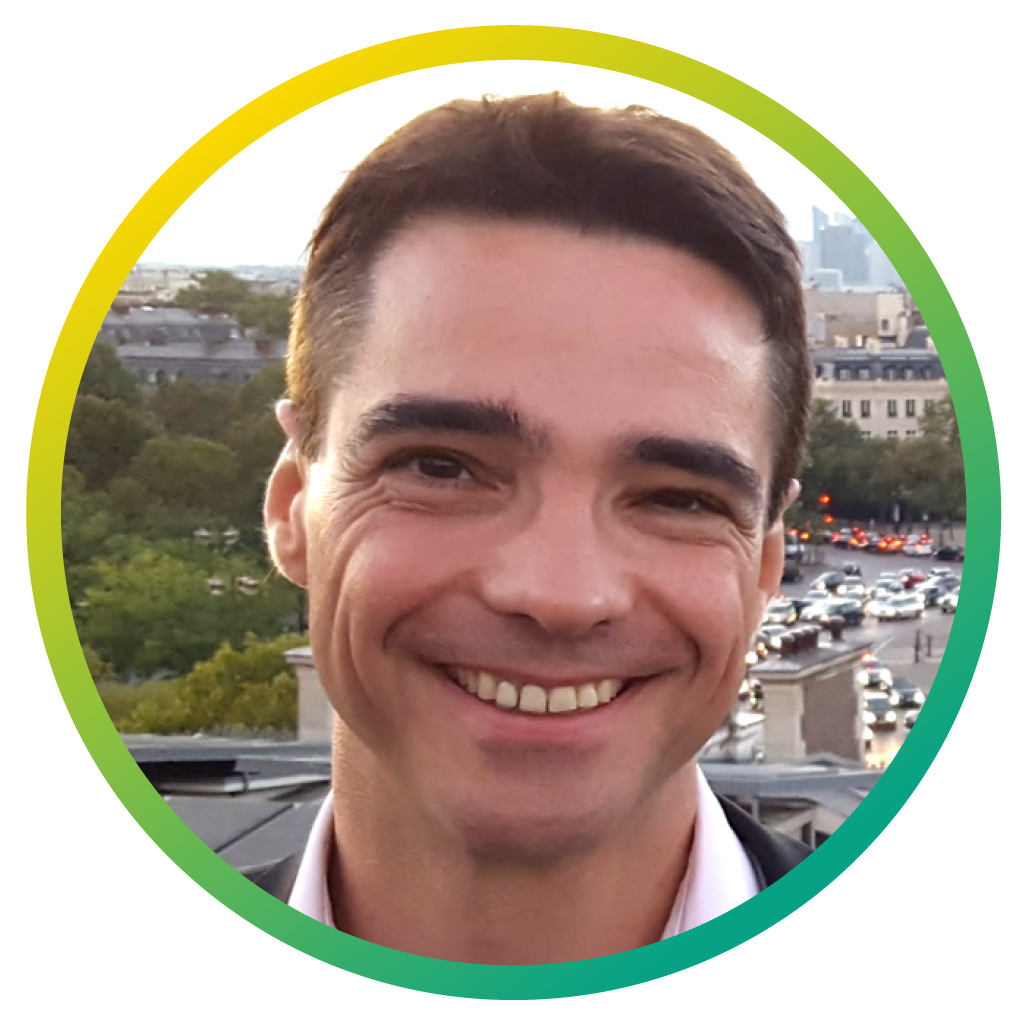 Dimitri Carbonnelle
Livosphere (Sustainable Innovation)
Dimitri, founder of Livosphere is passionate about technologies and sustainable development. It may seem contradictory. However, by leading projects and giving conferences on this topic, he explains and shows how sustainable innovation is key to face our climate and social challenges, as long as we understand where technology makes sense and where it doesn't.
In 2011, he had written a short essay on how to move from Formula 1 world to an all-terrain world. More recently, he published and gave to the French State Secretary 14 proposals  to improve the "French Circular Economy Law". He reviewed and analyzed through 3 main articles all innovations and startups in circular economy and energy present attending at ChangeNow to explain their advantages but also their limits. He is working on several projects to transform linear economy models into circular ones. 
Watch again our previous livestreams