THE FORCE TO PUT LIGHT ON PROJECTS AND PEOPLE THAT MATTER
THE IMPACT EVENT YOU'VE BEEN WAITING FOR
All the leading impact entrepreneurs, investors, companies and public gathered together in the world's biggest incubator to boost solutions that can change the world.
Come meet them!
MEET THE LEADERS OF IMPACT
connect with the changemakers, and share their vision to your audience.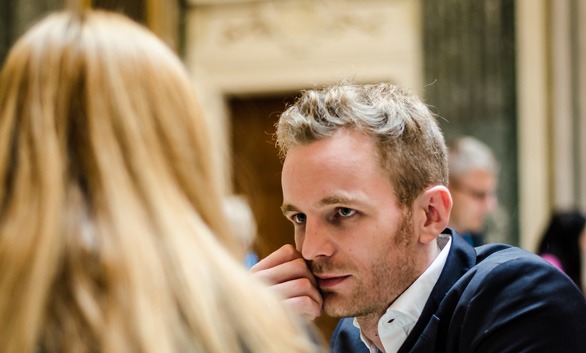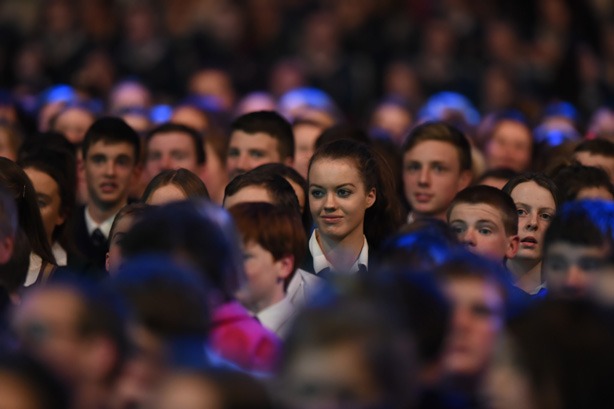 INCREASE YOUR VISIBILITY

among the players of the ecosystem and the public

CONNECT WITH CORPORATES

and promote your expertise to communicate their action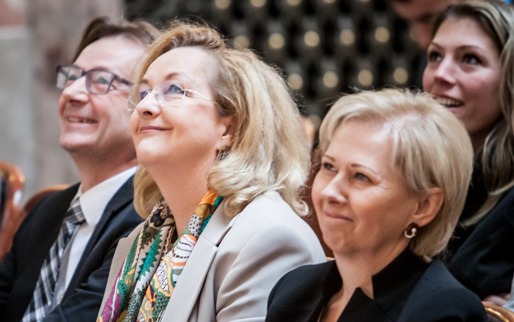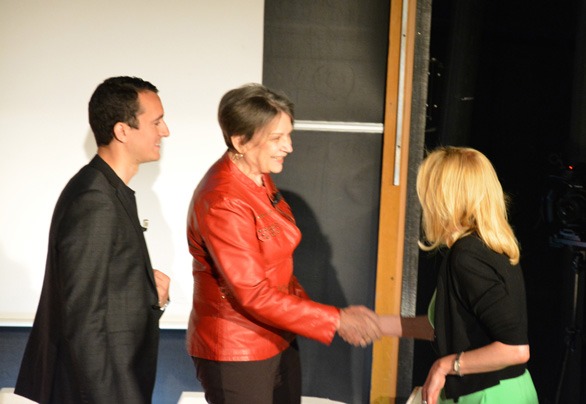 SHOW YOUR EXPERTISE

by leading roundtables, gathering impactful changemakers, or co-organizing an activity  

Apply for a press pass, and get access to:
Keynotes and roundtables
Stands and demos area

Pitch sessions
Press book

Join us as a media partner and put light on our changemakers.
Contact us and let's discuss a partnership together!