UNDER THE HIGH PATRONAGE OF MR EMMANUEL MACRON
PRESIDENT OF THE FRENCH REPUBLIC


The largest Positive Impact conference in the world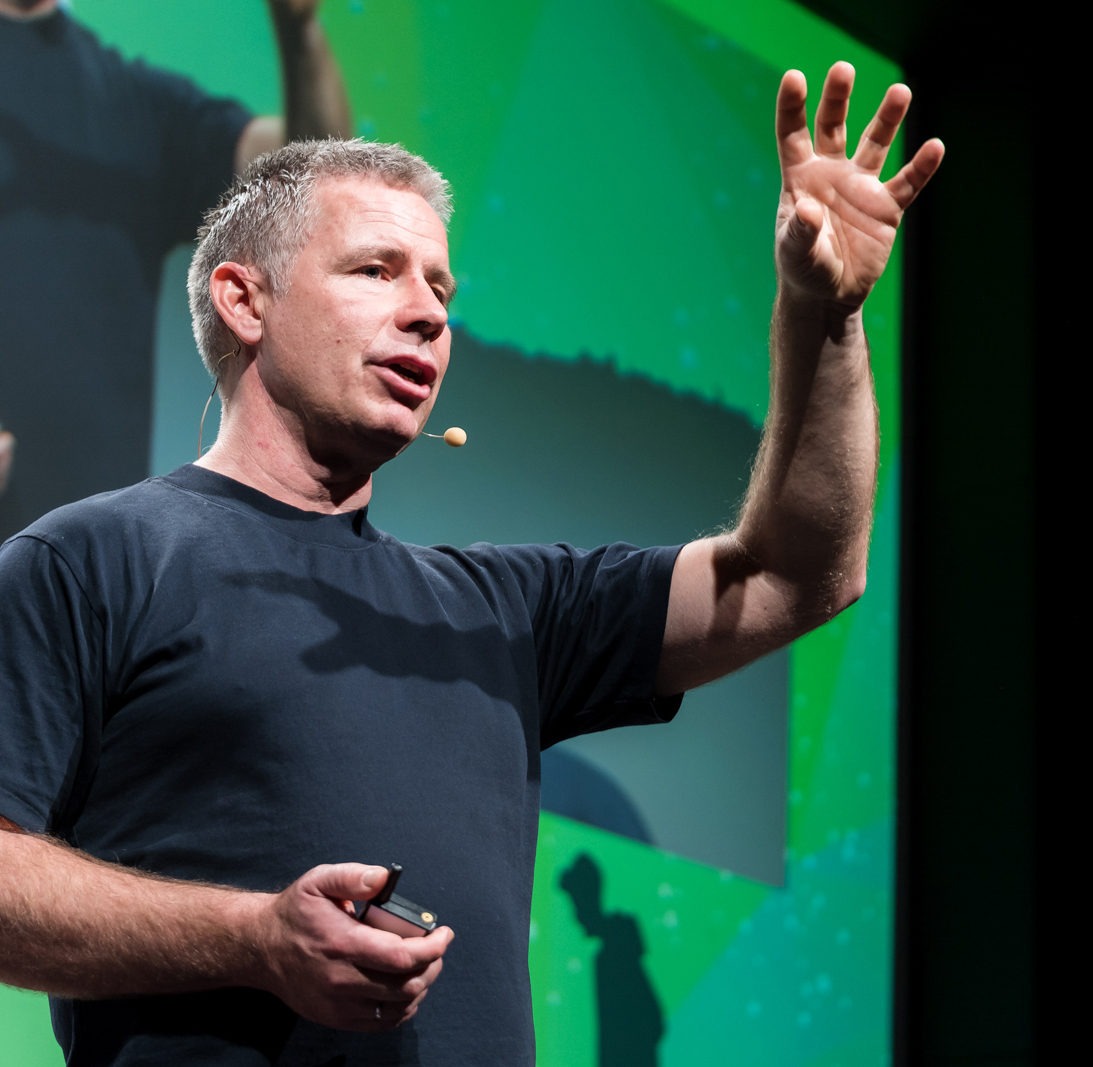 WE ARE NOT HERE TO THINK,

WE ARE HERE TO ACT!
ChangeNOW is all about concrete action and innovations that matter: climate change, end of plastic pollution, new forms of agriculture, new models of education, solutions to refugees crisis, clean energy, sustainable cities, ... and other solutions to our most urgent global issues.


A transformational experience with:
1500 m² dedicated to solutions 

3 stages for impact entrepreneurs and leaders

2000 Meetings and networking opportunities


And a serie of side events throughout Paris, dedicated to Positive Impact : a job fair, a film festival, a Sustainable Fashion event, a Youth Summit... and many more!
FIRST 2018 SPEAKERS
Meet successful changemakers and thought leaders, gathered at ChangeNOW to share their visions,
their experiences and support game-changing solutions.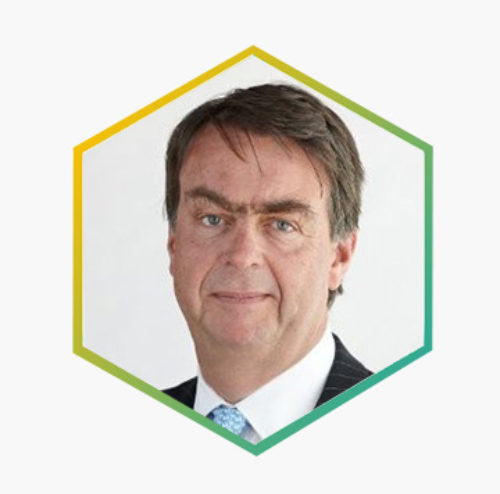 Philanthropist | MAVA Foundation - President | Board of Trustees of the World Economic Forum

SOLUTIONS

ChangeNOW praises changemakers and innovations answering to the most urgent Global Issues of the XXIst century,
with practical, high-potential and sustainable solutions.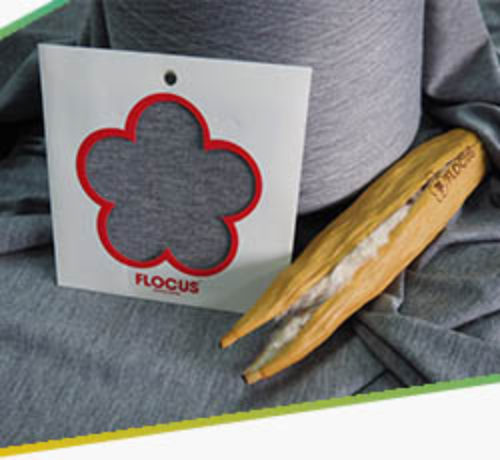 The revolutionary textile brand producing yarn blends and filling made with Kapok, the most sustainable fiber in the market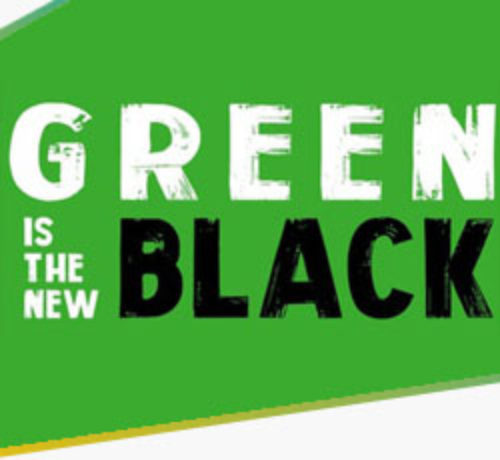 The awareness raising-day on alternative ways of consuming launched by Envie in opposition to Black Friday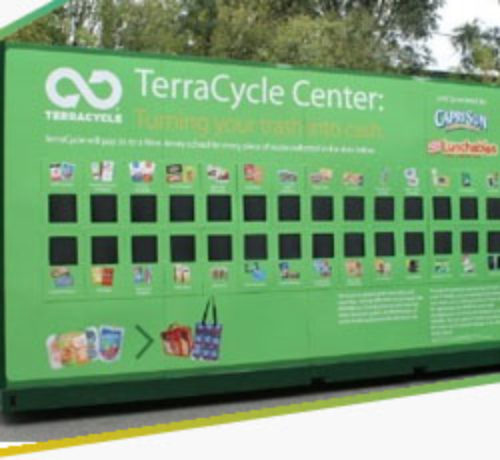 The elimination of the idea of waste by recycling even the "non-recyclable"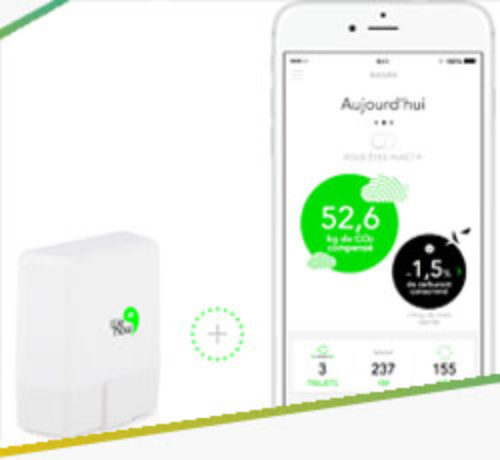 The fuel-saving connected solution for vehicles to reduce the human footprint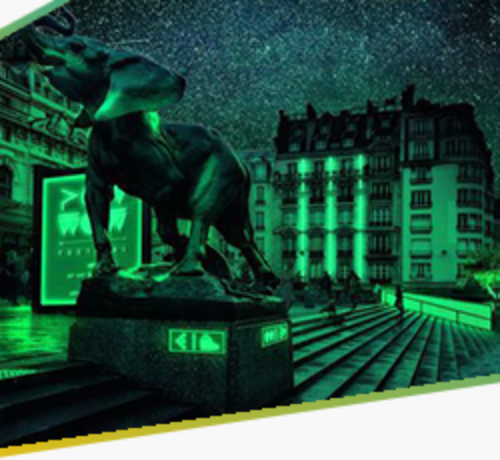 The living lighting energy, coming directly from nature, at the crossroads of biomimicry and synthetic biology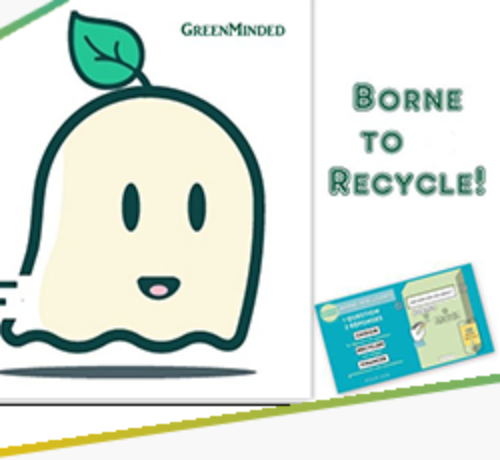 The organization recycling cigarette ends to turn them into useful furniture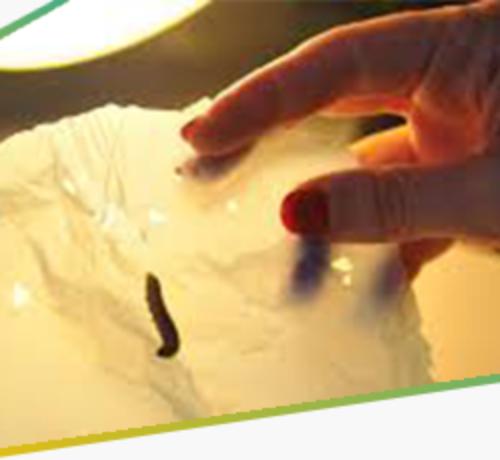 The decomposition of plastic bags made faster by using wax worms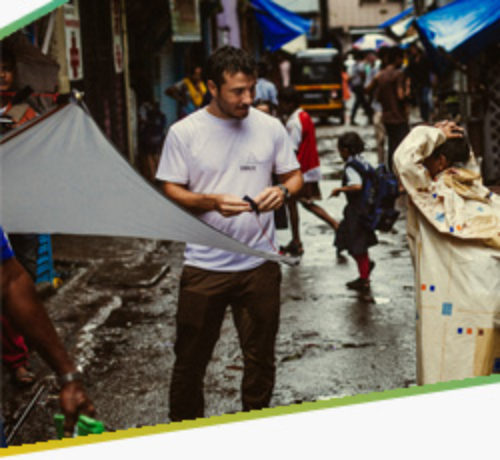 The use of biomimicry to develop the world's most simple, affordable and efficient rainharvesting tool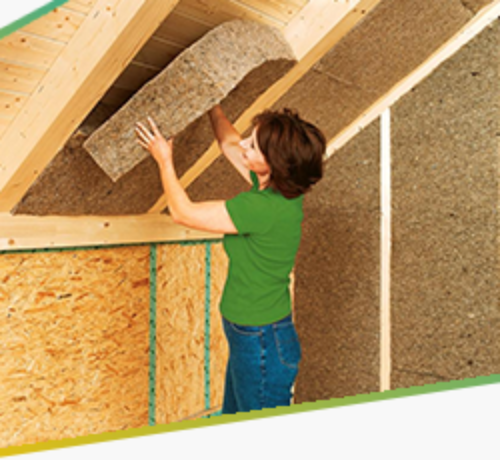 The use of hemp fibers to replace concrete, build roads and isolate houses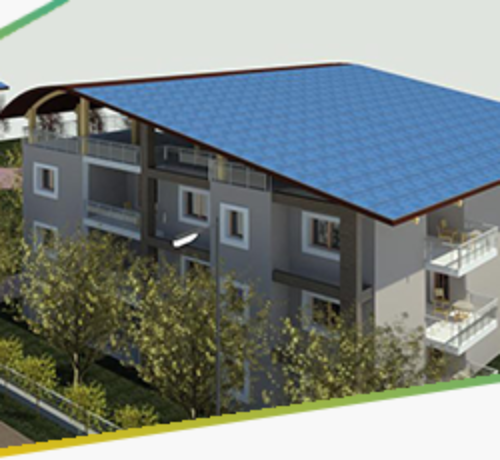 The smart house where lodging has not only a housing function but produces energy, manages its use, ensures eco-mobility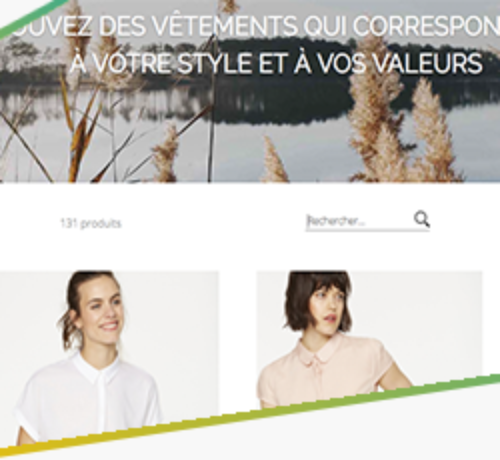 The select-store of beautiful ethical brands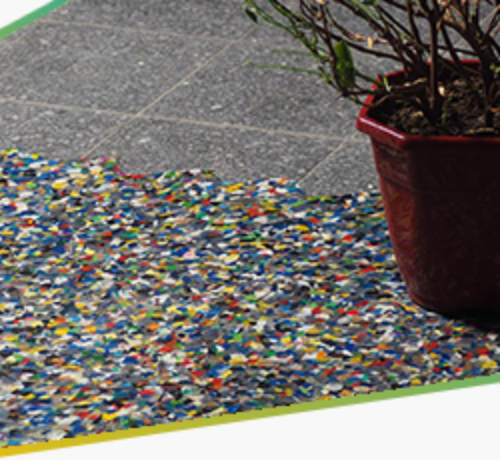 The first plastic flooring 100% recycled & recyclable. Essentially composed of plastic trashes, it's a quality and an aesthetic floor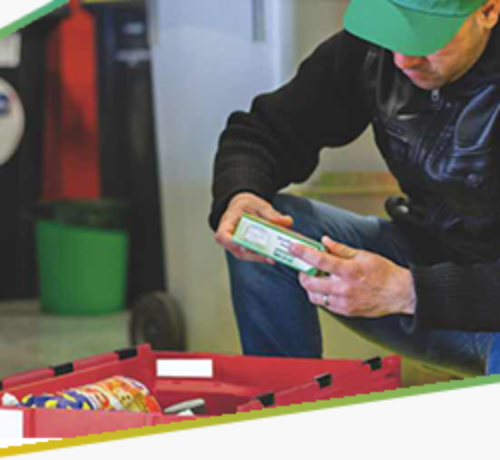 The company providing a secured solution to companies to move toward Zero-Waste. Everyday it collects tons of unsold goods and…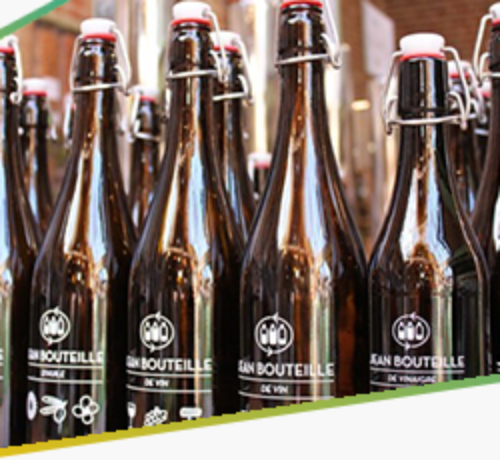 The company equipping grocery stores with solutions to distribute liquid products in reusable bottles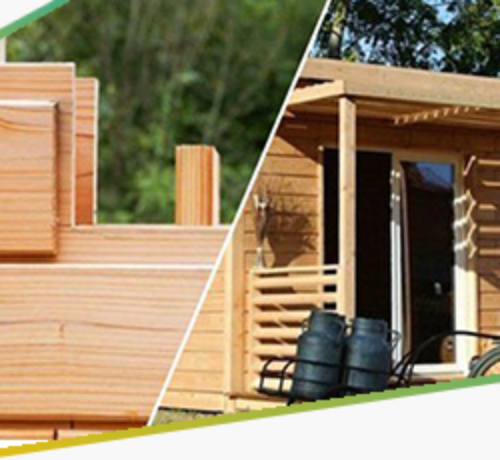 The no nail, no screw, no glue system, like an intuitive and logical game to build a passive and ecological…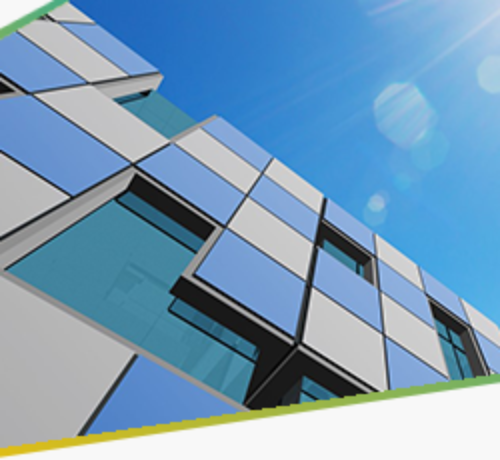 Aesthetic, integrated & efficient PV solutions for façades and more. When innovation unleashes the potential of solar energy in BIPV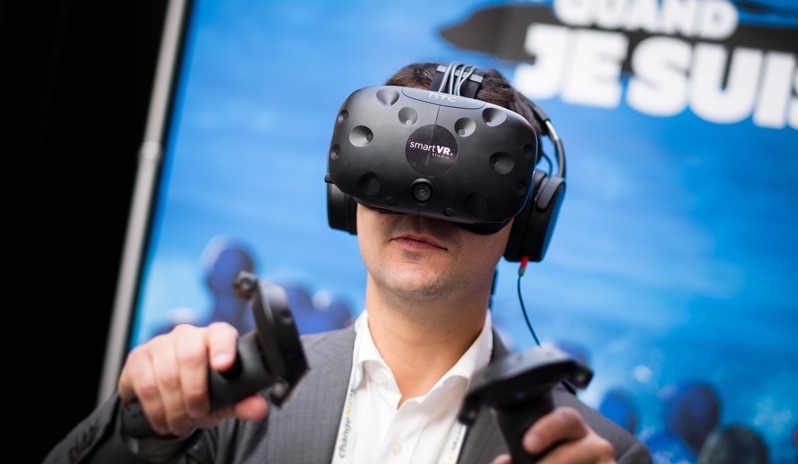 SOLUTIONS TO OUR MOST URGENT GLOBAL ISSUES


Clean air and oceans  I  Sustainable cities 
Circular economy  I  New models of education 
Food security  I  Gender equality I  Sustainable fashion 
Renewable energy  I  Peace and Humanity 
Preserved biodiversity  I  Social inclusion,...

WE ARE NOT HERE TO THINK,

WE ARE HERE TO ACT!
2 days of innovators talks 
1500 m² of demos
Hundreds of solutions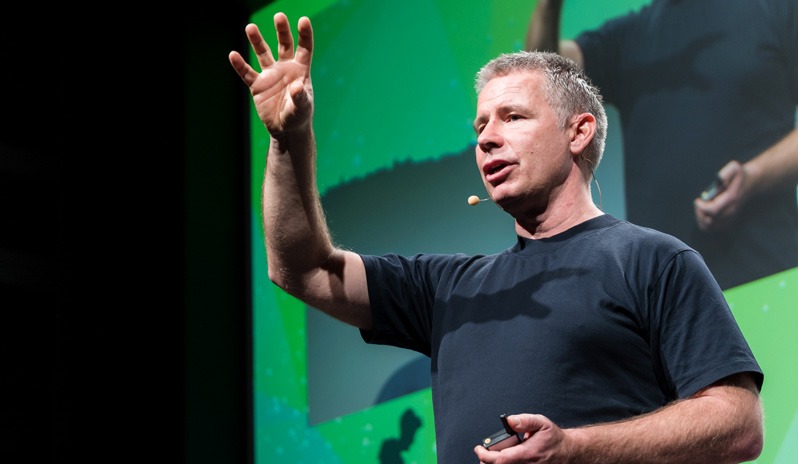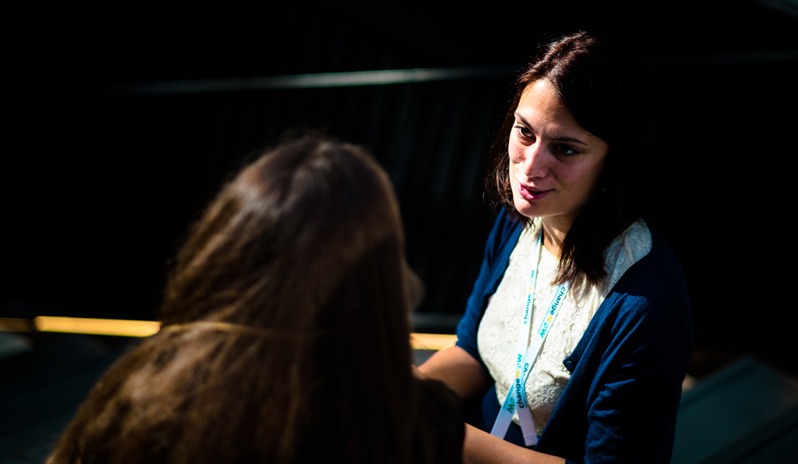 A TRANSFORMATIONAL EXPERIENCE 
Inspiration
Valuable connections
And a full set of side events