PITCH YOUR SOLUTION FOR THE PLANET
AND RAISE FUNDS AT CHANGENOW 2020
Application ending Sunday 22 December
Stand right under Grand Palais' prestigious glass dome, surrounded by luscious greenery, and present your solution to an audience of over 150 leading industry experts, investors, media and potential partners.
3 minutes to shine and make a lasting impression
Every hour, a specific theme or pressing global issue will be addressed and 8 to 10 selected entrepreneurs
will have the chance to pitch their relevant solution in English to the audience and to a top-level jury.
Why pitch at ChangeNOW ?
Gain exposure and increase your chances of raising funds and scaling your solution by pitching for 3 minutes in English in front of 150+ professionals, investors and potential partners & customers

Exchange with a jury of 3 to 5 experts, impact investors, media and top influencers during your pitch's Q&A session

Connect with top partners from the most renowned impact investing funds and VCs in Europe, directors of innovation and C-level executives in fortune 500 companies, chief editors in business & large media groups, top influencers and other industry experts

Get on-site coaching before your pitch and get feedback by members of the jury after your pitch

Get yourself on the map by featuring in the Press & Investors Book available to all investors and media participating to ChangeNOW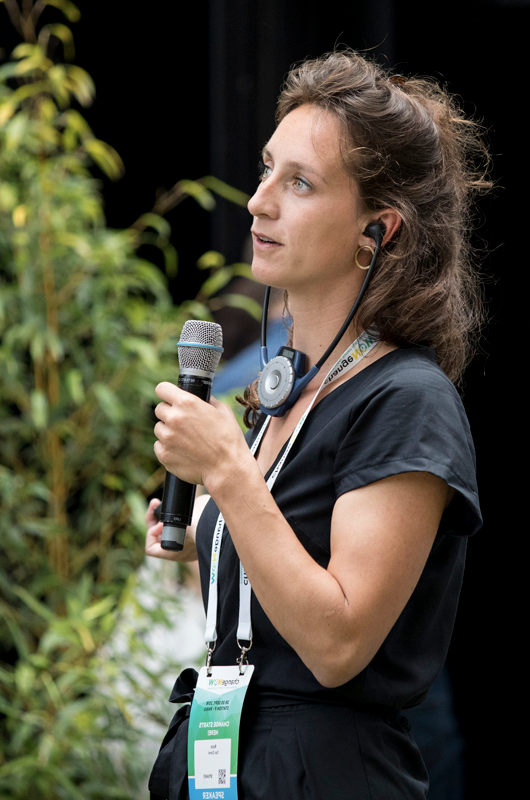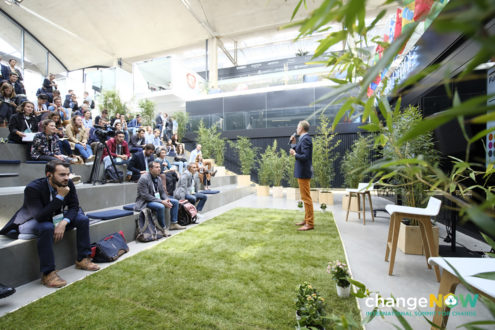 Who can pitch at ChangeNOW ?
Entrepreneurs in the process of raising capital, with an existing, innovative, replicable and financially viable solution are all welcome to apply to pitch in the Garden Stage.
Your solution should address one of the 10 following topics :
Circular Economy

Changing Habits

Health and well being

Sustainable Fashion & Luxury

Sustainable cities and green mobility

Clean energy

Ocean and Water

Food, agriculture & biodiversity

Inclusion and education

Tech for Good

Take a unique opportunity to scale your project
and to grow your impact!
If you have any question please contact the pitch coordinator at julien@changenow-summit.com
Jury participating this year :