BUSINESS CAN DESIGN THE CHANGE. BUT PEOPLE MAKE IT HAPPEN.
SHAPE THE WORLD YOU WANT TO LIVE IN
You want to participate to this world of change, even if you don't know how yet.
ChangeNOW is a place for you!

Take part to this world in mutation!
DISCOVER NEW VISIONS 
and get inspired by changemakers and thought leaders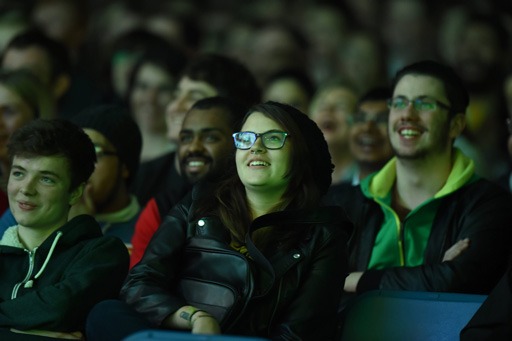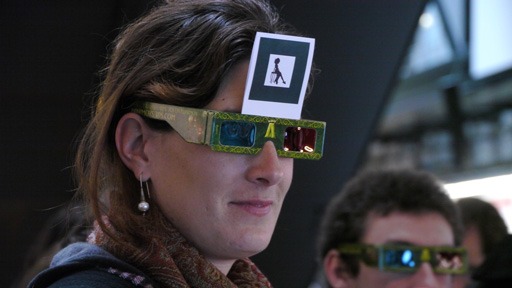 PARTICIPATE TO DEMOS 

see and test solutions, and get a step further in the reality of change  

JOIN THE CHANGE

participate to the crowdfunding campaign, vote for your favorite project, and many more possibilities!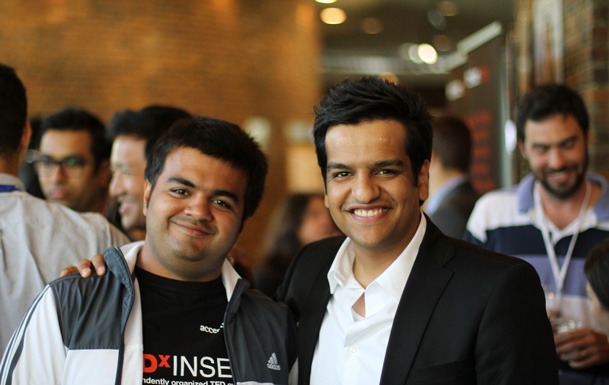 BECOME A CHANGEMAKER YOURSELF

They are looking for talents! Meet them at ChangeNOW, get recruited, and work for an impactful job! 

Attend the event on Saturday, and get access to:
Keynotes and roundtables
Stands and demos area

Interactive platform
Jobs posting and recruitment sessions