28-29 September 2018
STATION F - PARIS 

Under the High Patronage of
Mr Emmanuel MACRON
President of the French Republic

 
The largest Positive Impact
conference in the world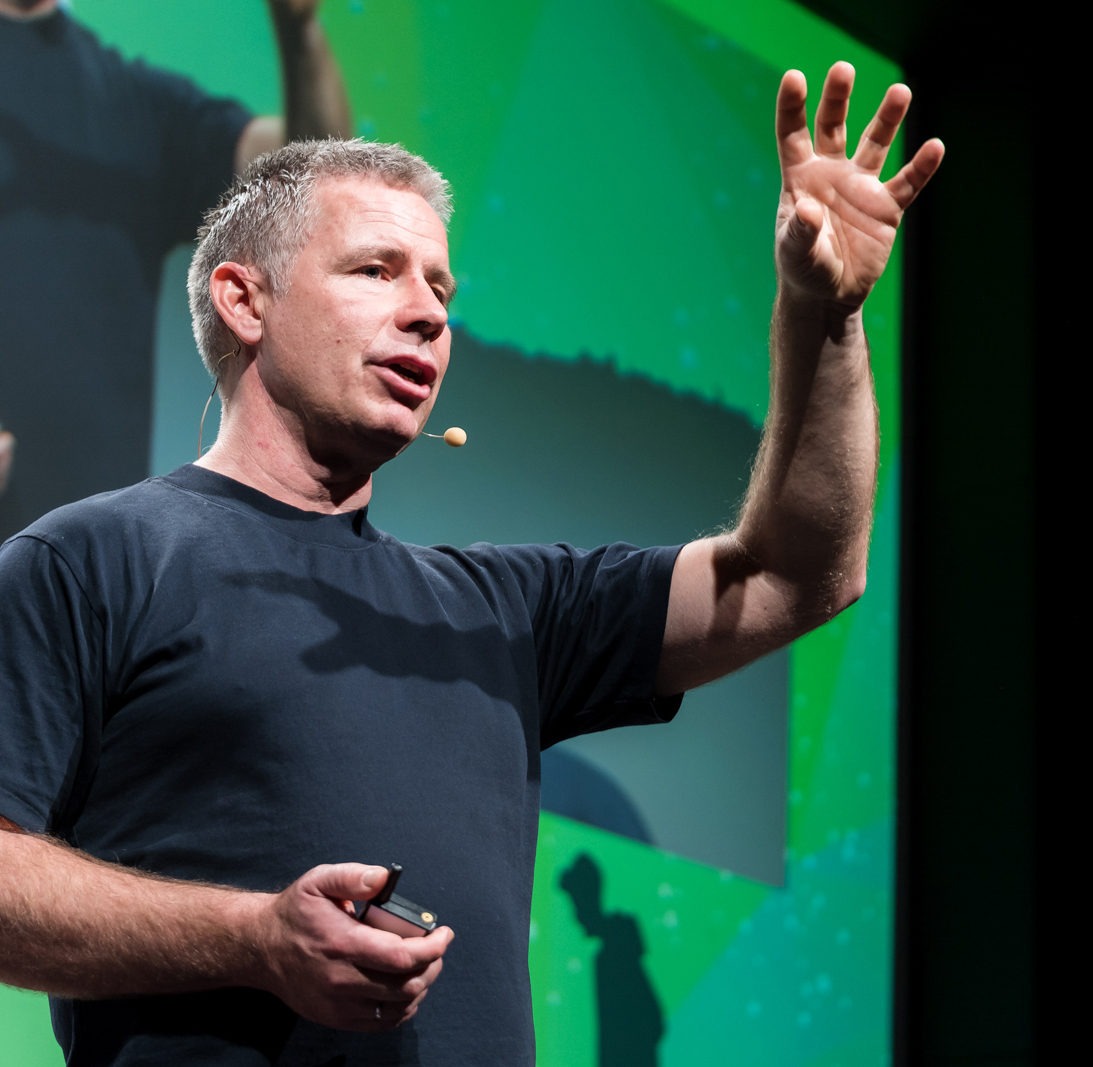 WE ARE NOT HERE TO THINK,

WE ARE HERE TO ACT!




ChangeNOW is all about concrete action.
1500 m² dedicated to solutions 
& 3 stages for impact entrepreneurs and leaders




MEET PEOPLE WHO
WILL HELP YOU GET
TO THE NEXT LEVEL


The global impact ecosystem joining forces to boost the solutions.
Over 2000 meetings are happening at ChangeNOW to generate measurable impact.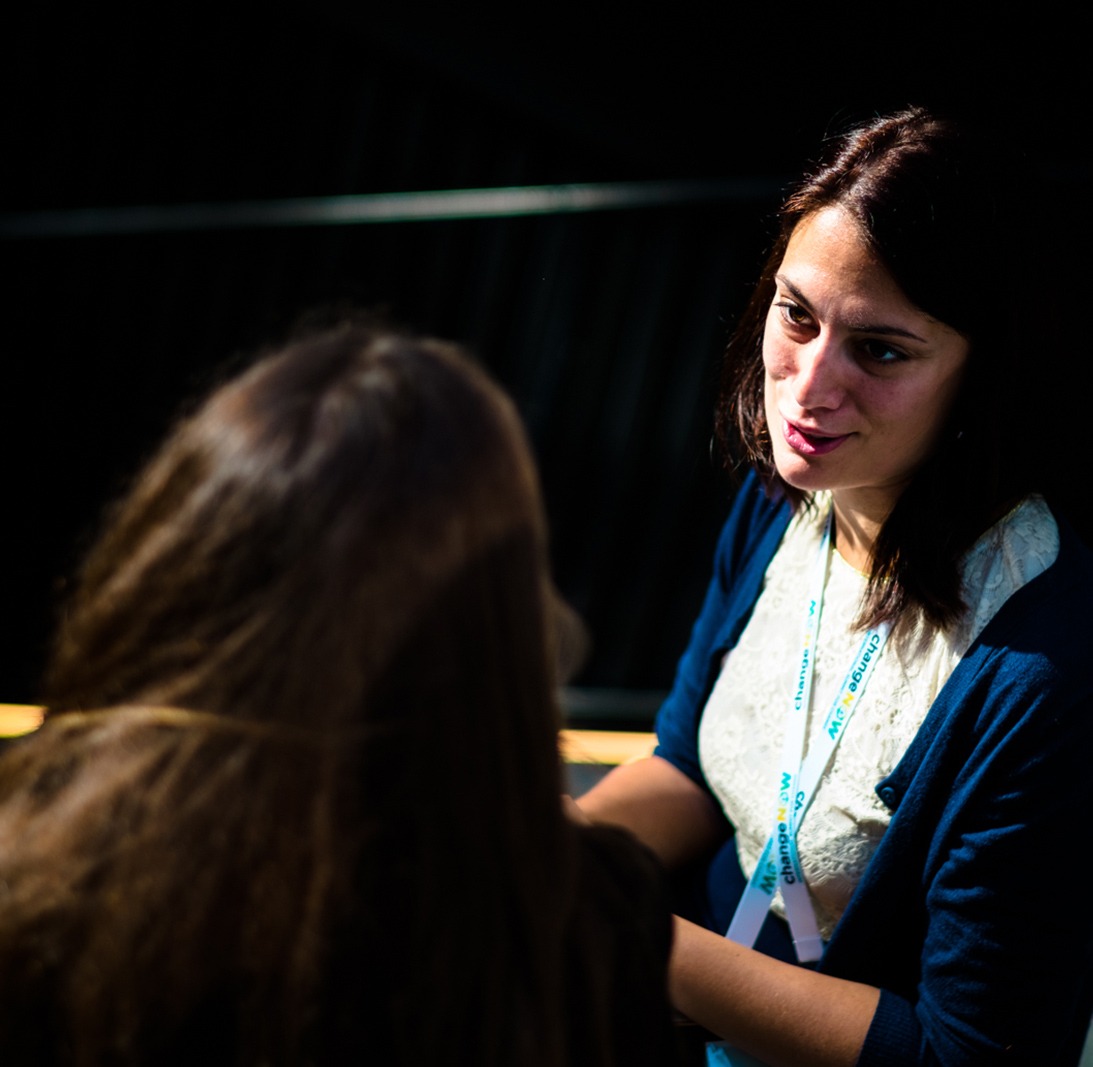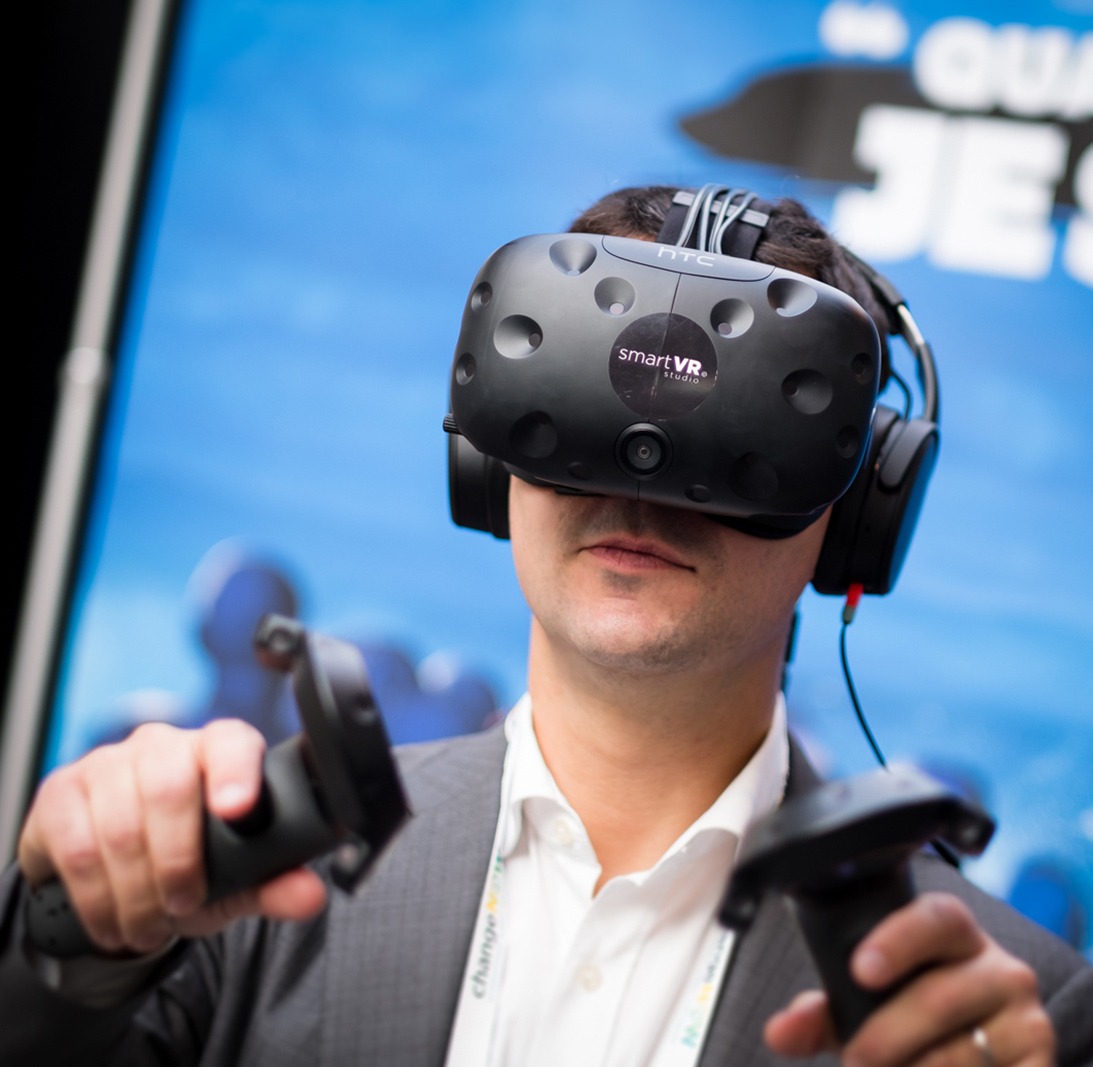 SOLVE OUR MOST URGENT GLOBAL ISSUES!

Because it's important: No bullshit, High Impact !
Cleaning Air and Oceans, Climate Change, Circular Economy, New models of Education, Sustainable Cities, Peace and Humanity, Food security .... and more.
FIRST SPEAKERS
Meet successful changemakers and thought leaders, gathered at ChangeNOW to share their visions,
their experiences and support game-changing solutions.

INNOVATIONS

ChangeNOW praises changemakers and innovations answering to the most urgent Global Issues of the XXIst century,
with practical, high-potential and sustainable solutions.

INVESTORS
Meet the leading venture capitalists, funds and corporates striving to impact the world, and give support to the most game-changing solutions.




 
The leading Positive Impact
conference in the world


28-29 September 2018
STATION F - PARIS 

Under the High Patronage of
Mr Emmanuel MACRON
President of the French Republic