UNDER THE HIGH PATRONAGE OF MR EMMANUEL MACRON
PRESIDENT OF THE FRENCH REPUBLIC


The largest Positive Impact conference in the world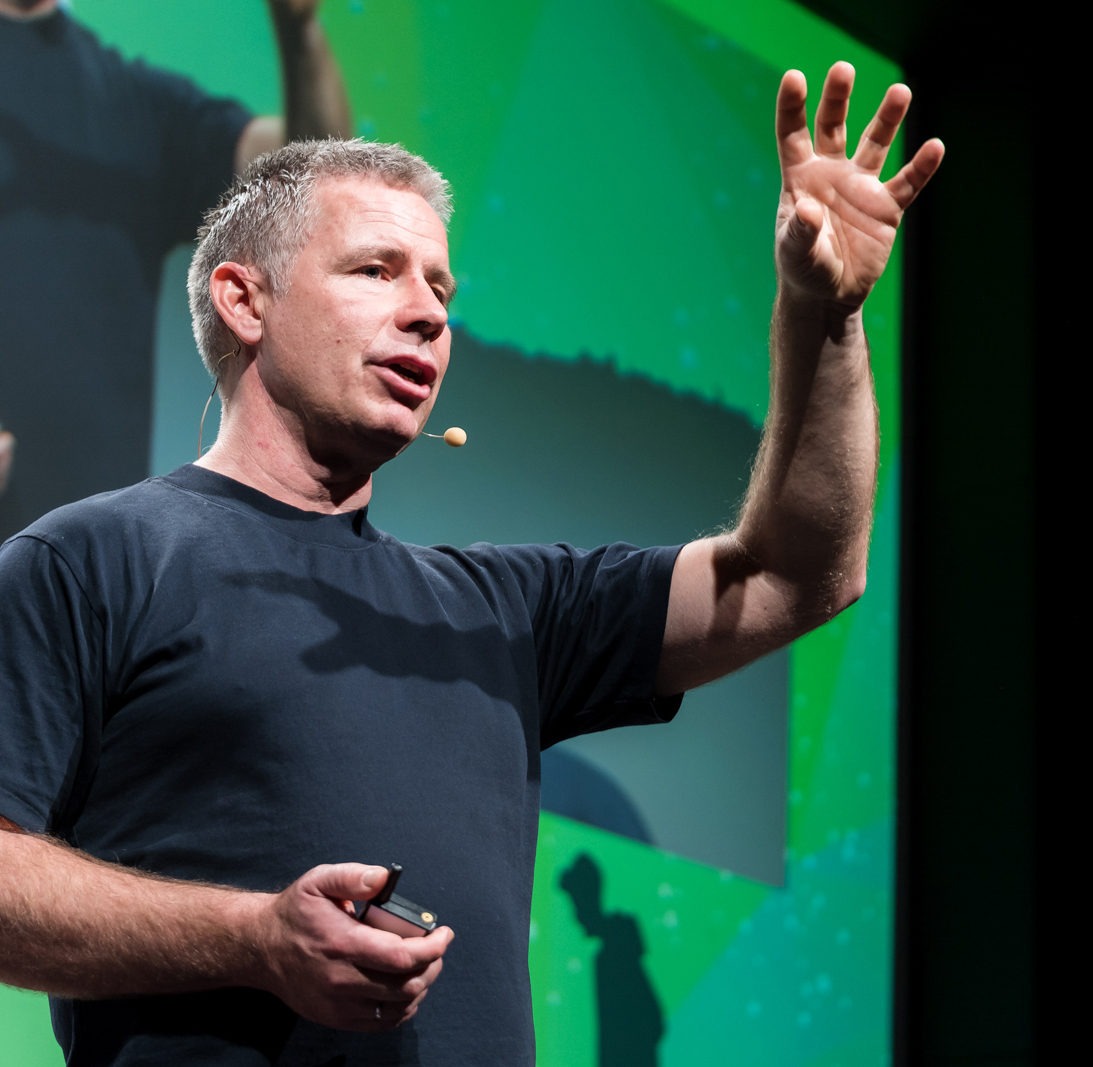 WE ARE NOT HERE TO THINK,

WE ARE HERE TO ACT!
ChangeNOW is all about concrete action and innovations that matter: climate change, end of plastic pollution, new forms of agriculture, new models of education, solutions to refugees crisis, clean energy, sustainable cities, ... and other solutions to our most urgent global issues.


A transformational experience with:
1500 m² dedicated to solutions 

3 stages for impact entrepreneurs and leaders

2000 Meetings and networking opportunities


And a serie of side events throughout Paris, dedicated to Positive Impact : a job fair, a film festival, a Sustainable Fashion event, a Youth Summit... and many more!
FIRST 2018 SPEAKERS
Meet successful changemakers and thought leaders, gathered at ChangeNOW to share their visions,
their experiences and support game-changing solutions.

SOLUTIONS

ChangeNOW praises changemakers and innovations answering to the most urgent Global Issues of the XXIst century,
with practical, high-potential and sustainable solutions.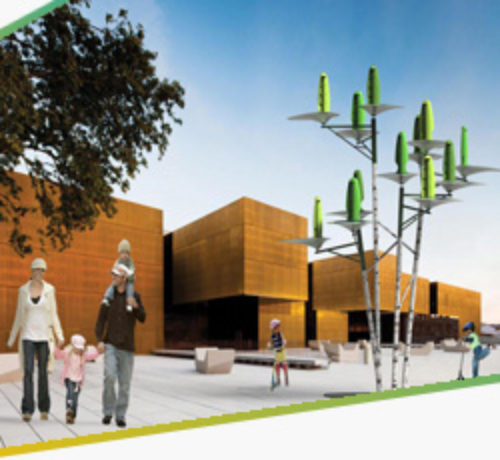 The first biomimetic wind turbine, combining Aeroleaf and Photovoltaic Petals, proximity and design, for perfect acceptability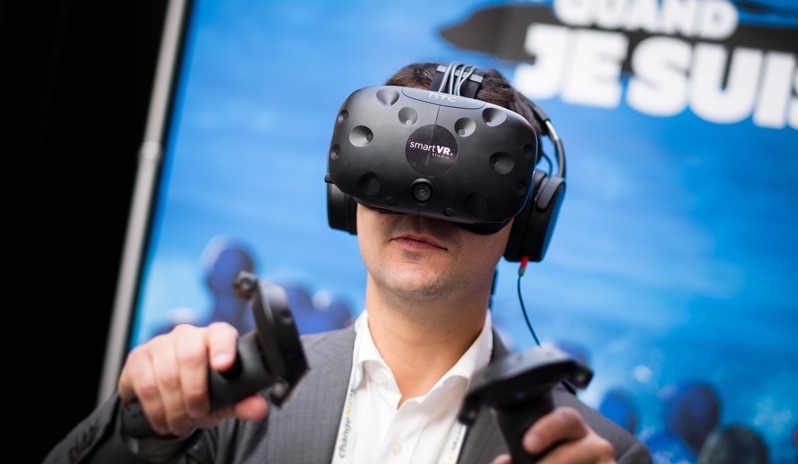 SOLUTIONS TO OUR MOST URGENT GLOBAL ISSUES


Clean air and oceans  I  Sustainable cities 
Circular economy  I  New models of education 
Food security  I  Gender equality I  Sustainable fashion 
Renewable energy  I  Peace and Humanity 
Preserved biodiversity  I  Social inclusion,...

WE ARE NOT HERE TO THINK,

WE ARE HERE TO ACT!
2 days of innovators talks 
1500 m² of demos
Hundreds of solutions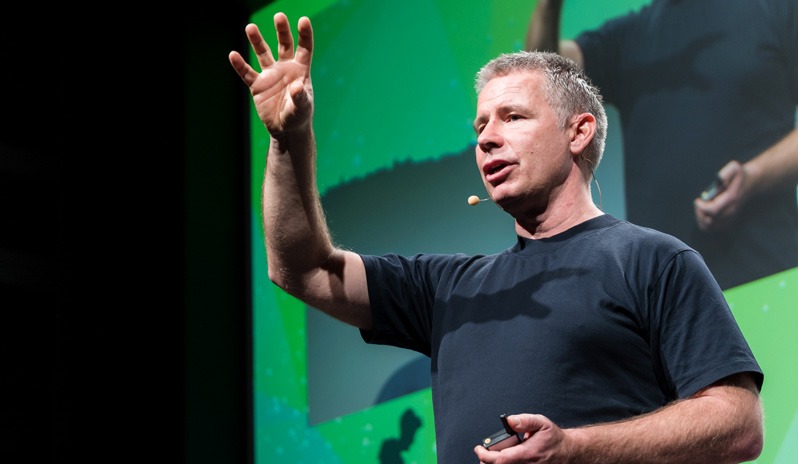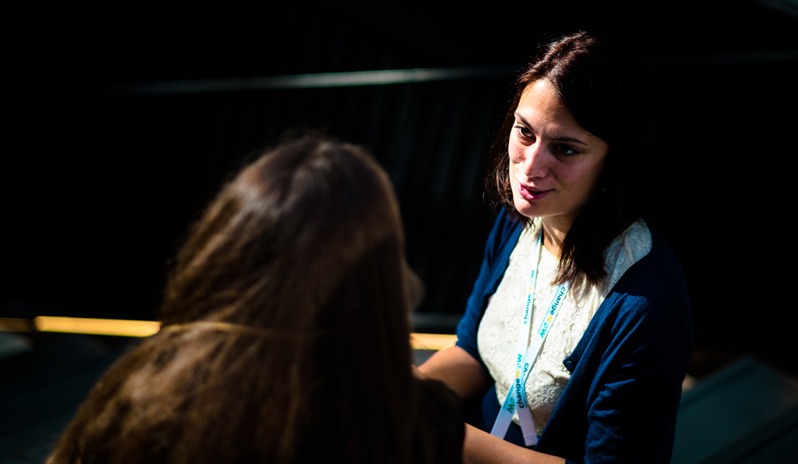 A TRANSFORMATIONAL EXPERIENCE 
Inspiration
Valuable connections
And a full set of side events