2-day pass
90€
(EXCL. TAXES)
STARTUPS
ARE YOU READY TO SCALE AND MAXIMIZE YOUR IMPACT ?
→ Schedule meetings with investors, customers, cities and partners
→ Learn from the best innovators and thought leaders during keynotes, talks and demos
→ Participate to thematic networking activities
→ Get access to numerous activities and side events
PLAY AN ACTIVE ROLE IN THE SUMMIT
Demo your solution
The Demo corner is the most powerful way to boost your exposure and your network. Showcase your solution for the full 2 days in the world's largest campus, and find new partners, investors and clients.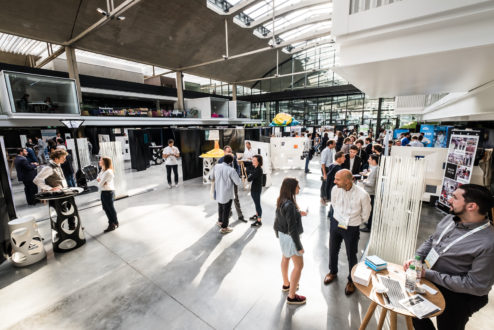 Demo corner includes :
→ 3m² area in the exhibilition hall during the two days, equiped with high table, 2 high chairs and power socket
→ B2B meetings organized directly on your booth, with helpdesk to plan your meetings
→ Integration in the press investors book, as well as on the program and website
→ 3 passes with full access to the event
Price on demand
: to enable all innovations to access the demo area, prices of demo corners are adapted to the size of your organization
.
Contact us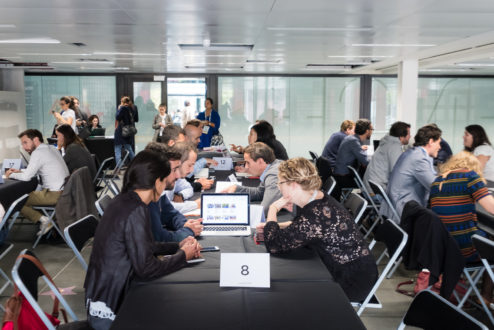 Recruit at the job fair
Recruit your future talents at ChangeNOW, during the Positive Impact Job fair, on Saturday 29th September, at Station F. 1000+ talented applicants looking for jobs with a purpose will be there, eager to meet you and join mission-driven projects.
Profile of applicants:
Cover all the needs of startups: bizdev, tech, marketing/communication, operations, general management
Large spectrum of level of experience : 0-1  as well as 8+ years of experience
The job fair is promoted among the best tech, engineers and business schools, and alumni networks, as well as with our media partners.


Stand at the Positive Impact job fair includes :
→ 3m² stand, equiped with table, 2 chairs and power socket
→ Integration in the press investors book, as well as on the program and website
Price:
To enable all startups to benefit from the job fair, even if you are an early stage startup, we offer a special discounted price for startups* : 250€ (tax not incl.)
Book your stand
*companies with less than 50 employees and created after 2012
Get visible in the Press & Investors Book
Distributed on-site during the event, the Press & Investor Book ensure you visibility to all investors, media and partners attending the event, and share with them your latest news, needs and contacts.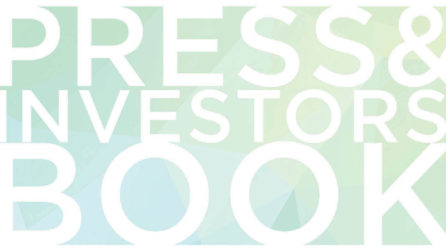 Package includes :
→ Insert in the Press & Investor book (1/4, 1/2 or 1 page)
→ Dedicated paragraph about your company, among the list of projects
Price on demand : Contact us.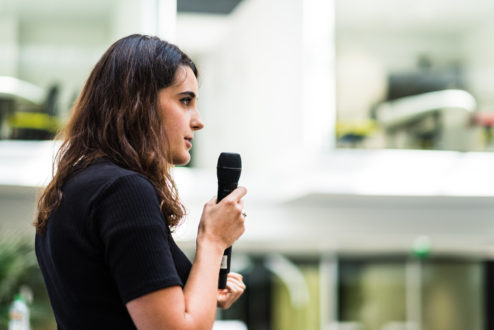 Pitch at ChangeNOW
Pitch your solution in front of 400+ international investors and 200+ media eager to help you scale. We offer you the possibility to apply online until July 15th!
Startup pass is restricted to companies created after 2013 and with less than 3 million euros raised.
Students, academics and freelances can also register with the startup pass.