WHAT WE SHARE
was an ephemeral installation that took place for 48 hours at ChangeNOW Summit,
the largest gathering of entrepreneurs and decision makers who innovate for society and the planet,
(28th and 29th of September, 2018)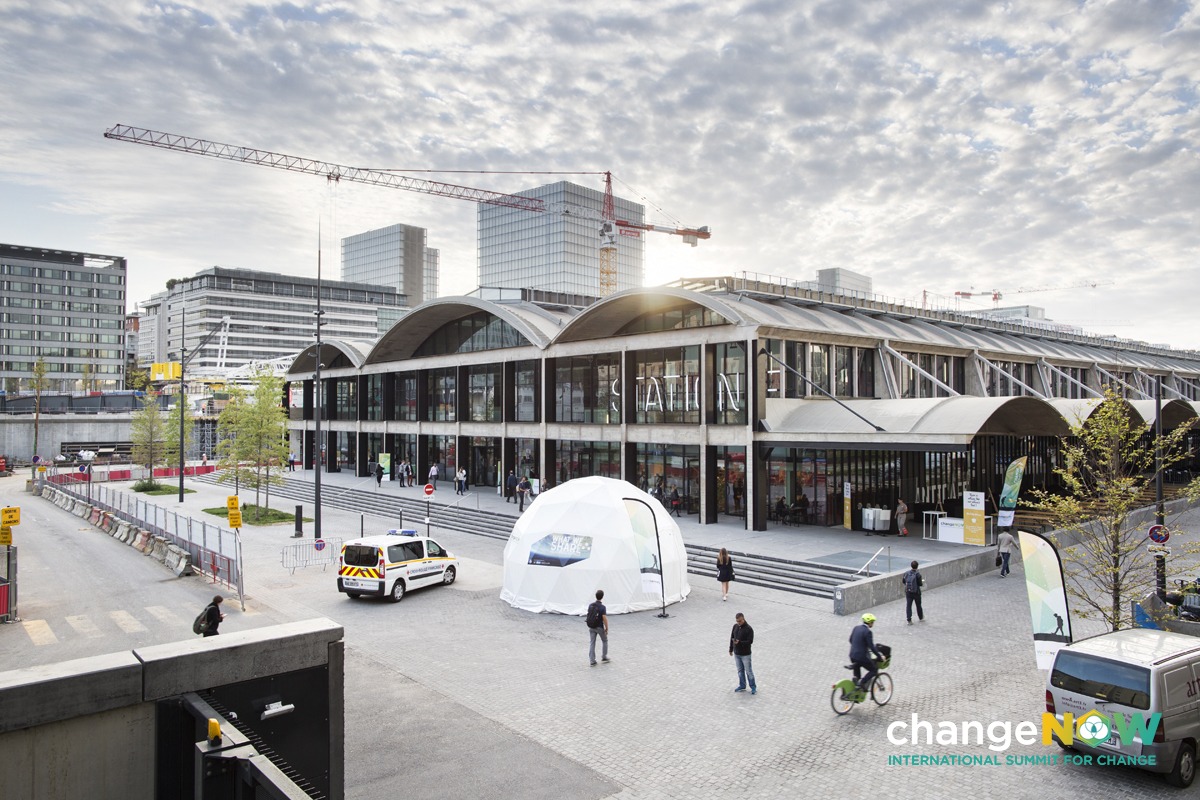 On its second edition, ChangeNOW organizers called MUSEI.ON to create an artistic experience that would open the minds of the Summit attendees and prepare them for real change. In only 2 days, 470 ChangeNOW participants came to meditate an average of 15 minutes and according to our little
impact study
, 100% of them came out either more Peaceful, Aware or Happy.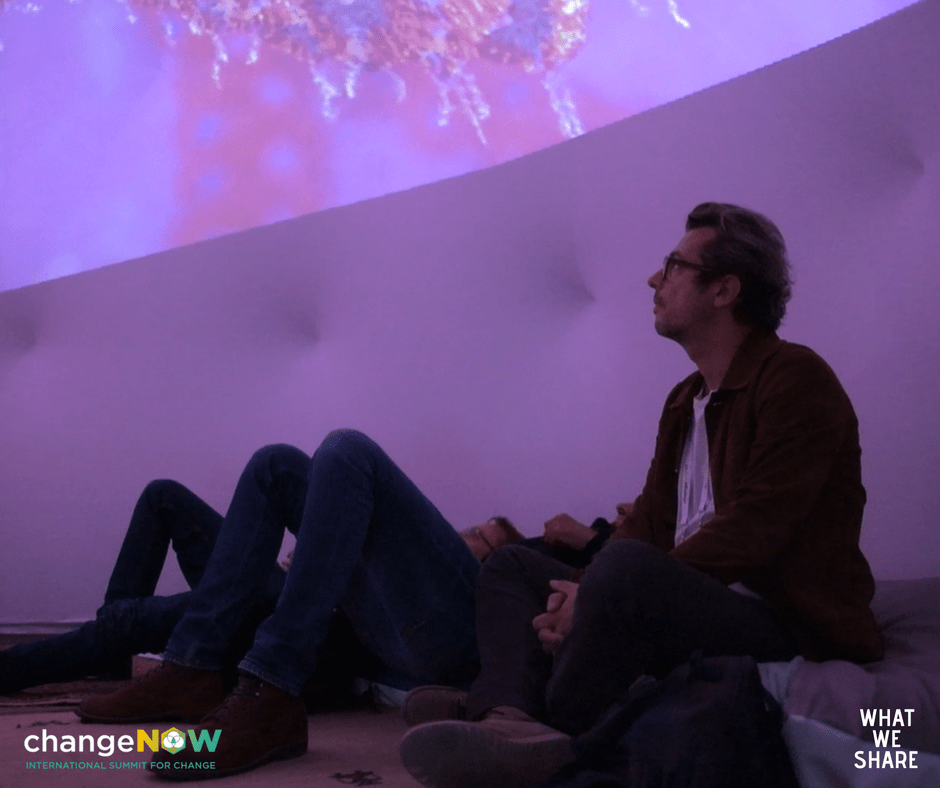 Space and vertigo
Inspired by the vertiginous "overview effect" astronauts feel when they gradually move away from Earth and contemplate it as a whole, WHAT WE SHARE dwells on three common dimensions that all living beings, whether animals, humans, plants or bacteria, share without concession: DNA, our chemistry and planet Earth.
3 elements that connect us and make our interdependence all the more self-evident. During a 15-minute trip, visitors are invited to lie down on carpets (lent by
Gramophen
) and bean bags (created by the social enterprise
La Tête dans les Nuages
) manipulate a ball of light, the
omphalos
, to zoom in and out of scale to change their view
points
.
By bringing together three original visual creations WHAT WE SHARE attempts to provoke a visual,
sonic and cognitive shock that could trigger the visitor's reflection, and perhaps a new behavior?
These three original works also have in common to show the invisible.
Visitors enter a kind of temple for an initiatory rite to the likes of Greek Antiquity.
Inside, immersed under a 3D video dome, they can successively meditate at a microscopical or an interstellar scale, where DNA particles resemble constellations.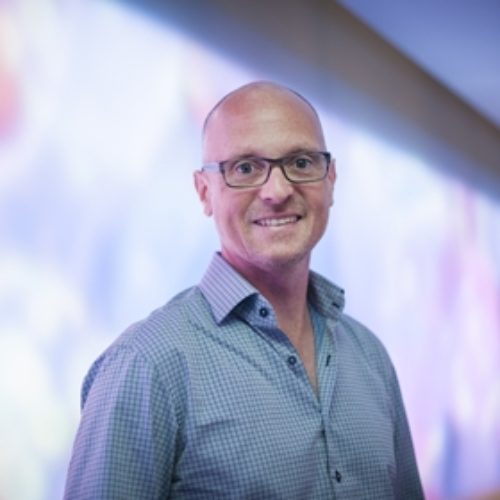 Dr. Drew Berry
, of Walter and Eliza Hall Institute, hacks microscope images by mixing them with 3D to represent what no one can actually see. He and his lab also artificially created "the sound of DNA" which no one can hear.
Visitors are invited to meditate and dive into the heart of our common code, that all living beings share (at least 7% of our genes are shared with most bacteria, 35% with daffodils, and up to 98% with chimpanzees).
See his profile and his lab projects on the Walter and Eliza Hall Institute website :
here
Watch his TED talk at TEDxSidney :
there
Andy Thomas
is a designer and a digital artist who fuses together images of flora and fauna into evolved abstract forms to tackle the impact of technology on the environment. He travels to forests around the world (Thailand, New Zealand, Amazonia Brazil or Finland) to record sounds of nature and then give it a 3D visualization that he publishes in
Creative Commons
.
Discover his story and projects
on his website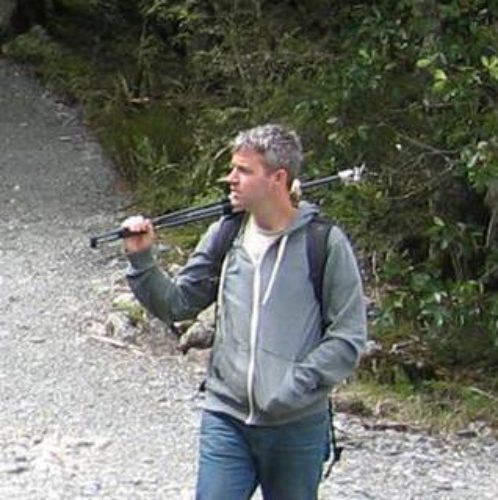 Jean-Pierre Goux

,

a French engineer

imagined the

Blueturn project

(Creative Commons)

with a team of friends and enthusiasts. Blueturn uses daily images taken by the NASA/DSCOVR satellite (launched by SpaceX Falcon 9), located 1.5 million kilometers away from the Earth. It is the only true (but virtual) external perspective we have onto ourselves and our planet as a whole. Ending the WHAT WE SHARE trip from DNA constellations with our planet really enhances the "overview effect" that is triggered by whole experience.
Discover his story and his book here

Watch his TED talk at TEDxVaugirard here 
A cyclorama in the footsteps of the Universal Exhibition
When Paris withdrew its application to host the next Universal Exhibition, the ChangeNOW team and Ronan de la Croix from MUSEI.ON agreed that Paris needed at least a pavilion of discoveries. WHAT WE SHARE pays tribute to the cyclorama, this magic place where a lamp would give life to distant landscapes.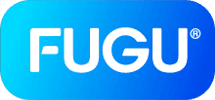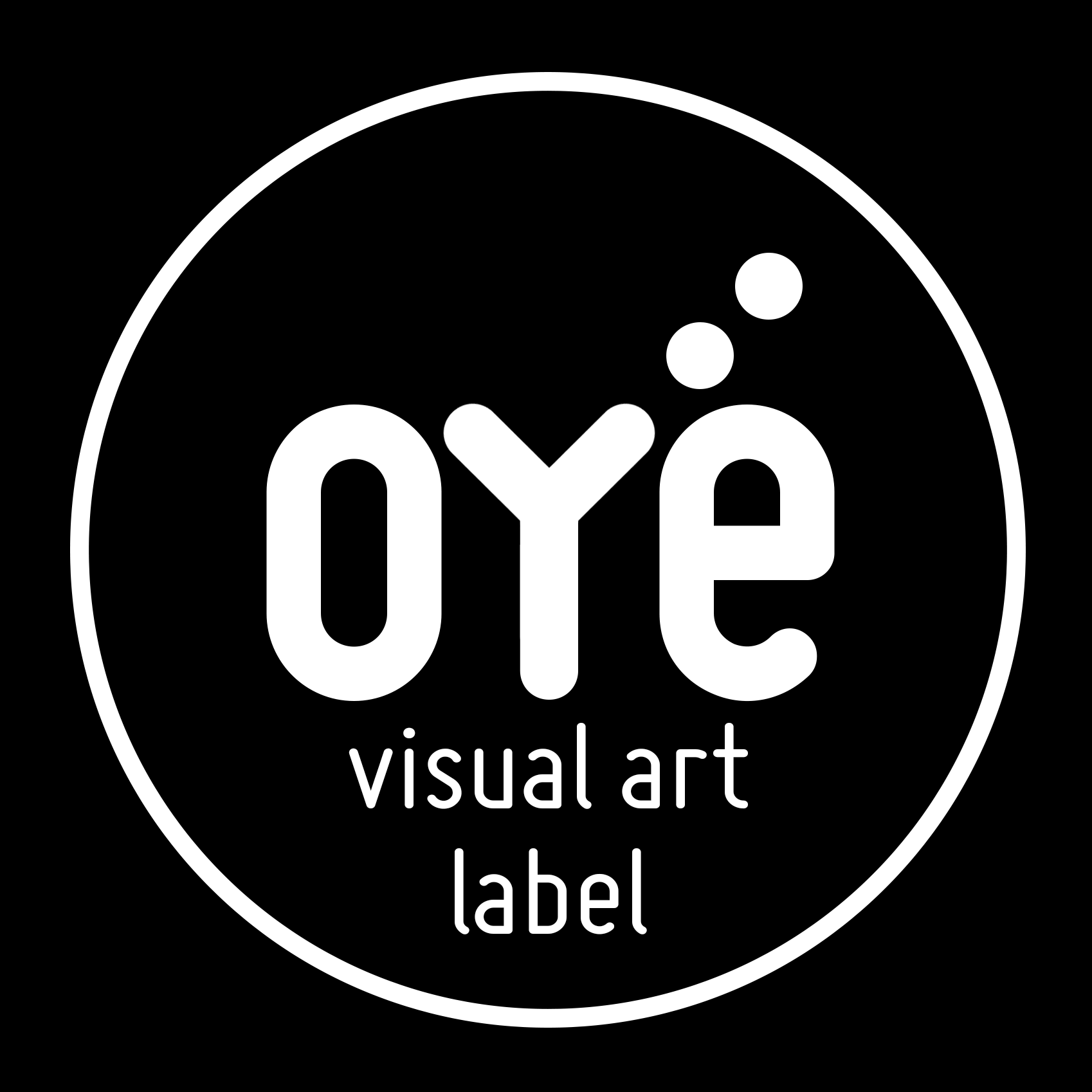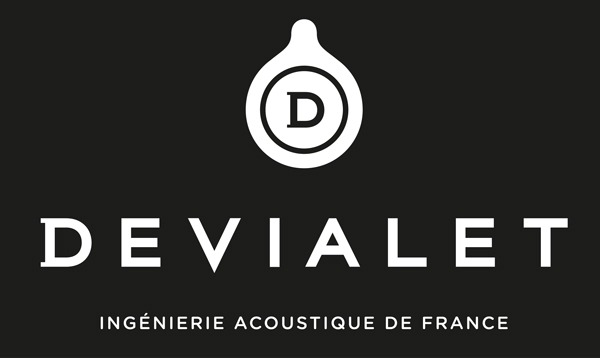 Curation and artistic direction : Ronan de la Croix for MUSEI.ON
Technical partners :
Devialet, Fugu, in.cogito and Paul Vivien for OYE Label
Producer :

ChangeNOW Summit